1/4-scale Spirit of St. Louis – Family connections inspired Chris Beehler's Build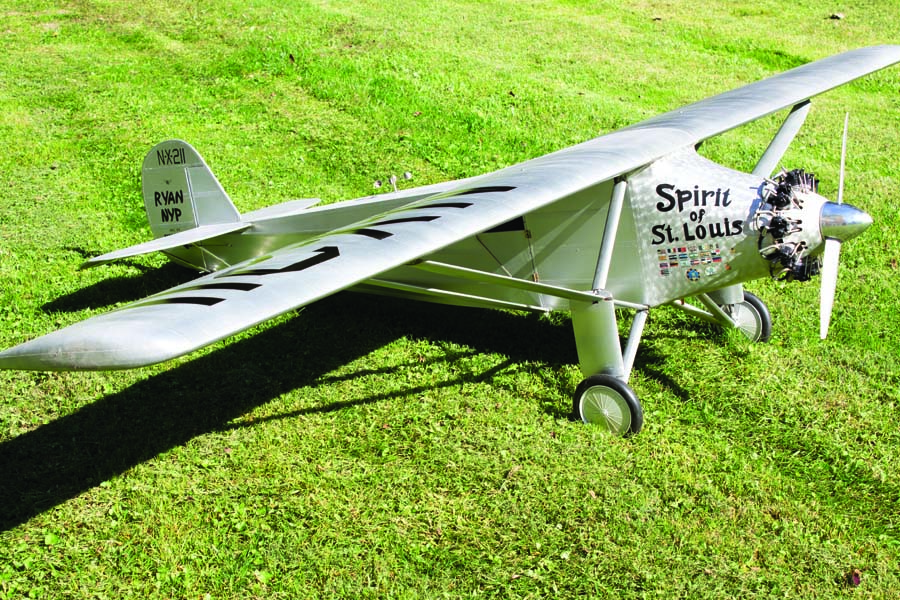 One of the most iconic aircraft of all time, Charles Lindbergh's Spirit of St. Louis resides in the Smithsonian, hanging from the ceiling in the place of honor called the Milestones of Flight gallery. Custom-built by Ryan Aircraft Company, it is officially known as the Ryan NYP (New York to Paris). The nickname "Spirit of St. Louis" was derived from Lindbergh's financial backers at the St. Louis Racquet Club in his then hometown of St....
PARDON THE INTERRUPTION
Purchase Options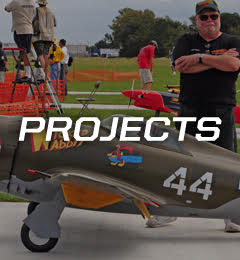 Build-alongs, details about incredible scale aircraft, construction articles, and more.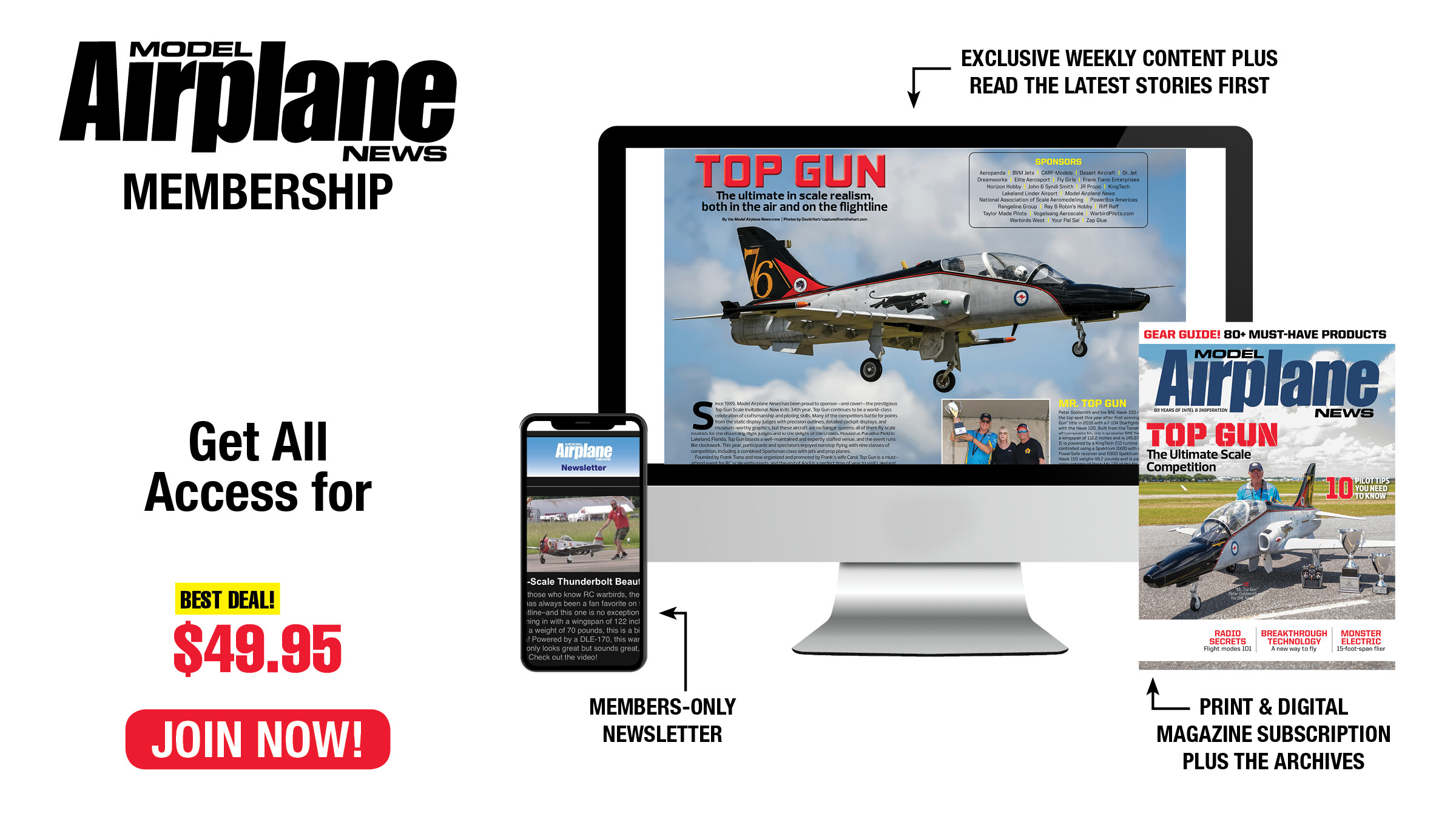 Become an ace with the Model Airplane News ALL-ACCESS MEMBERSHIP! From loops and rolls to crosswind landings, our pro tips will make you the best RC pilot on the flightline. Model Airplane News covers the entire spectrum of RC aircraft, with reviews and how-tos on scale warbirds, 3D aerobats, jets, and more.
You May Also Enjoy Our Monthly Magazine Subscription