10 First-Flight FAQs – Everything you want to know (but were afraid to ask!) about getting started in RC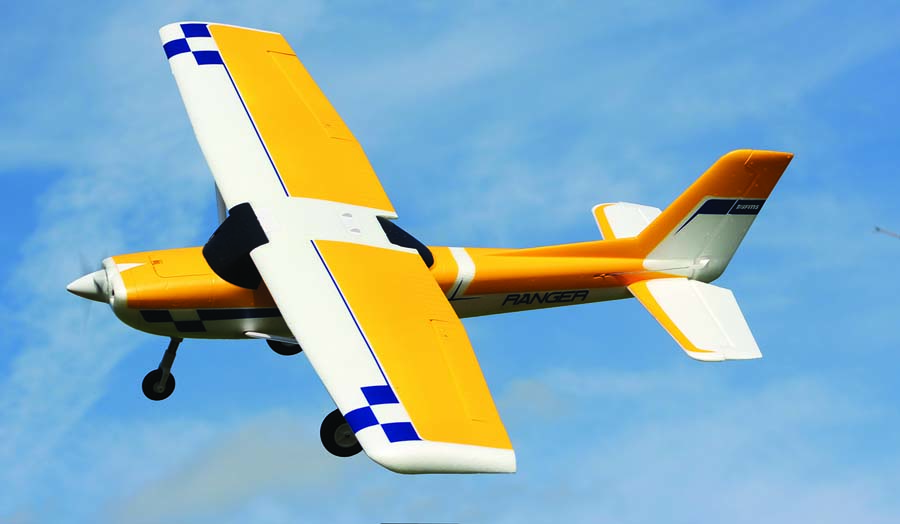 At Model Airplane News, we get a lot of inquiries about how to get started flying RC airplanes. We love encouraging new pilots into our favorite hobby! For this article, we compiled 10 of the most frequently asked questions, and our pro contributors offered their practical advice. If you're an experienced pilot who already knows these answers, we hope you'll share this article with folks who might be interested in the thrill of building and...
PARDON THE INTERRUPTION
Purchase Options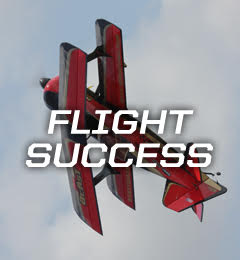 From the basics of flight to sport aerobatics and wild 3D maneuvers, all explained by our experts.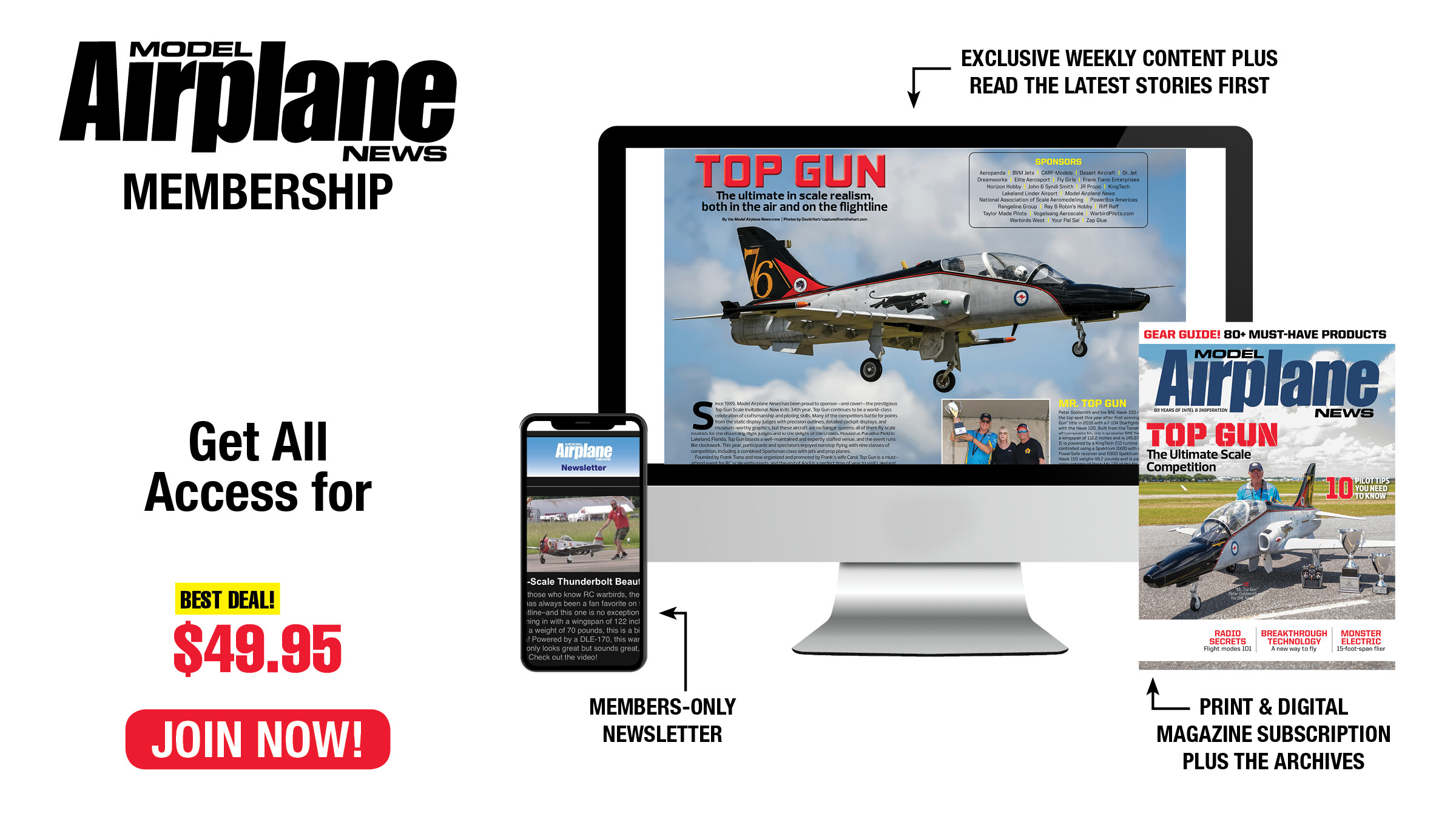 Become an ace with the Model Airplane News ALL-ACCESS MEMBERSHIP! From loops and rolls to crosswind landings, our pro tips will make you the best RC pilot on the flightline. Model Airplane News covers the entire spectrum of RC aircraft, with reviews and how-tos on scale warbirds, 3D aerobats, jets, and more.
You May Also Enjoy Our Monthly Magazine Subscription