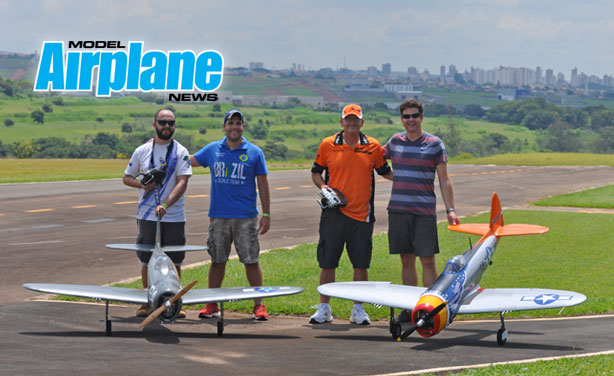 Helicopters take center stage in Muncie, IN! Nick Kolias of Seattle, WA, spent three years building this Jetcat Turbine Hughes MD500E. With a rotor diameter of over six feet, and weighing in at a little over 40 pounds, it looked, sounded and performed just like its big brother. It was really a treat to hear the turbine spool up to speed and slowly engage the rotors. Lunchtime brought the best pilots and their machines to...
PARDON THE INTERRUPTION
Purchase Options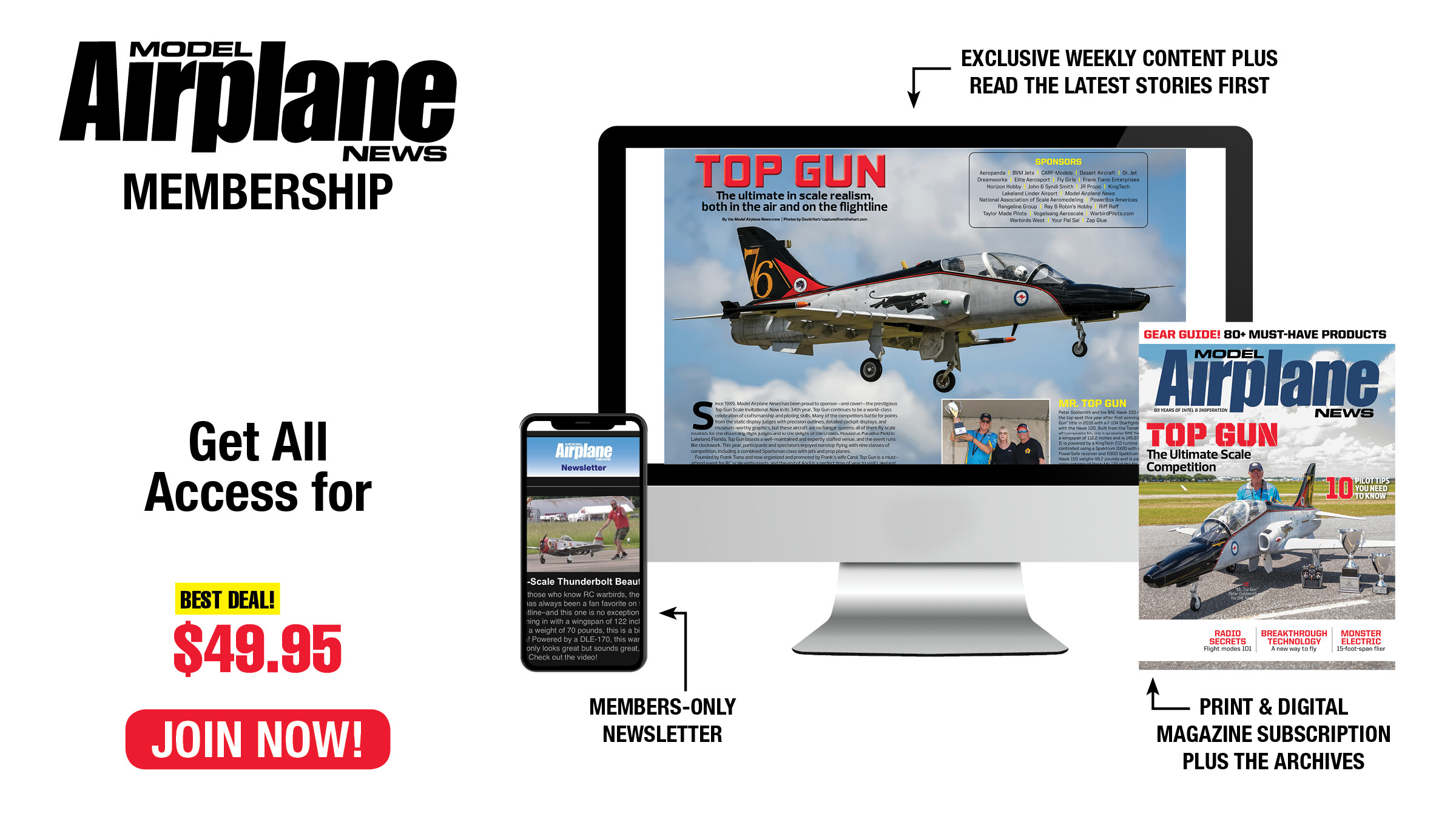 Become an ace with the Model Airplane News ALL-ACCESS MEMBERSHIP! From loops and rolls to crosswind landings, our pro tips will make you the best RC pilot on the flightline. Model Airplane News covers the entire spectrum of RC aircraft, with reviews and how-tos on scale warbirds, 3D aerobats, jets, and more.
You May Also Enjoy Our Monthly Magazine Subscription