Using Telemetry with Giant Scale Aircraft — Increasing Pilot Info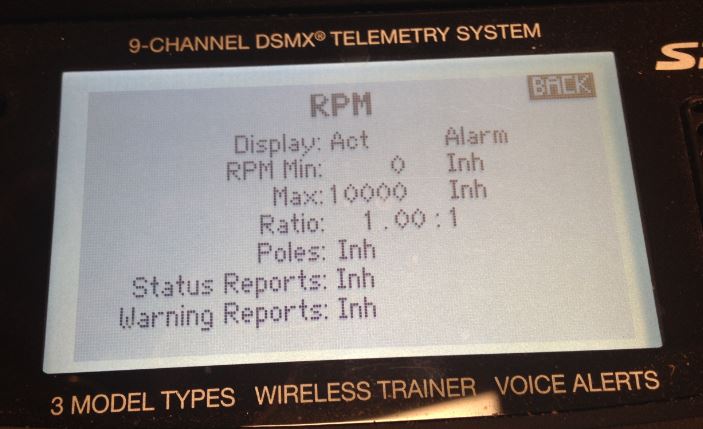 Giant-scale modelers can put thousands of hours into a new scale model project, but on that first test flight the pre-flight check is extremely important. The inspection should include checking all the bolts and visible glue joints, making sure that all flight and ignition batteries are fully charged, and that all the servos are properly programmed and moving in the correct directions. Even then, once the airplane is in the air, a wide array of...
PARDON THE INTERRUPTION
Purchase Options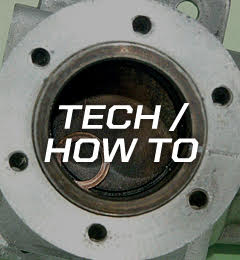 From building techniques to radio setup to engine installation and more.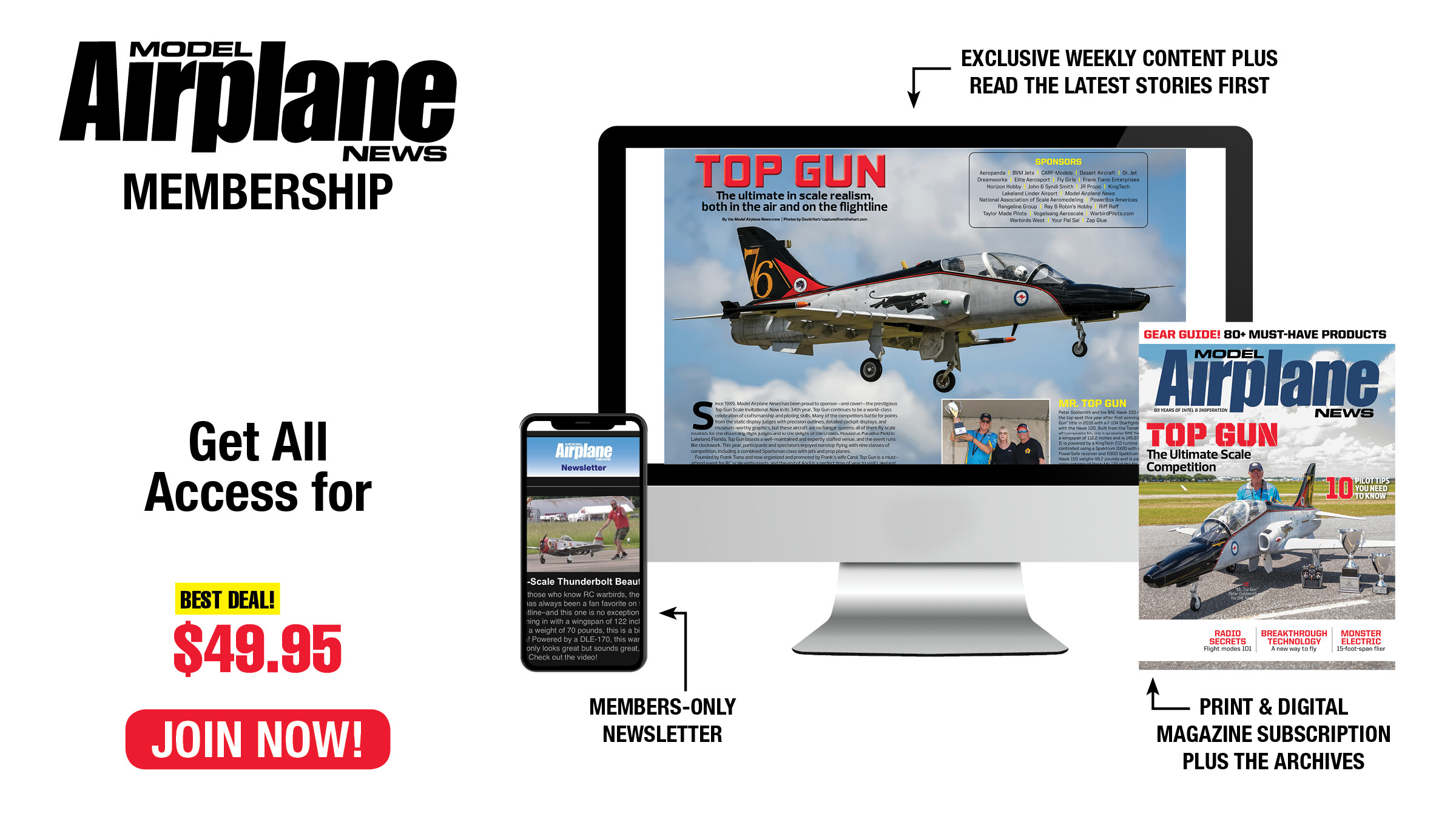 Become an ace with the Model Airplane News ALL-ACCESS MEMBERSHIP! From loops and rolls to crosswind landings, our pro tips will make you the best RC pilot on the flightline. Model Airplane News covers the entire spectrum of RC aircraft, with reviews and how-tos on scale warbirds, 3D aerobats, jets, and more.
You May Also Enjoy Our Monthly Magazine Subscription