3D Triple Threat! – Fly The Elevator, Inside Waterfall & Parachute!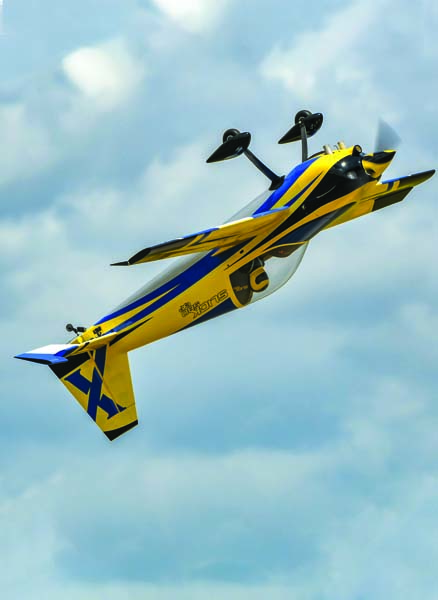 In this article, you'll learn the flying techniques used to perform the elevator, inside waterfall, and parachute. You should, of course, practice each maneuver on a simulator before attempting it at the field. Even though the simulator has a different feel than real-world 3D flying, simulator practice will help sharpen your reflexes and get you in the habit of manipulating all the controls simultaneously. All of the 3D maneuvers in this series are flown on...
PARDON THE INTERRUPTION
Purchase Options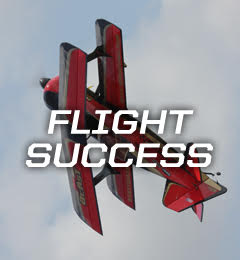 From the basics of flight to sport aerobatics and wild 3D maneuvers, all explained by our experts.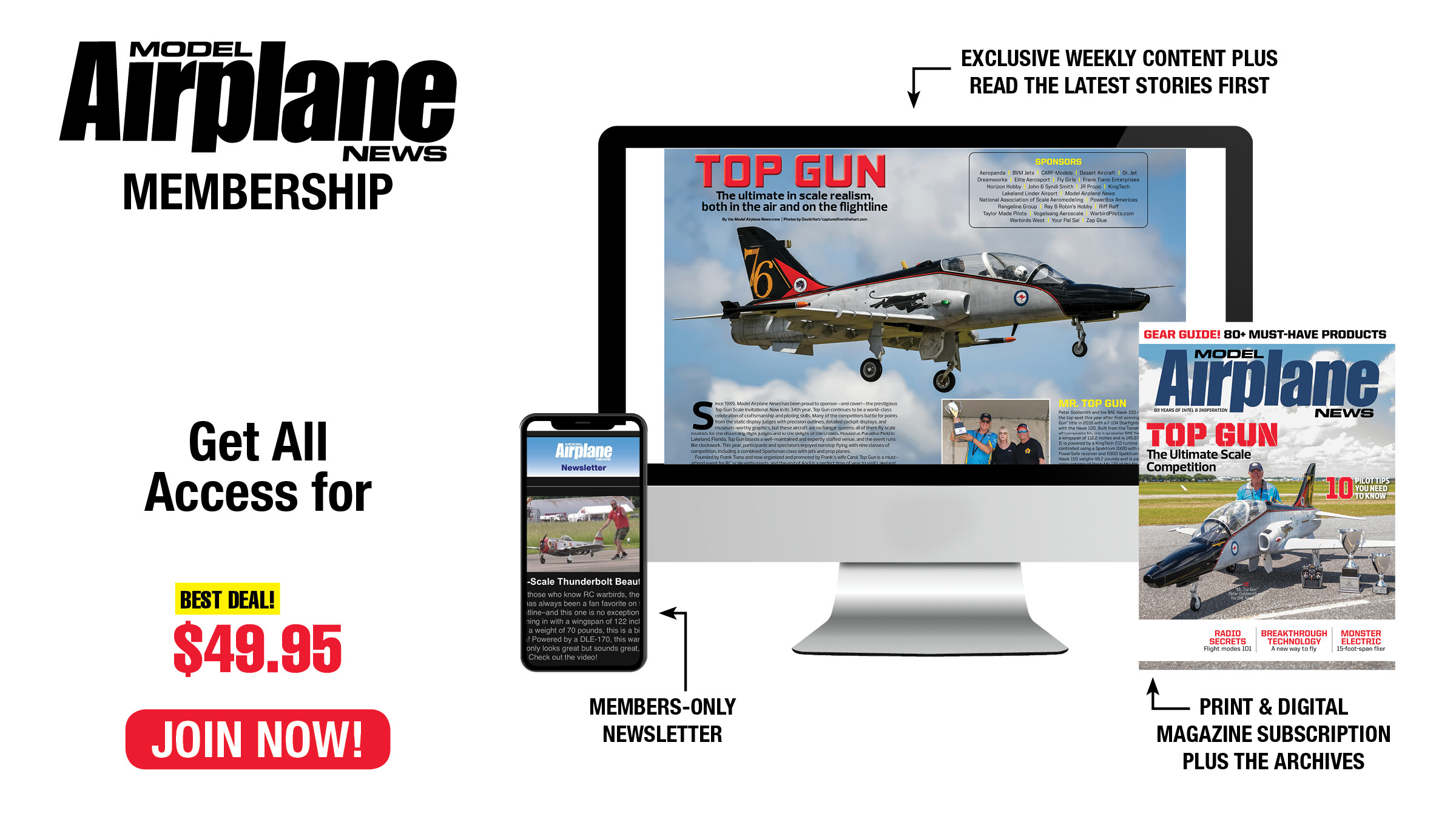 Become an ace with the Model Airplane News ALL-ACCESS MEMBERSHIP! From loops and rolls to crosswind landings, our pro tips will make you the best RC pilot on the flightline. Model Airplane News covers the entire spectrum of RC aircraft, with reviews and how-tos on scale warbirds, 3D aerobats, jets, and more.
You May Also Enjoy Our Monthly Magazine Subscription