Add lights to your model – Rule the night skies!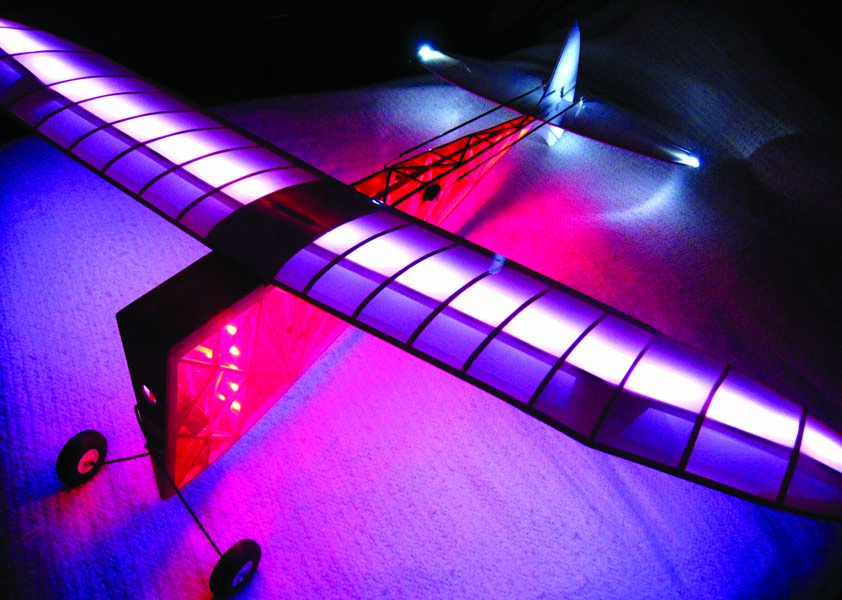 Night flying is fun, different, and pretty cool. I'm lucky to belong to a club, the Ravenna Thunderbirds, Jetway Airport, Ravenna, Ohio. We can fly until 11:00 pm at our field and we have multiple club organized night-flys during the year. To fly at night, you'll need an illuminated plane. There are a few ways to do this: - Light up the inside of the plane. - Shine an LED on the plane, e.g. from...
PARDON THE INTERRUPTION
Purchase Options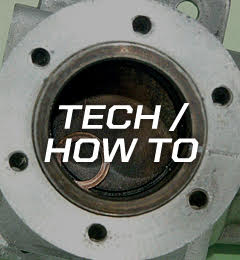 From building techniques to radio setup to engine installation and more.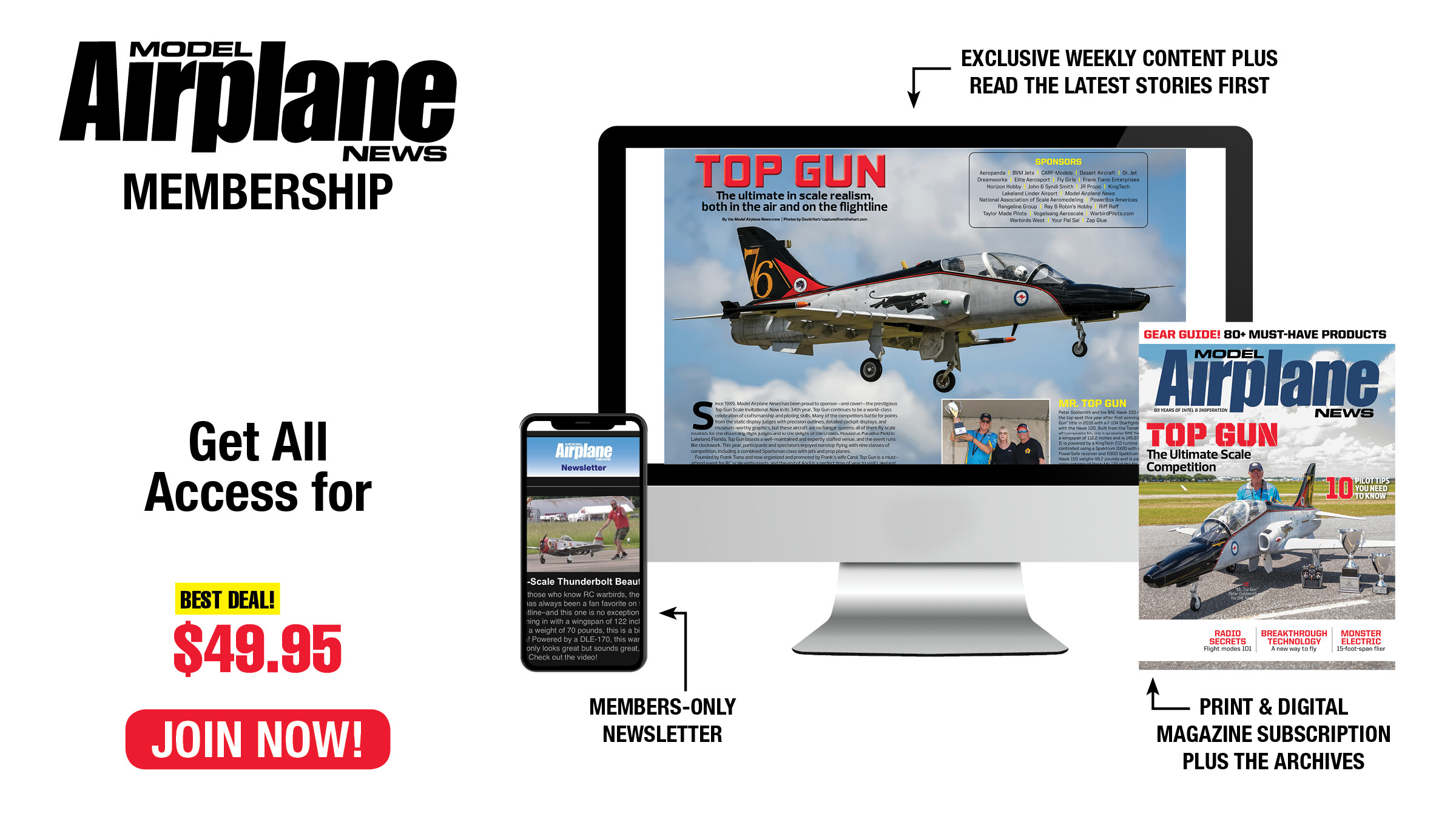 Become an ace with the Model Airplane News ALL-ACCESS MEMBERSHIP! From loops and rolls to crosswind landings, our pro tips will make you the best RC pilot on the flightline. Model Airplane News covers the entire spectrum of RC aircraft, with reviews and how-tos on scale warbirds, 3D aerobats, jets, and more.
You May Also Enjoy Our Monthly Magazine Subscription