Airbus's Zephyr S – 60 Days of Nonstop Flight – And Counting!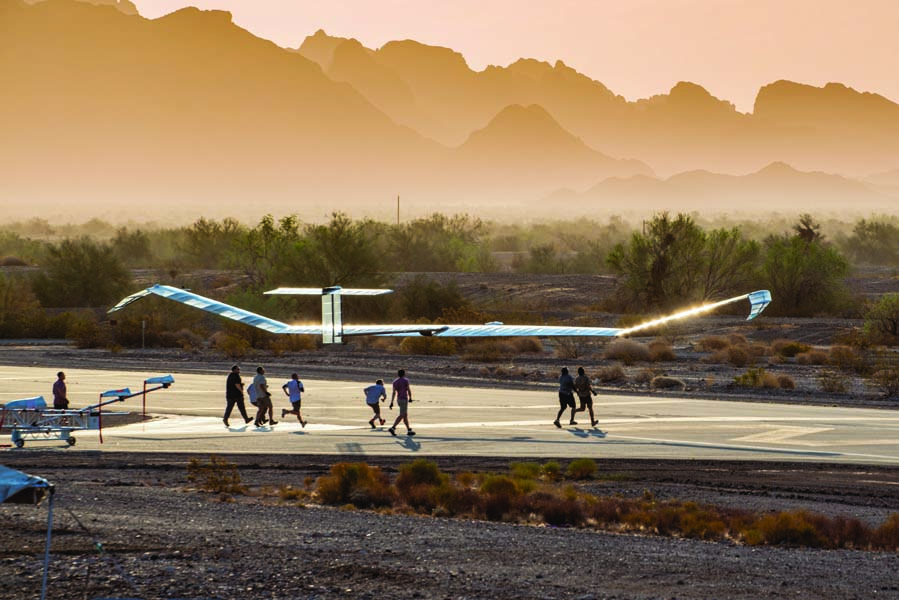 It may look like the biggest slow-flight RC model you've ever seen, but Airbus's Zephyr S is actually a High-Altitude Platform Station, and it's setting records for the longest uncrewed flight ever. As this is being written, it is still airborne after over two months in flight! Launched by the U.S. Army on June 15, 2022 from Yuma Proving Ground in Arizona, Zephyr S has solar panels on top of its 82-foot wing that power...
PARDON THE INTERRUPTION
Purchase Options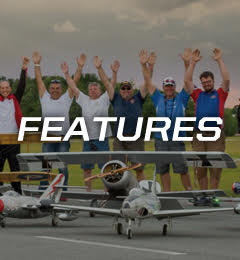 Iincludes event coverage, interviews with top builders and pilots, bonus content about full-size aviation.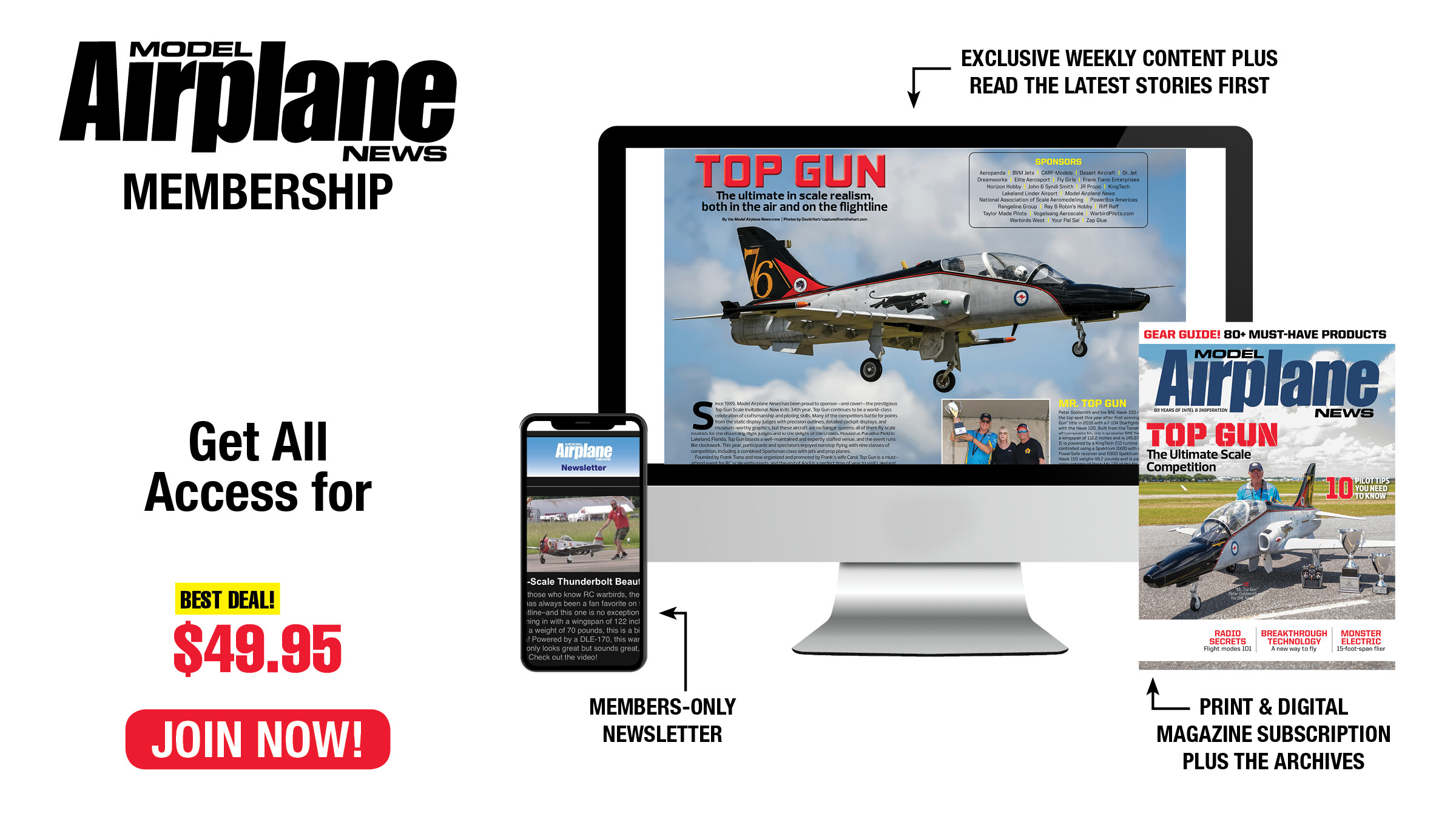 Become an ace with the Model Airplane News ALL-ACCESS MEMBERSHIP! From loops and rolls to crosswind landings, our pro tips will make you the best RC pilot on the flightline. Model Airplane News covers the entire spectrum of RC aircraft, with reviews and how-tos on scale warbirds, 3D aerobats, jets, and more.
You May Also Enjoy Our Monthly Magazine Subscription