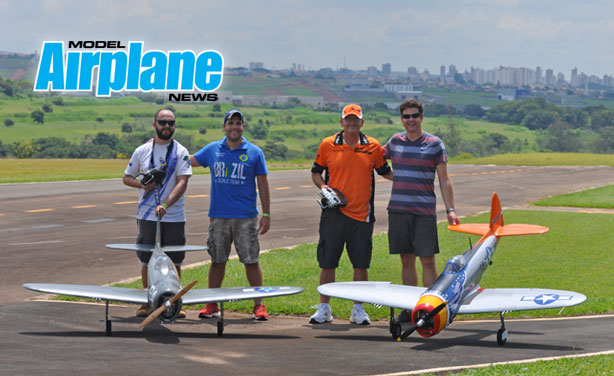 PHOTOGRAPHS BY KLAUS RONGE & PETE HALL Align has one of the best reputations on the market due to the fact that they produce some of the best helicopter kits money can buy. Up until now, Align specialized in producing high-quality helicopters in the 450-class size (325mm main rotor blades) and 600-class size (equivalent to a .50 nitro model). Now, Align has bridged the gap by producing the newest T-Rex 500. SPEC CHECK MODEL T-Rex...
PARDON THE INTERRUPTION
Purchase Options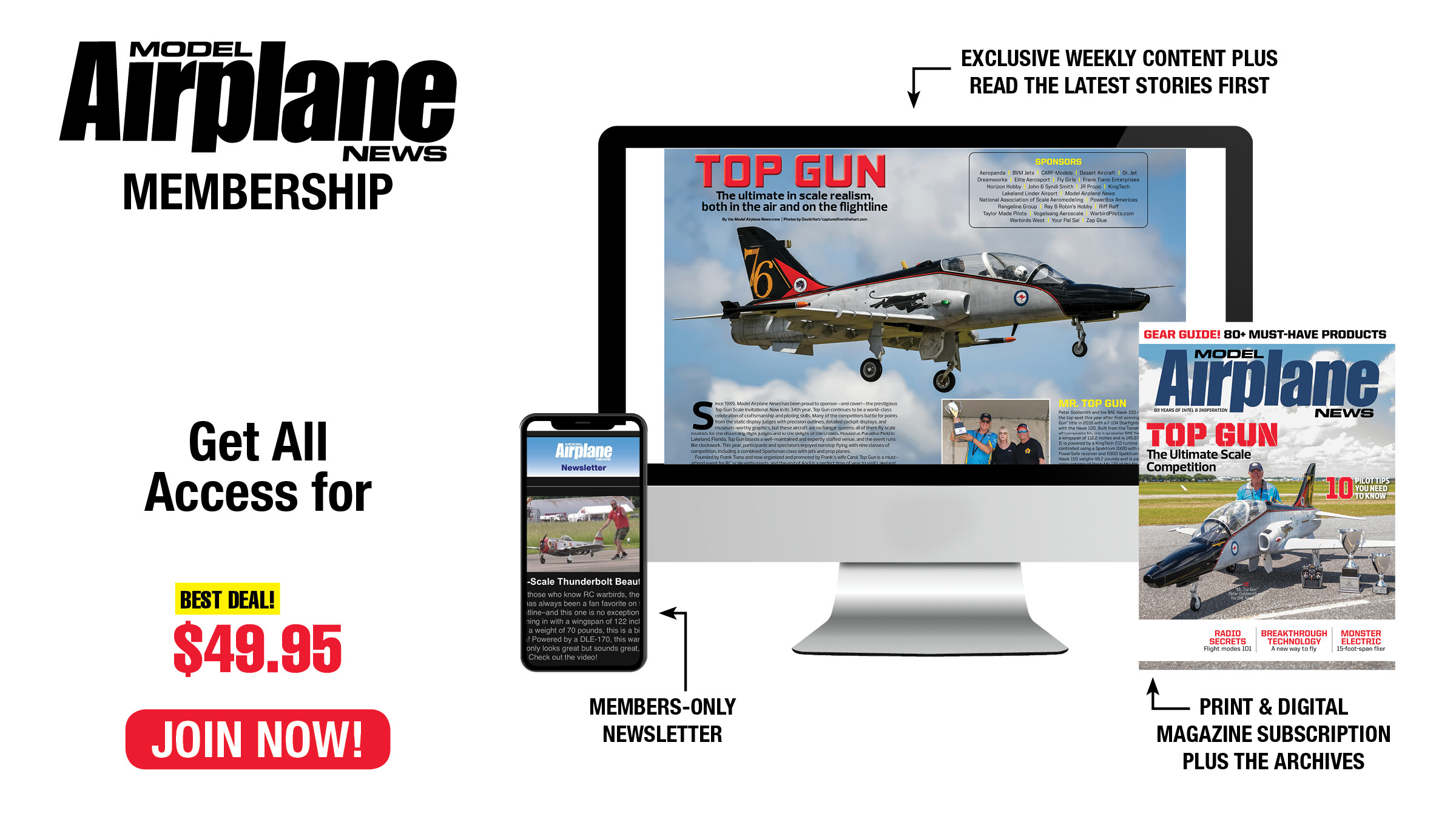 Become an ace with the Model Airplane News ALL-ACCESS MEMBERSHIP! From loops and rolls to crosswind landings, our pro tips will make you the best RC pilot on the flightline. Model Airplane News covers the entire spectrum of RC aircraft, with reviews and how-tos on scale warbirds, 3D aerobats, jets, and more.
You May Also Enjoy Our Monthly Magazine Subscription