Big Plane – Small Package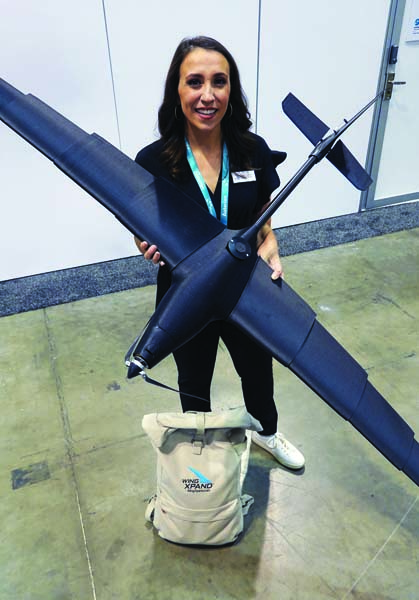 It sounds like a riddle: How do you fit an entire airplane with a seven-foot wingspan inside a backpack? If I were to answer that question for myself, it would be something like, "Make sure you don't miss any pieces after the crash." However, the enterprising folks at WingXpand (prounounced like "wingspanned") have an entirely different answer—one that involves still being able to fly the aircraft after you take it out of the backpack. "This...
PARDON THE INTERRUPTION
Purchase Options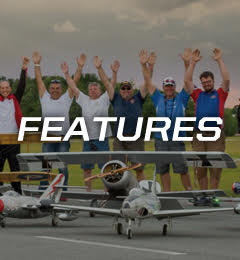 Iincludes event coverage, interviews with top builders and pilots, bonus content about full-size aviation.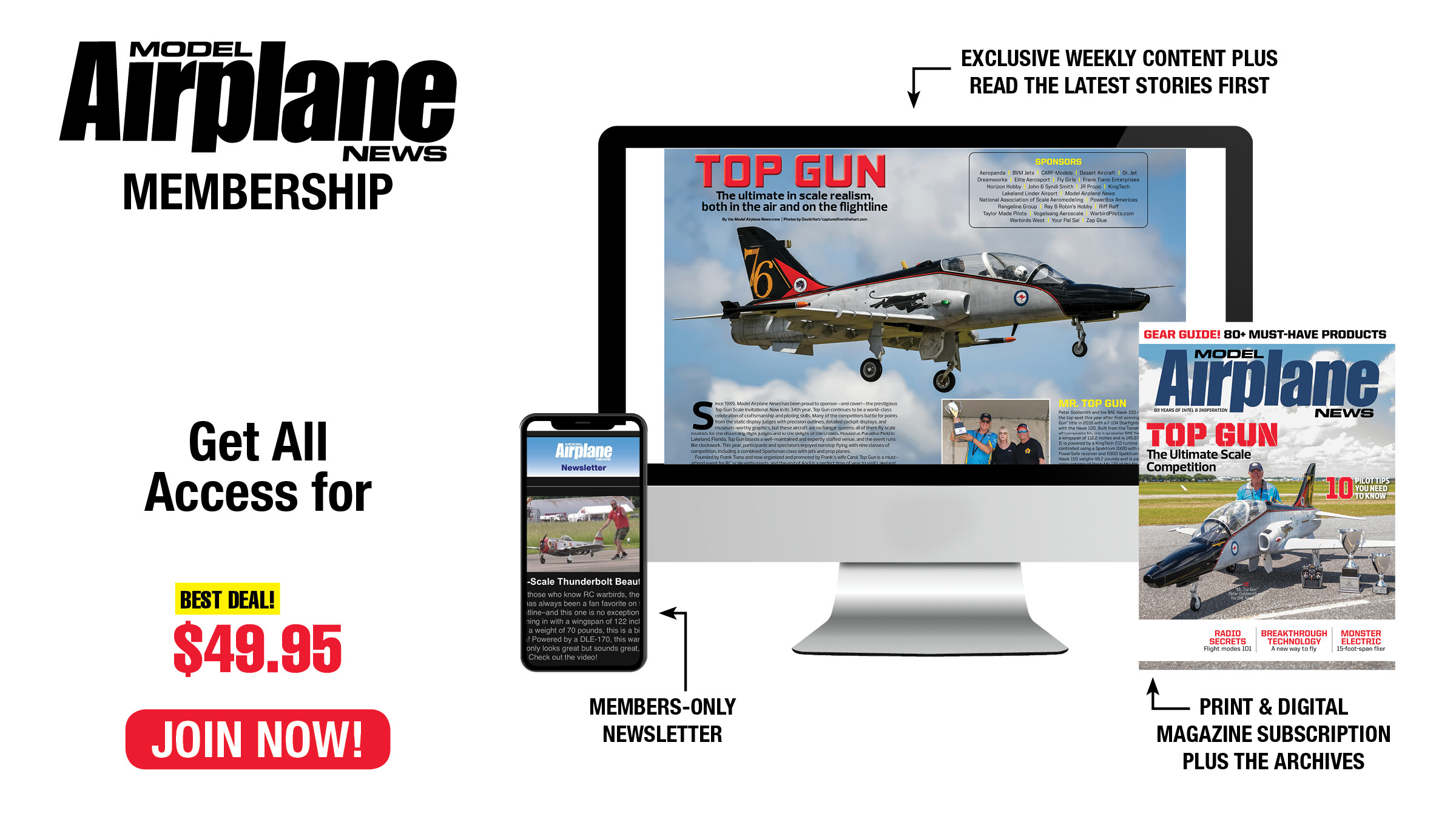 Become an ace with the Model Airplane News ALL-ACCESS MEMBERSHIP! From loops and rolls to crosswind landings, our pro tips will make you the best RC pilot on the flightline. Model Airplane News covers the entire spectrum of RC aircraft, with reviews and how-tos on scale warbirds, 3D aerobats, jets, and more.
You May Also Enjoy Our Monthly Magazine Subscription