Lift off with the Blade 330X Heli Excitement Machine!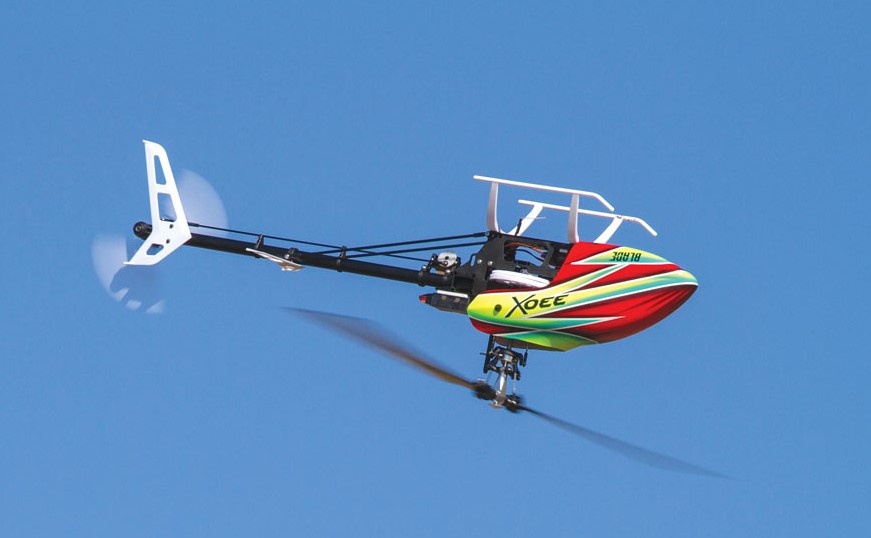 Blade RC has blanketed the small helicopter market with a full range of micro- and mini-class helis for every need and experience level. With the 330X, Blade is getting back to its mini "roots" with an updated version of its classic 450 3D. Unique Features The Blade 450 3D was released in 2012, and Mikel Graham's design was an immediate success. The 330X starts with the 450's simple plastic structure and belt-driven tail and adds...
PARDON THE INTERRUPTION
Purchase Options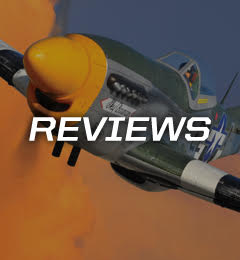 In-depth building and flight reviews of the latest planes, radios, and accessories.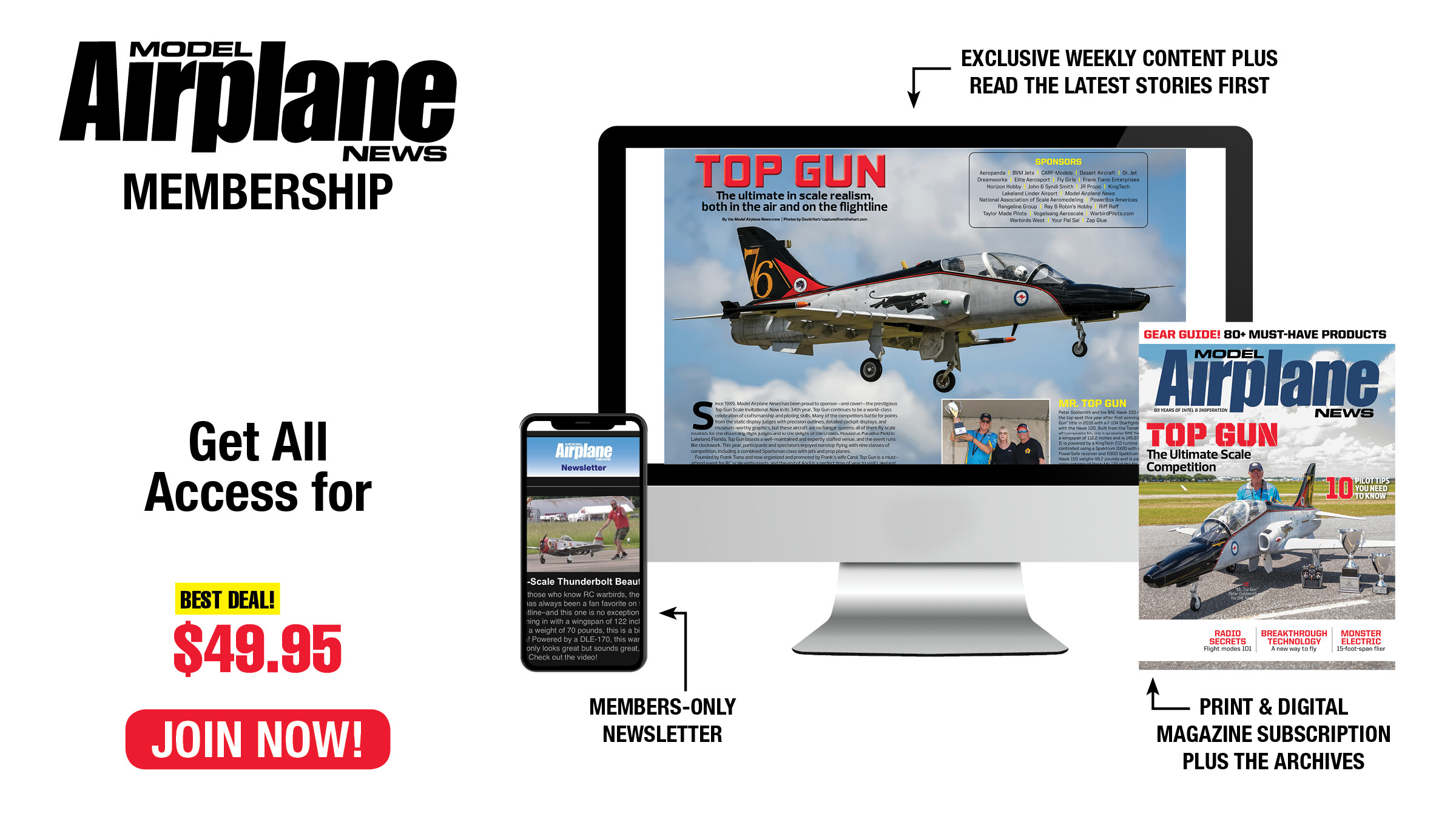 Become an ace with the Model Airplane News ALL-ACCESS MEMBERSHIP! From loops and rolls to crosswind landings, our pro tips will make you the best RC pilot on the flightline. Model Airplane News covers the entire spectrum of RC aircraft, with reviews and how-tos on scale warbirds, 3D aerobats, jets, and more.
You May Also Enjoy Our Monthly Magazine Subscription