A Brief History of Drones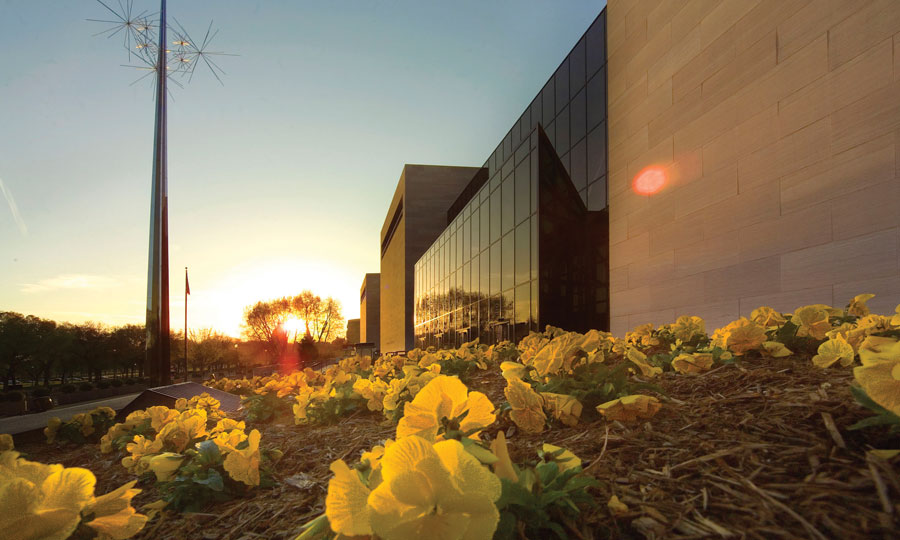 Editor's note: In this special, two-part report from the Smithsonian Institution's National Air and Space Museum in Washington, D.C., Patrick Sherman of the Roswell Flight Test Crew sits down with curator Roger Connor to talk about the museum's rapidly expanding collection of modern uncrewed aircraft systems (UAS) as well as the history of drones, which begins not long after the Wright brothers' historic flight at Kitty Hawk, North Carolina. Not a...
PARDON THE INTERRUPTION
Purchase Options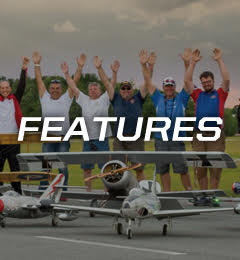 Iincludes event coverage, interviews with top builders and pilots, bonus content about full-size aviation.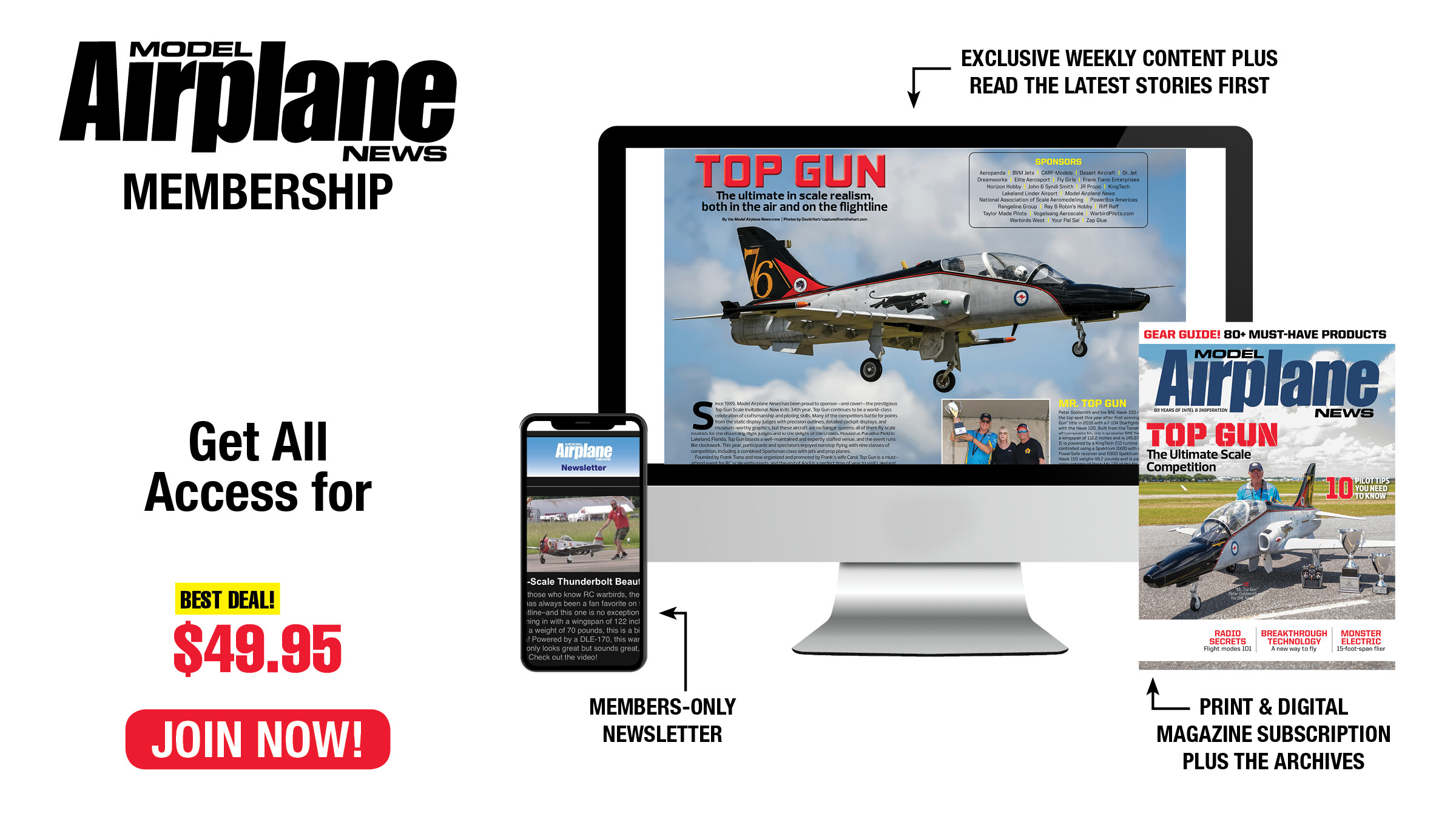 Become an ace with the Model Airplane News ALL-ACCESS MEMBERSHIP! From loops and rolls to crosswind landings, our pro tips will make you the best RC pilot on the flightline. Model Airplane News covers the entire spectrum of RC aircraft, with reviews and how-tos on scale warbirds, 3D aerobats, jets, and more.
You May Also Enjoy Our Monthly Magazine Subscription