Build It Right And Fly For Years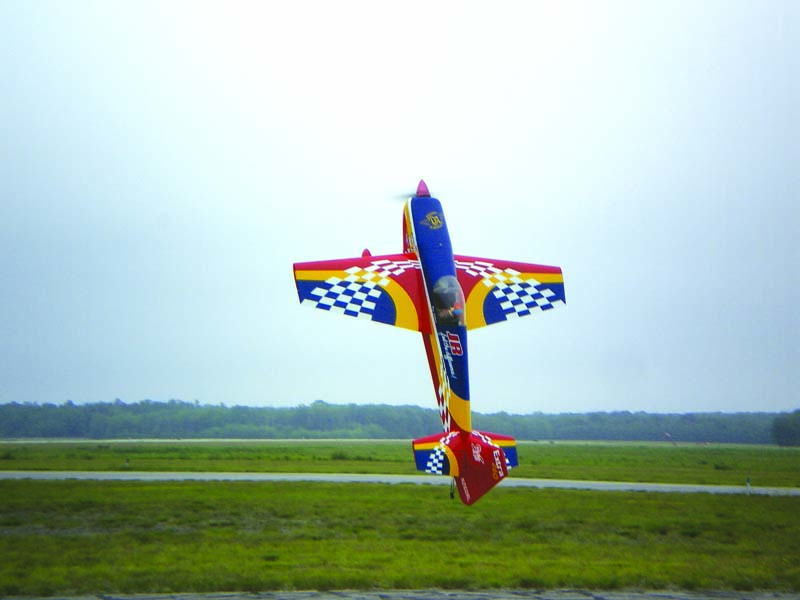 Today it's common to see all sorts of almost-ready-to-fly (ARF) planes at the flying field. ARFs make it possible to get into the air quickly so pilots can enjoy doing what they like best—flying! To ensure you end up with a great flying airplane that will last for years, there are a few key areas that should be addressed during the assembly process. Let's see what's involved. CANOPY ATTACHMENT With giant-scale planes, excessive engine vibration...
PARDON THE INTERRUPTION
Purchase Options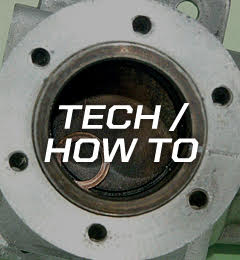 From building techniques to radio setup to engine installation and more.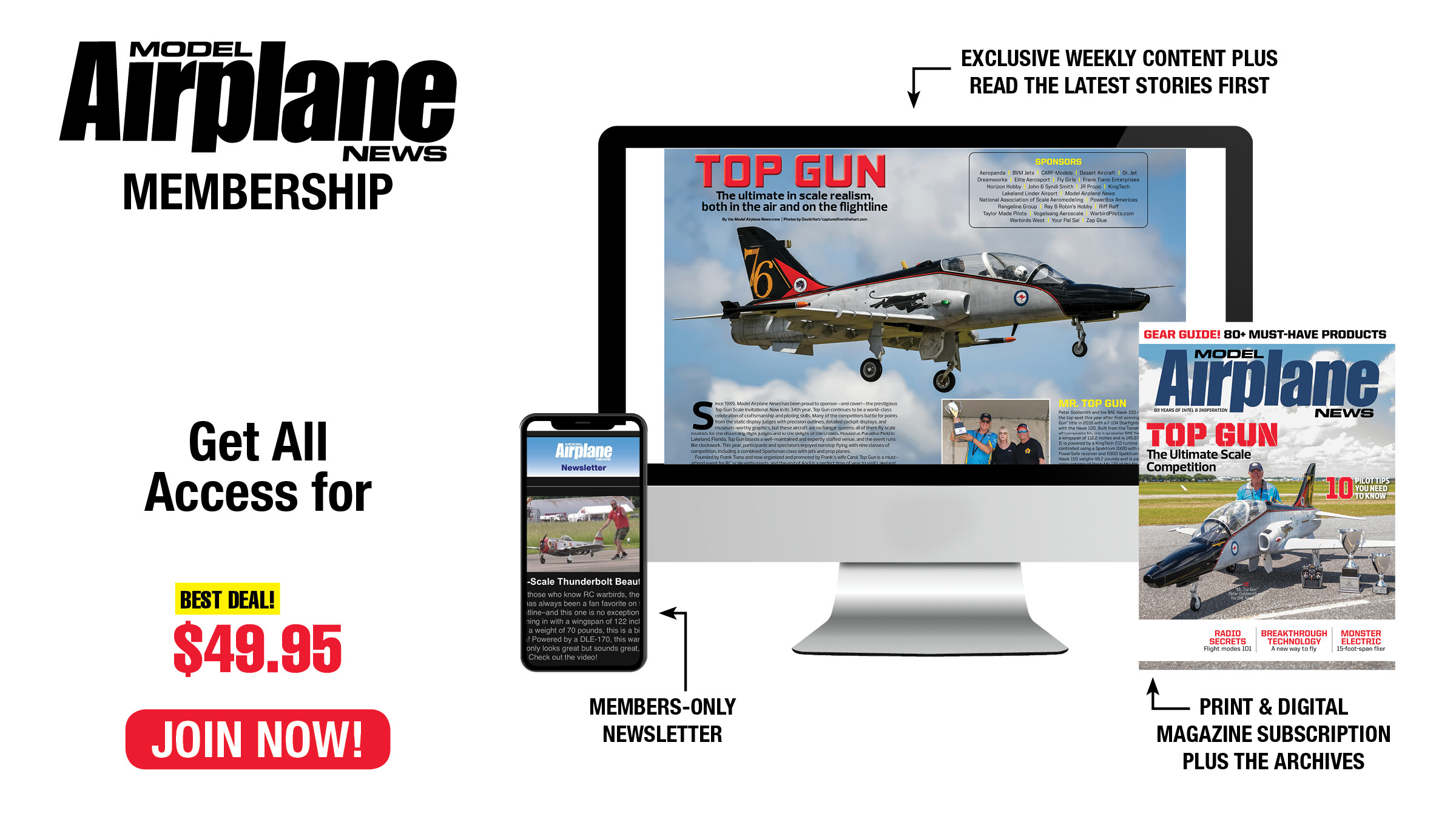 Become an ace with the Model Airplane News ALL-ACCESS MEMBERSHIP! From loops and rolls to crosswind landings, our pro tips will make you the best RC pilot on the flightline. Model Airplane News covers the entire spectrum of RC aircraft, with reviews and how-tos on scale warbirds, 3D aerobats, jets, and more.
You May Also Enjoy Our Monthly Magazine Subscription