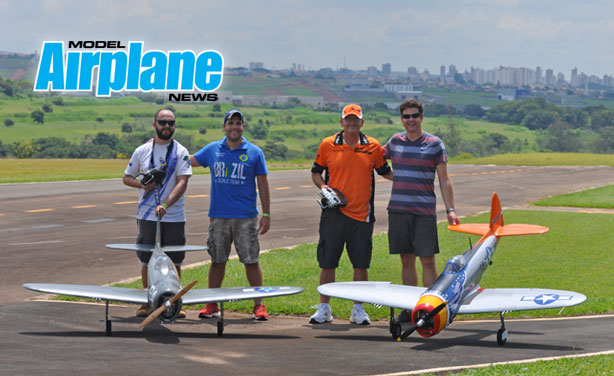 PHOTOGRAPHS BY JOHN REID MECHANICAL THROTTLE SETUP Get your heli ready the right way Proper mechanical setup is a very important factor in how well an RC helicopter will perform. With all the low-cost and very capable computer transmitters available it's easy to lose sight of the basics of mechanical setup and rely on programming to overcome issues that should have been addressed mechanically. Many heli pilots I know spend a lot of time setting...
PARDON THE INTERRUPTION
Purchase Options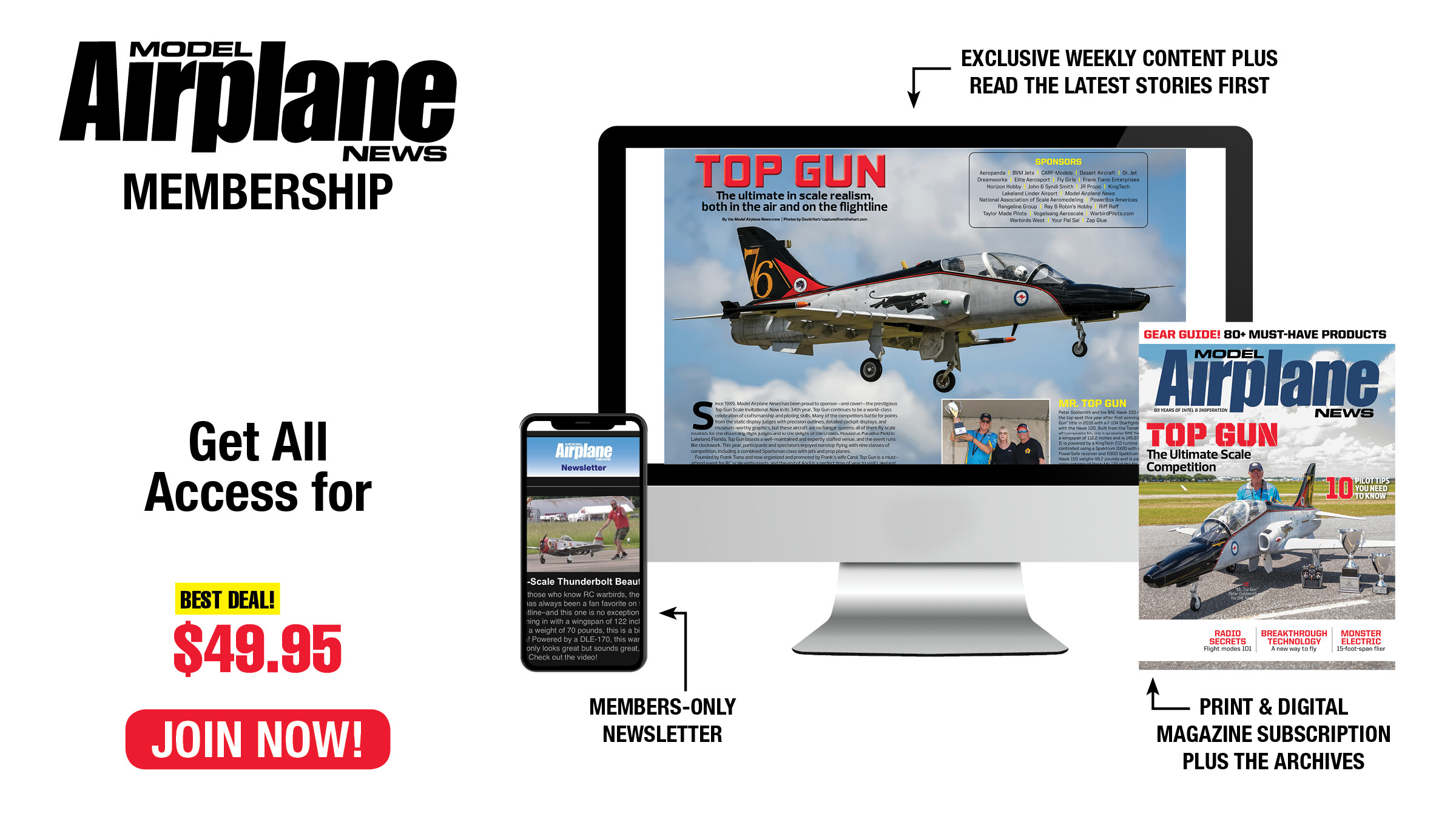 Become an ace with the Model Airplane News ALL-ACCESS MEMBERSHIP! From loops and rolls to crosswind landings, our pro tips will make you the best RC pilot on the flightline. Model Airplane News covers the entire spectrum of RC aircraft, with reviews and how-tos on scale warbirds, 3D aerobats, jets, and more.
You May Also Enjoy Our Monthly Magazine Subscription