Commercial UAV Expo – Latest innovations in small uncrewed aircraft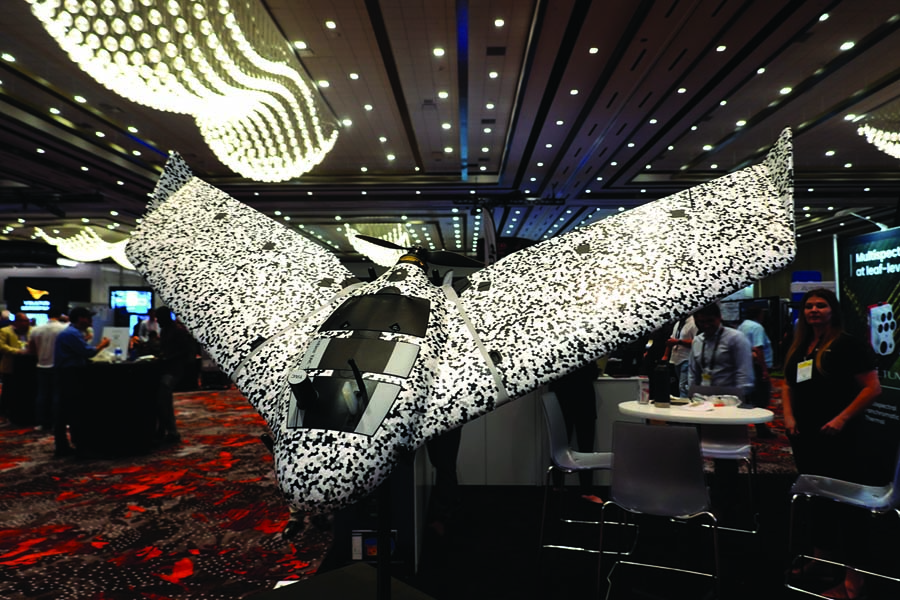 Based in Switzerland, Flyability has been a dominant manufacturer of drones specialized for indoor and confined-space inspection since its original Elios took the $1 million prize in the United Arab Emirates' "Drones for Good" competition in 2015. While it inaugurated an entirely new venue for drone operations, the original Elios was a handful for pilots. To ensure that it could keep flying after brushing up against an obstacle or even maintaining physical contact with the...
PARDON THE INTERRUPTION
Purchase Options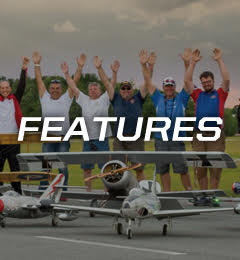 Iincludes event coverage, interviews with top builders and pilots, bonus content about full-size aviation.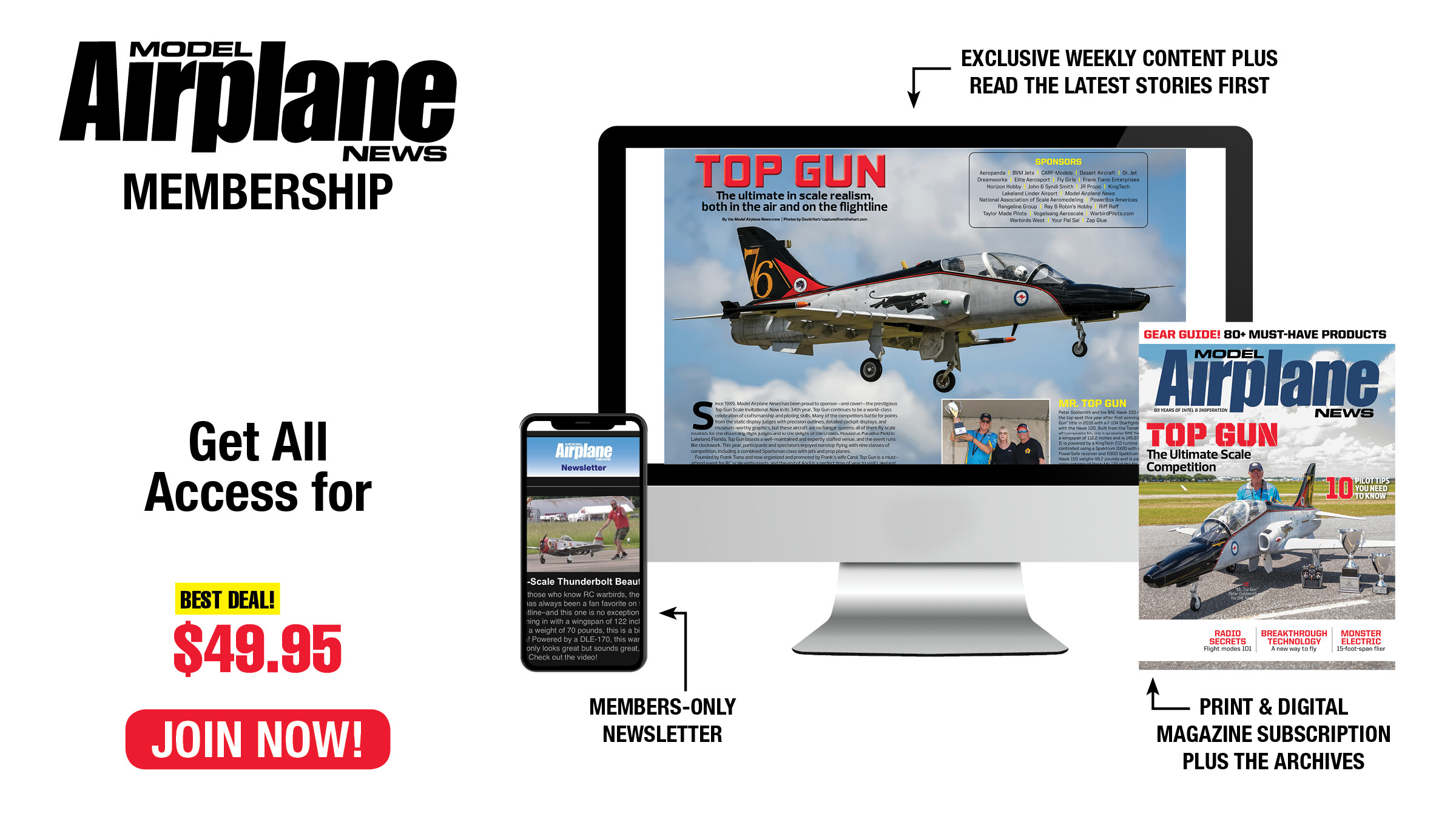 Become an ace with the Model Airplane News ALL-ACCESS MEMBERSHIP! From loops and rolls to crosswind landings, our pro tips will make you the best RC pilot on the flightline. Model Airplane News covers the entire spectrum of RC aircraft, with reviews and how-tos on scale warbirds, 3D aerobats, jets, and more.
You May Also Enjoy Our Monthly Magazine Subscription