COURSE CORRECTIONS – Pro advice to improve your flying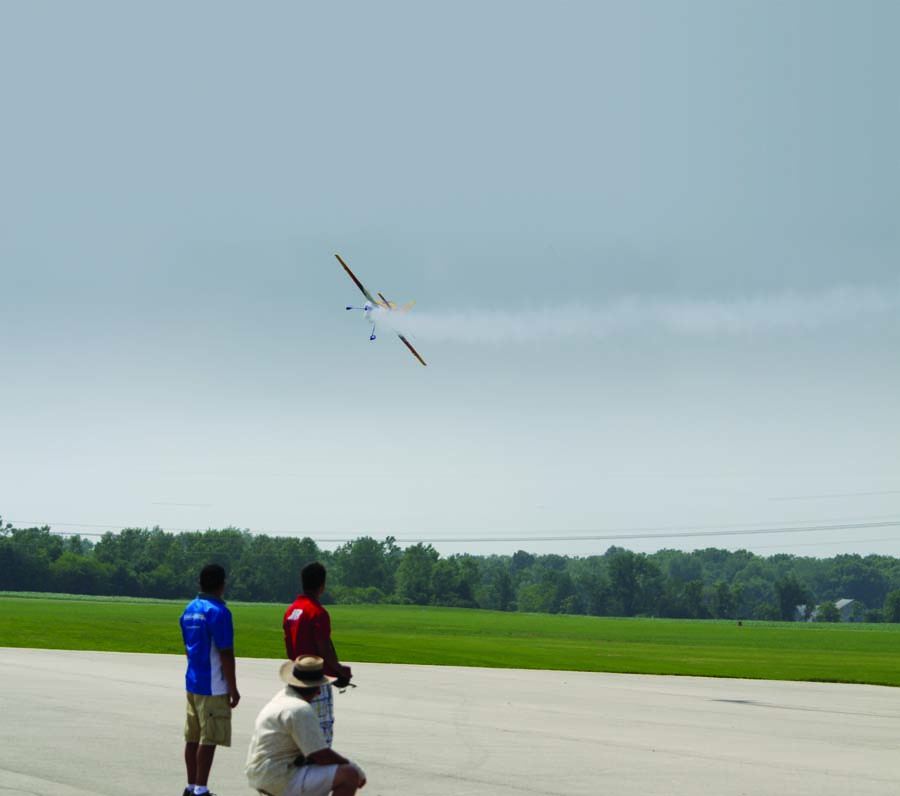 Some time ago, I had to adopt a general policy of not accepting aerobatic students into my commercial RC flight training, 1st US R/C Flight School, who hadn't previously attended the school's primary solo course. The reason is that there is not enough time in a four-day aerobatic course to both correct a pilot's bad habits and make significant progress in new areas. The intent of this article is to use the history behind this...
PARDON THE INTERRUPTION
Purchase Options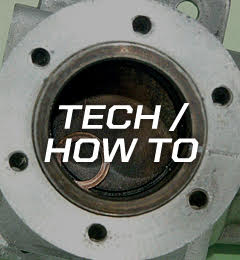 From building techniques to radio setup to engine installation and more.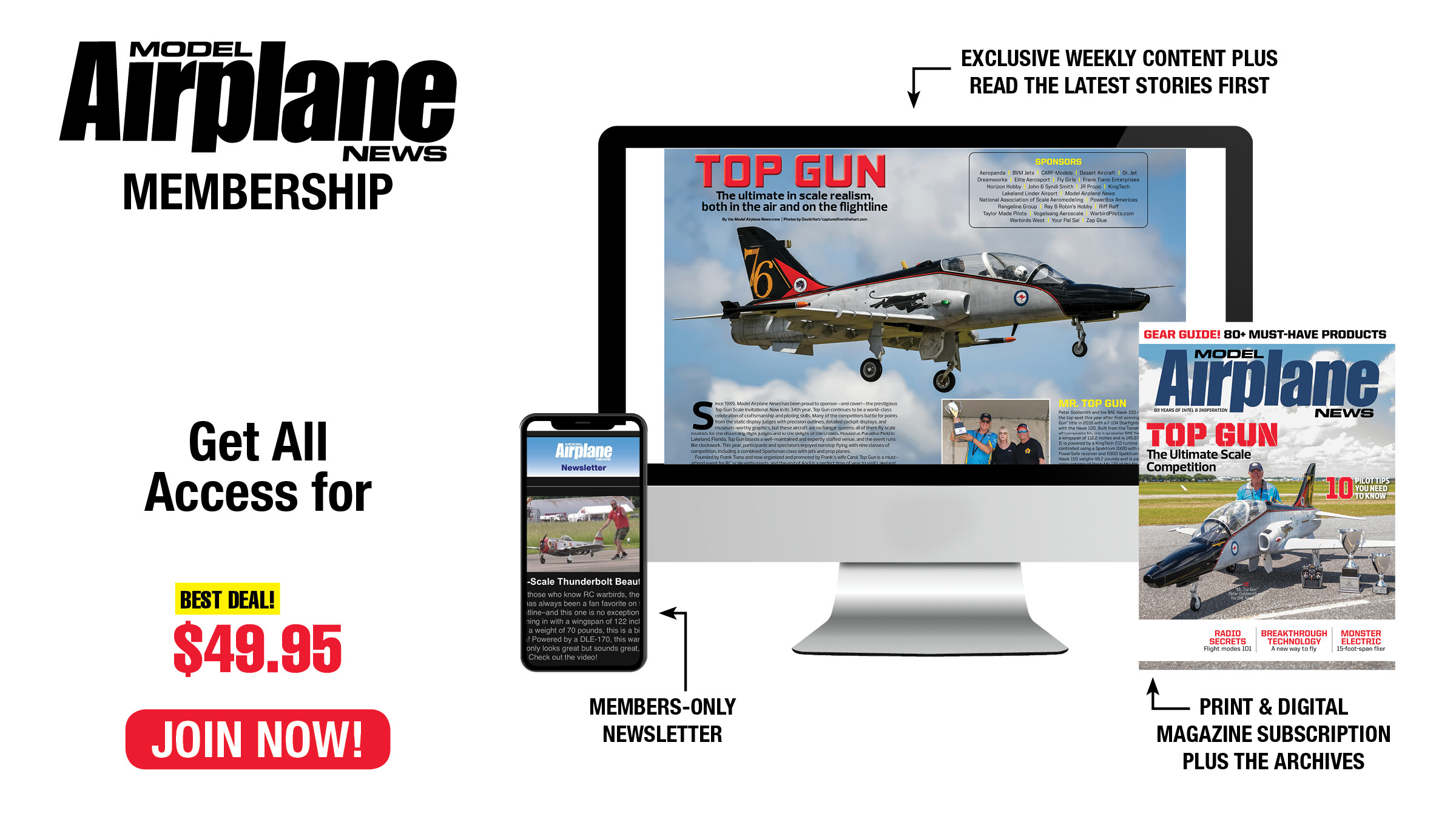 Become an ace with the Model Airplane News ALL-ACCESS MEMBERSHIP! From loops and rolls to crosswind landings, our pro tips will make you the best RC pilot on the flightline. Model Airplane News covers the entire spectrum of RC aircraft, with reviews and how-tos on scale warbirds, 3D aerobats, jets, and more.
You May Also Enjoy Our Monthly Magazine Subscription