Create Scale Parts – Silicone molds & slush casting make it easy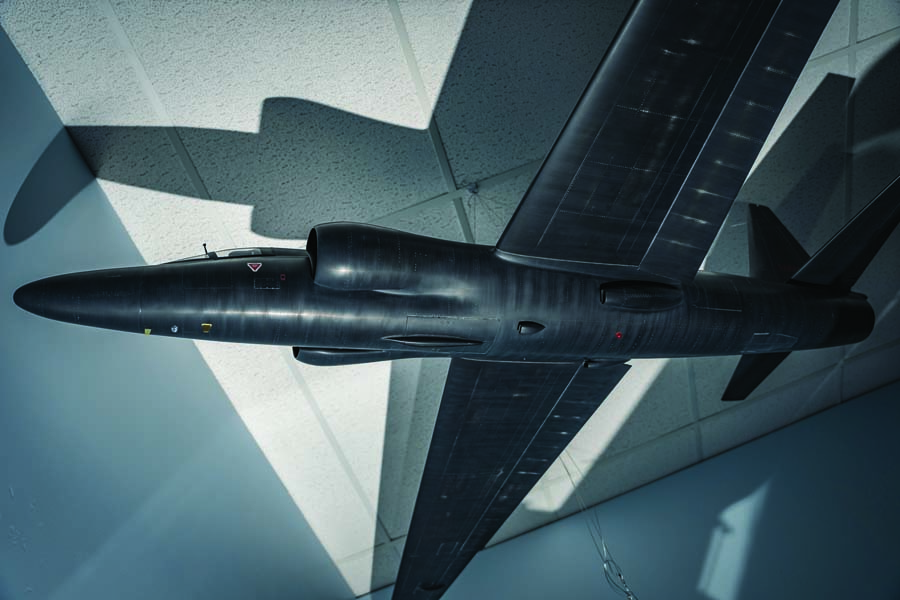 Silicone molds and cast parts have been a go-to technique for scale modelers for decades. Advantages of this process include the ability to quickly reproduce complex shapes with increased strength, and potential weight savings. Compared to rigid fiberglass molds, silicone molds require less equipment, are faster to produce, and do not require mold release. The simplicity of this process makes it ideal for first time mold makers. Whether you are looking to personalize a pre-built...
PARDON THE INTERRUPTION
Purchase Options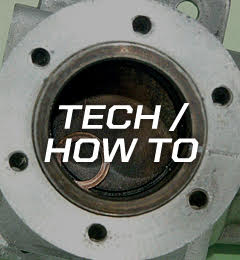 From building techniques to radio setup to engine installation and more.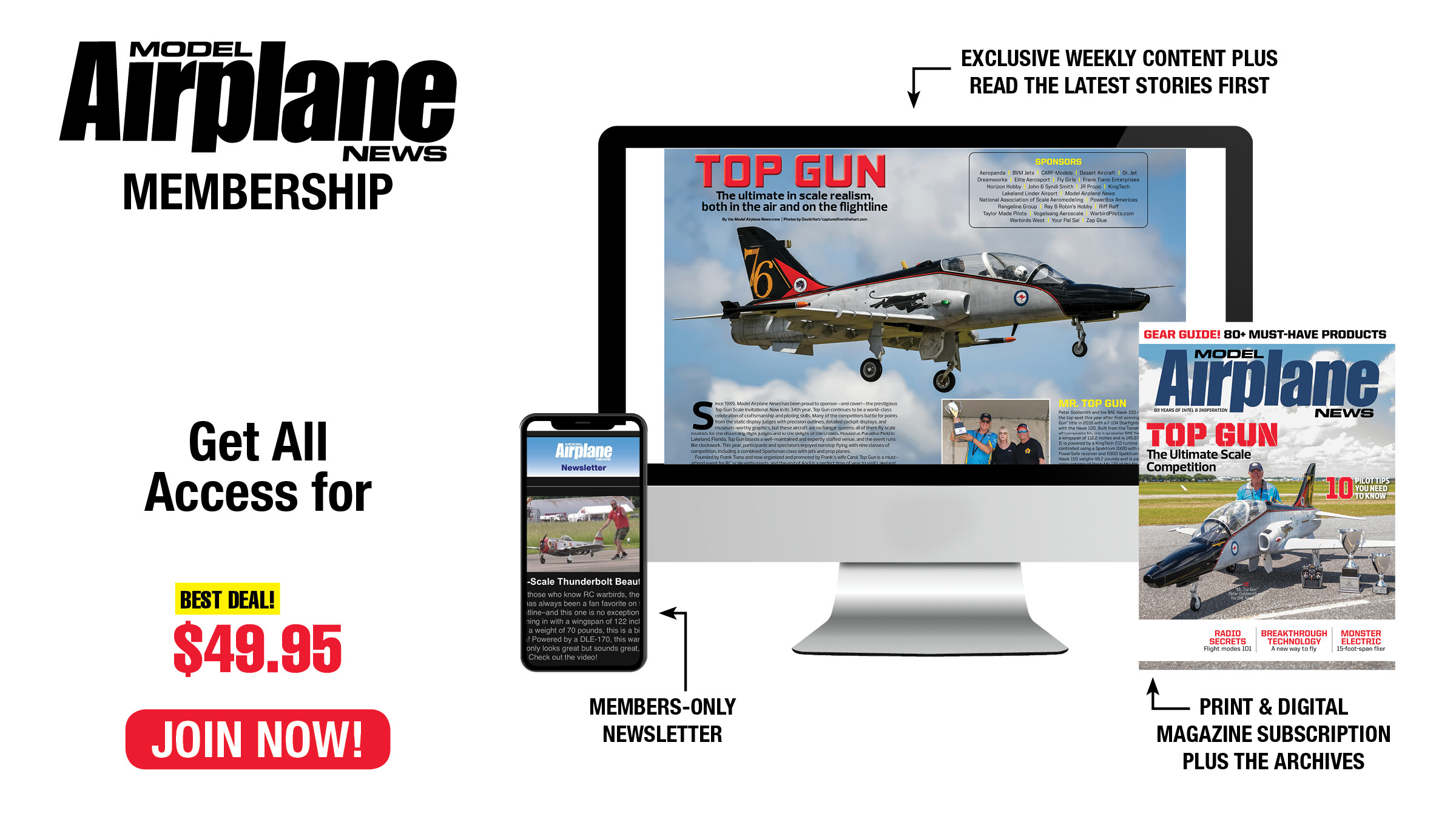 Become an ace with the Model Airplane News ALL-ACCESS MEMBERSHIP! From loops and rolls to crosswind landings, our pro tips will make you the best RC pilot on the flightline. Model Airplane News covers the entire spectrum of RC aircraft, with reviews and how-tos on scale warbirds, 3D aerobats, jets, and more.
You May Also Enjoy Our Monthly Magazine Subscription