Dare Design Aeronca Champ – Get back to basics with this balsa build!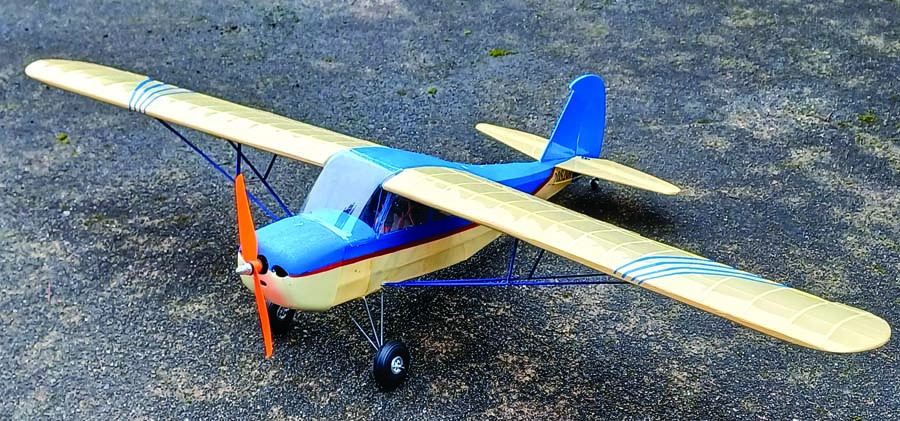 I suspect the earliest Model Airplane News readers from 1929 would be tickled to know that lightweight minimal-built balsa flying models are still "in vogue," nearly a century later. There have been an enormous number of profound technological advances, but none of which diminish our major desire: to enjoy the challenge and skill of getting our very own flying machines into the air! This review contains elements old and new. I went back to re-opening...
PARDON THE INTERRUPTION
Purchase Options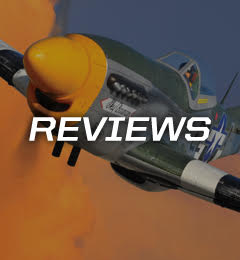 In-depth building and flight reviews of the latest planes, radios, and accessories.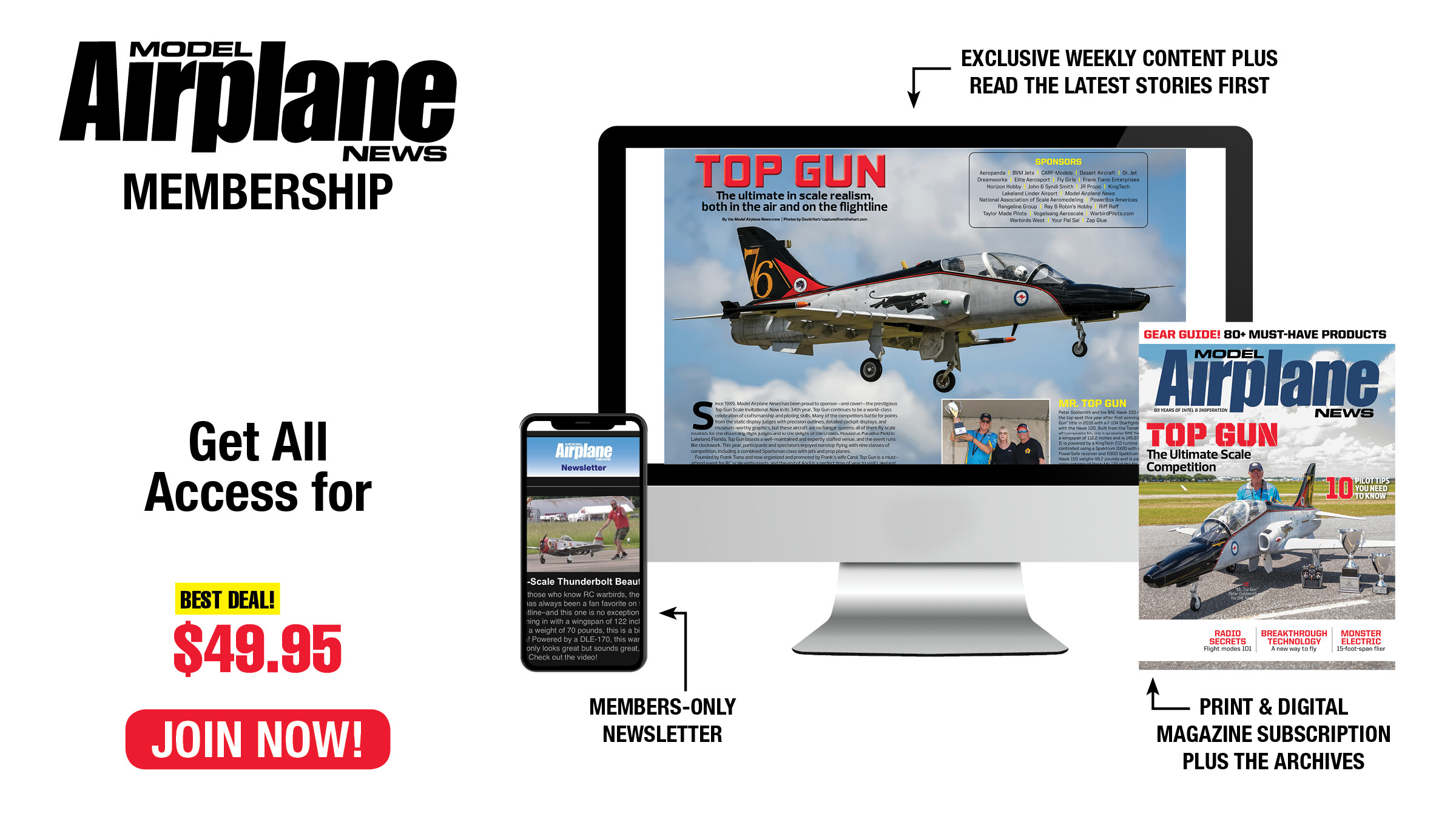 Become an ace with the Model Airplane News ALL-ACCESS MEMBERSHIP! From loops and rolls to crosswind landings, our pro tips will make you the best RC pilot on the flightline. Model Airplane News covers the entire spectrum of RC aircraft, with reviews and how-tos on scale warbirds, 3D aerobats, jets, and more.
You May Also Enjoy Our Monthly Magazine Subscription