Dawn Patrol Rendezvous WW I Fly-In – A Biannual Celebration of Early Aviation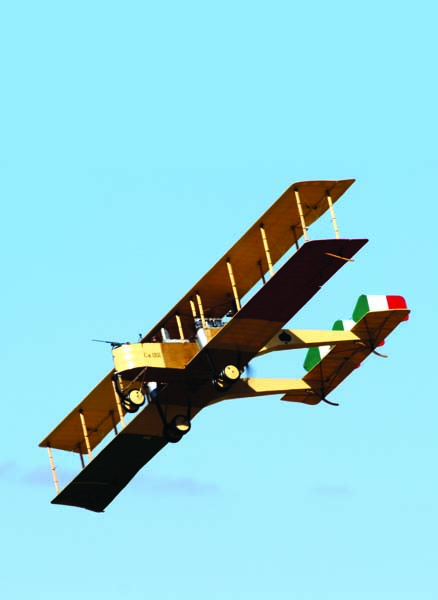 Held on October 7 and 8, the biannual Dawn Patrol Rendezvous WW I Fly-In took place at the National Museum of the U.S. Air Force. Adjacent to Wright Patterson AFB in Dayton, Ohio, this amazing aerial event features RC giant-scale WW I aircraft as well as full-size homebuilt replicas of famous WW I fighter aircraft. As always, there's a lot to see, including reenactor encampments, antique cars, aviation workshops, and guest speakers to educate everyone...
PARDON THE INTERRUPTION
Purchase Options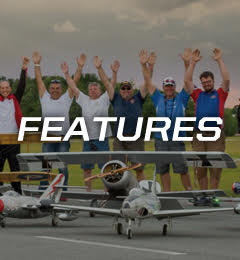 Iincludes event coverage, interviews with top builders and pilots, bonus content about full-size aviation.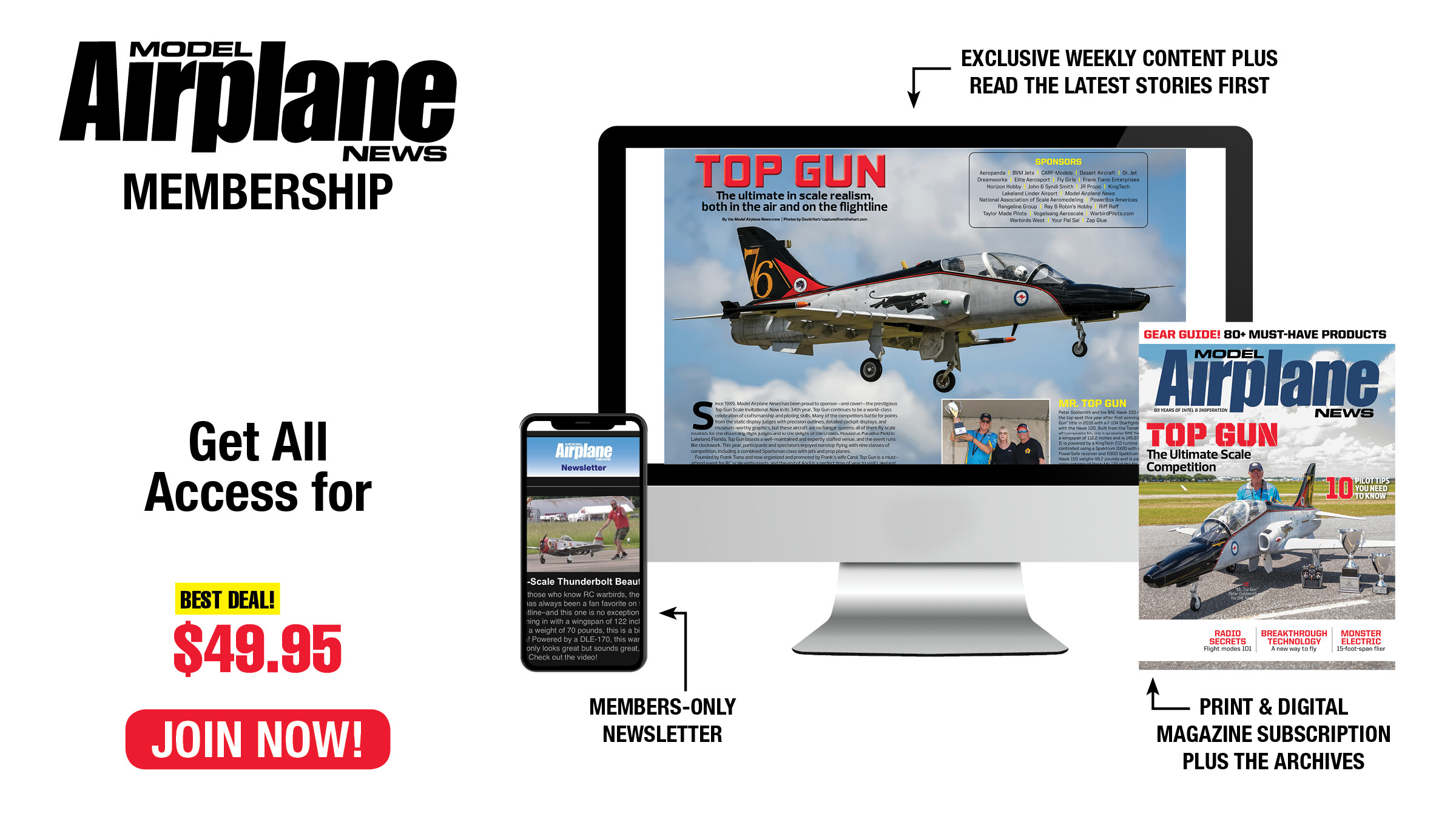 Become an ace with the Model Airplane News ALL-ACCESS MEMBERSHIP! From loops and rolls to crosswind landings, our pro tips will make you the best RC pilot on the flightline. Model Airplane News covers the entire spectrum of RC aircraft, with reviews and how-tos on scale warbirds, 3D aerobats, jets, and more.
You May Also Enjoy Our Monthly Magazine Subscription