Delivery Drones – Wing CEO and RC airplane enthusiast Adam Woodworth shares the latest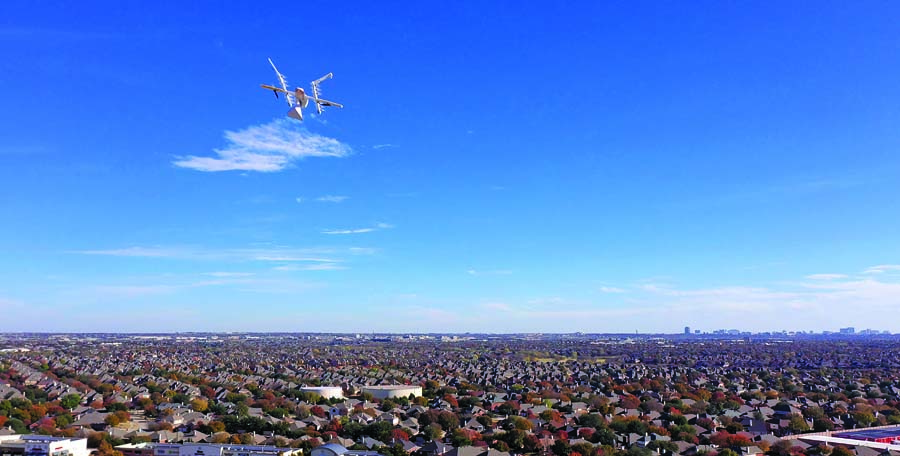 With drone delivery services in the news lately, most people have been wondering when—and how—they'll get their first packages. RC'ers, however, have been wondering whether drone deliveries will affect their flying. We asked Adam Woodworth, CEO of Wing—a drone-delivery company owned by Alphabet Inc., which is also Google's parent company—about the process. In 2019, Wing became the first drone-delivery company to receive approval from the FAA, and since then they have delivered hundreds of thousands...
PARDON THE INTERRUPTION
Purchase Options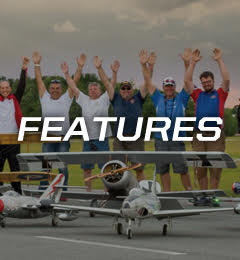 Iincludes event coverage, interviews with top builders and pilots, bonus content about full-size aviation.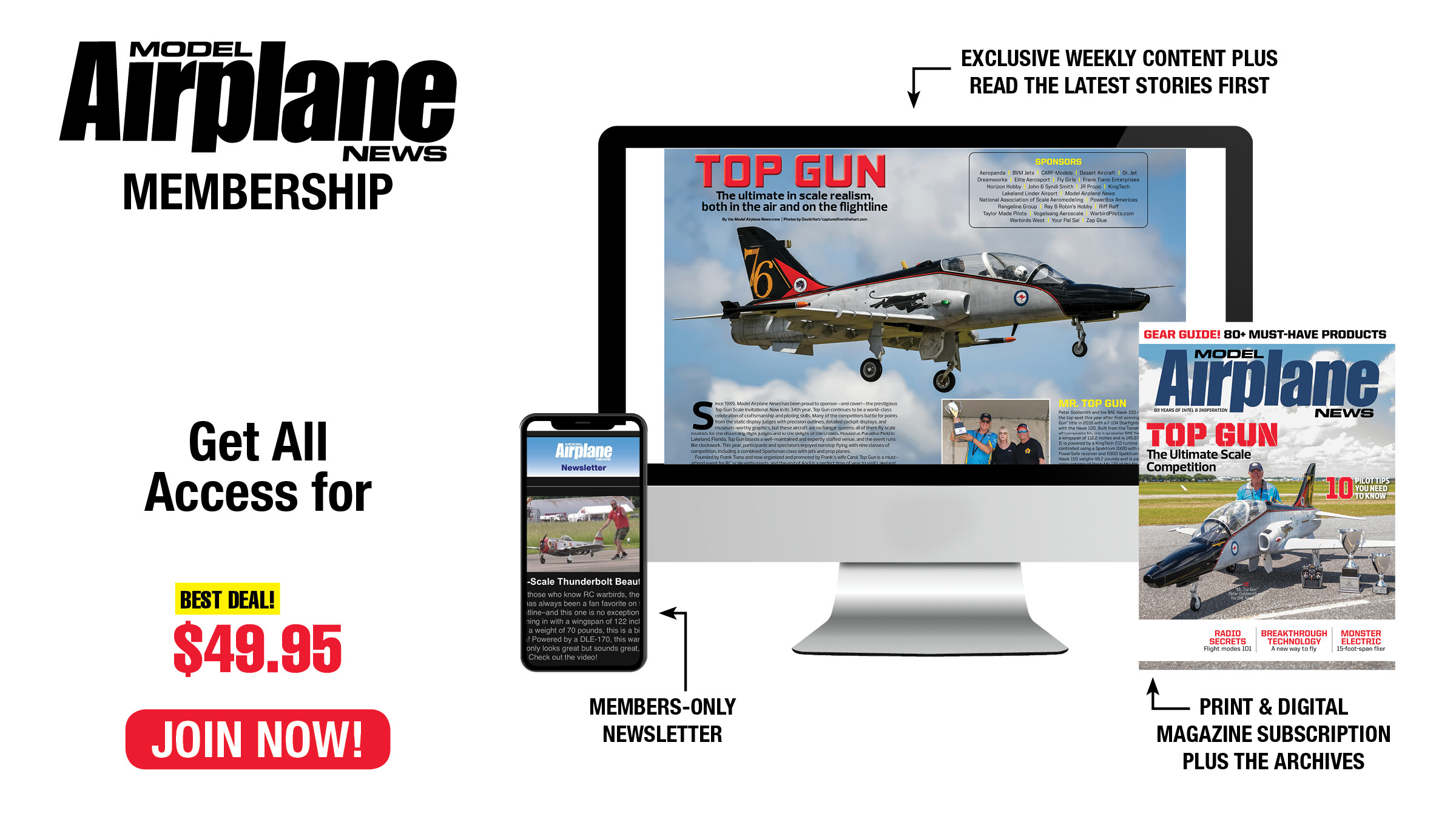 Become an ace with the Model Airplane News ALL-ACCESS MEMBERSHIP! From loops and rolls to crosswind landings, our pro tips will make you the best RC pilot on the flightline. Model Airplane News covers the entire spectrum of RC aircraft, with reviews and how-tos on scale warbirds, 3D aerobats, jets, and more.
You May Also Enjoy Our Monthly Magazine Subscription