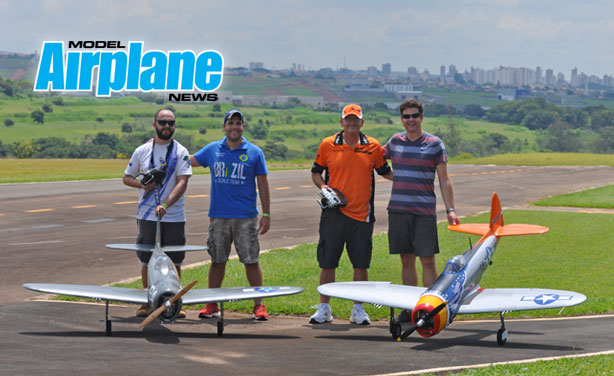 Photos Kevin Carroll An unusual bird with remarkable flight performance The Durafly Auto-G2 is a well-engineered design that flies great. Autogyros never fail to attract attention at the flying field, and this one is a ball to fly! Long before helicopters took over my life, I was fascinated with RC autogyros. For at least 25 years, I've watched the state-of-the-art progress from dual-rotor outrigger designs to gradually more practical single-rotor versions. However, with all the...
PARDON THE INTERRUPTION
Purchase Options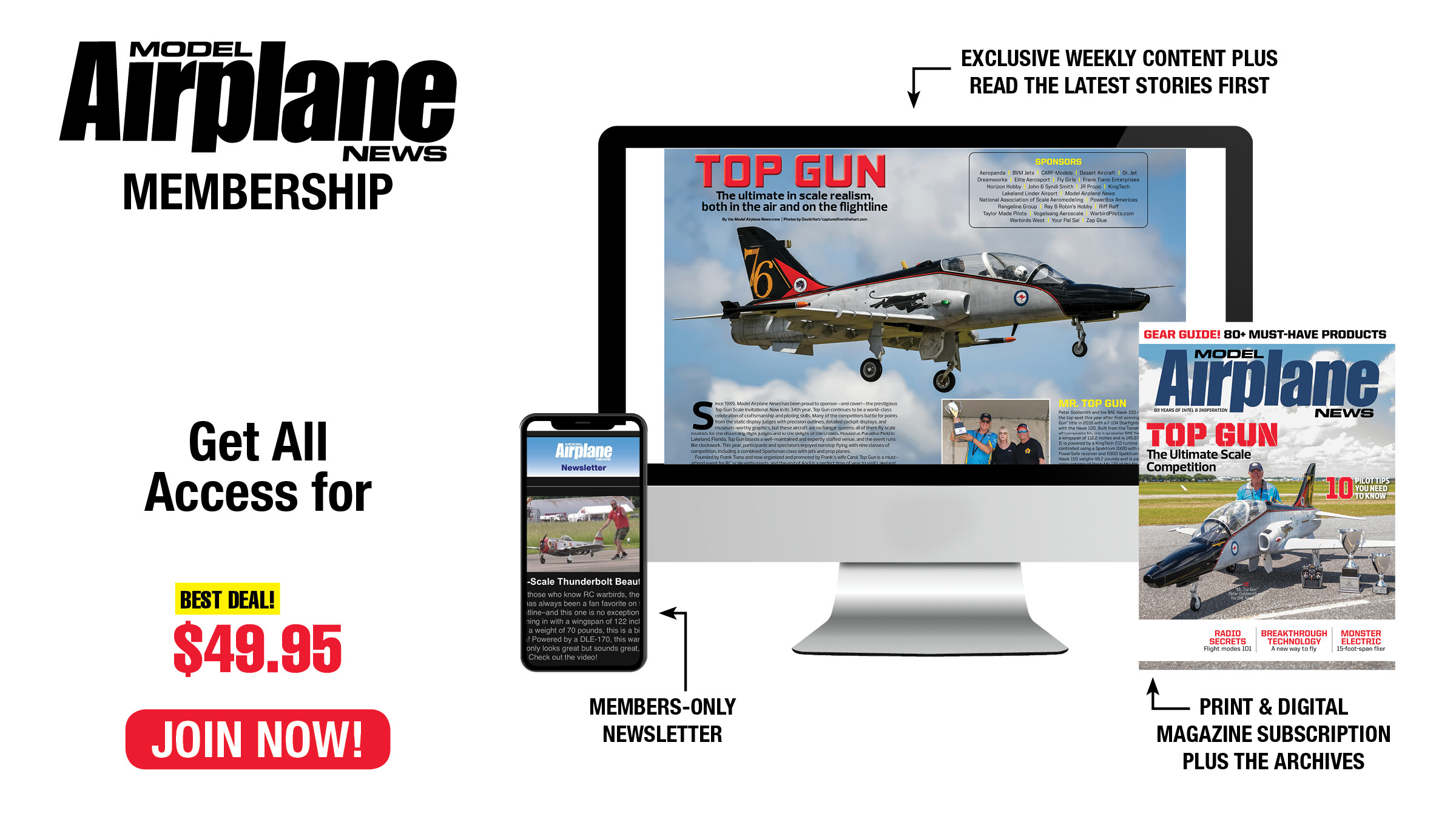 Become an ace with the Model Airplane News ALL-ACCESS MEMBERSHIP! From loops and rolls to crosswind landings, our pro tips will make you the best RC pilot on the flightline. Model Airplane News covers the entire spectrum of RC aircraft, with reviews and how-tos on scale warbirds, 3D aerobats, jets, and more.
You May Also Enjoy Our Monthly Magazine Subscription