ELECTRIC FLIGHT BUYER'S GUIDE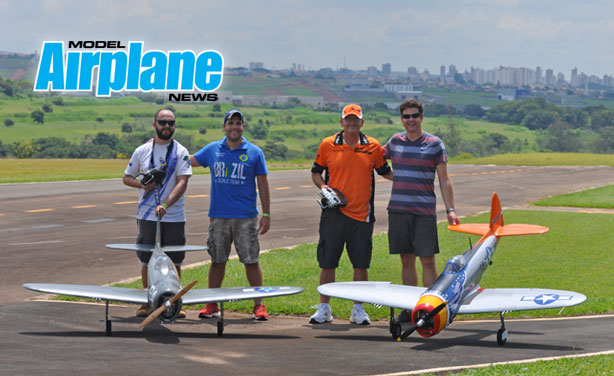 85+ editors' Picks From trainers and sport fliers to 3D aerobats, warbirds, and racing drones, you'll find exactly what you're looking for in this special feature. We've handpicked more than 85 of our favorite aircraft for this go-to guide, and the best part is that you can rest assured that all of these aircraft have received high marks for quality and performance. In fact, they're the same planes, helis, and multirotors we'd recommend to our...
PARDON THE INTERRUPTION
Purchase Options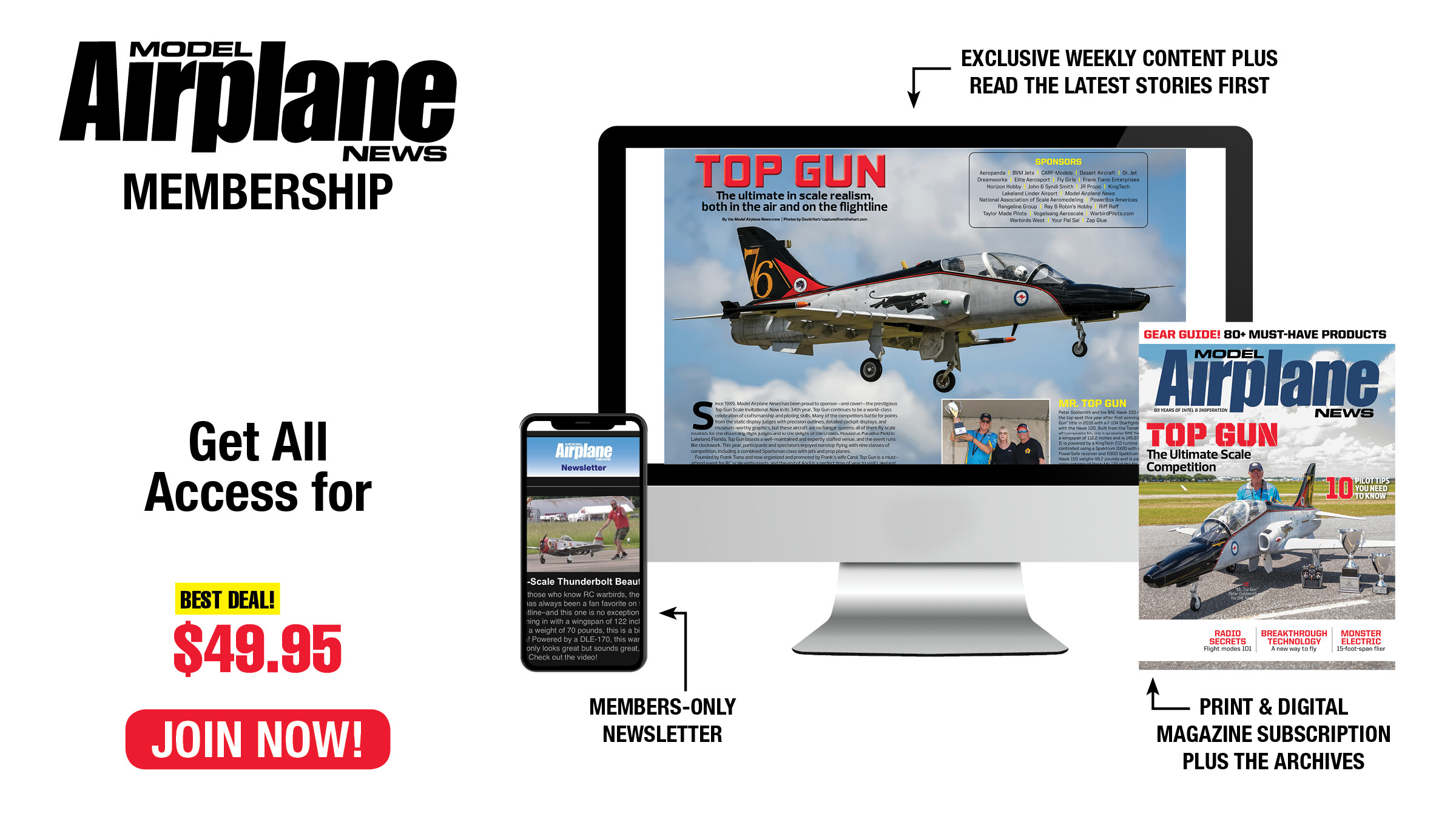 Become an ace with the Model Airplane News ALL-ACCESS MEMBERSHIP! From loops and rolls to crosswind landings, our pro tips will make you the best RC pilot on the flightline. Model Airplane News covers the entire spectrum of RC aircraft, with reviews and how-tos on scale warbirds, 3D aerobats, jets, and more.
You May Also Enjoy Our Monthly Magazine Subscription