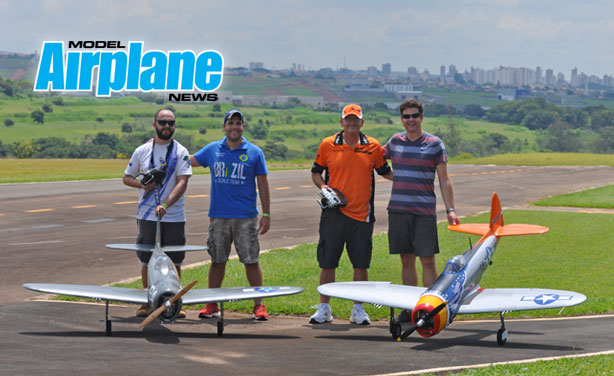 TROUBLESHOOTING FINICKY POWERPLANTS 1958 Fox .59 R/C, the first RC engine to utilize "wiper-type" exhaust restriction to improve the engine's idle and acceleration. The opening of our column this month may sound familiar to our longtime readers as the January issue always marks a milestone in the writing of the column. With the first column having appeared in the January 1969 issue of R/C Modeler, we will now be starting the 47th year of the...
PARDON THE INTERRUPTION
Purchase Options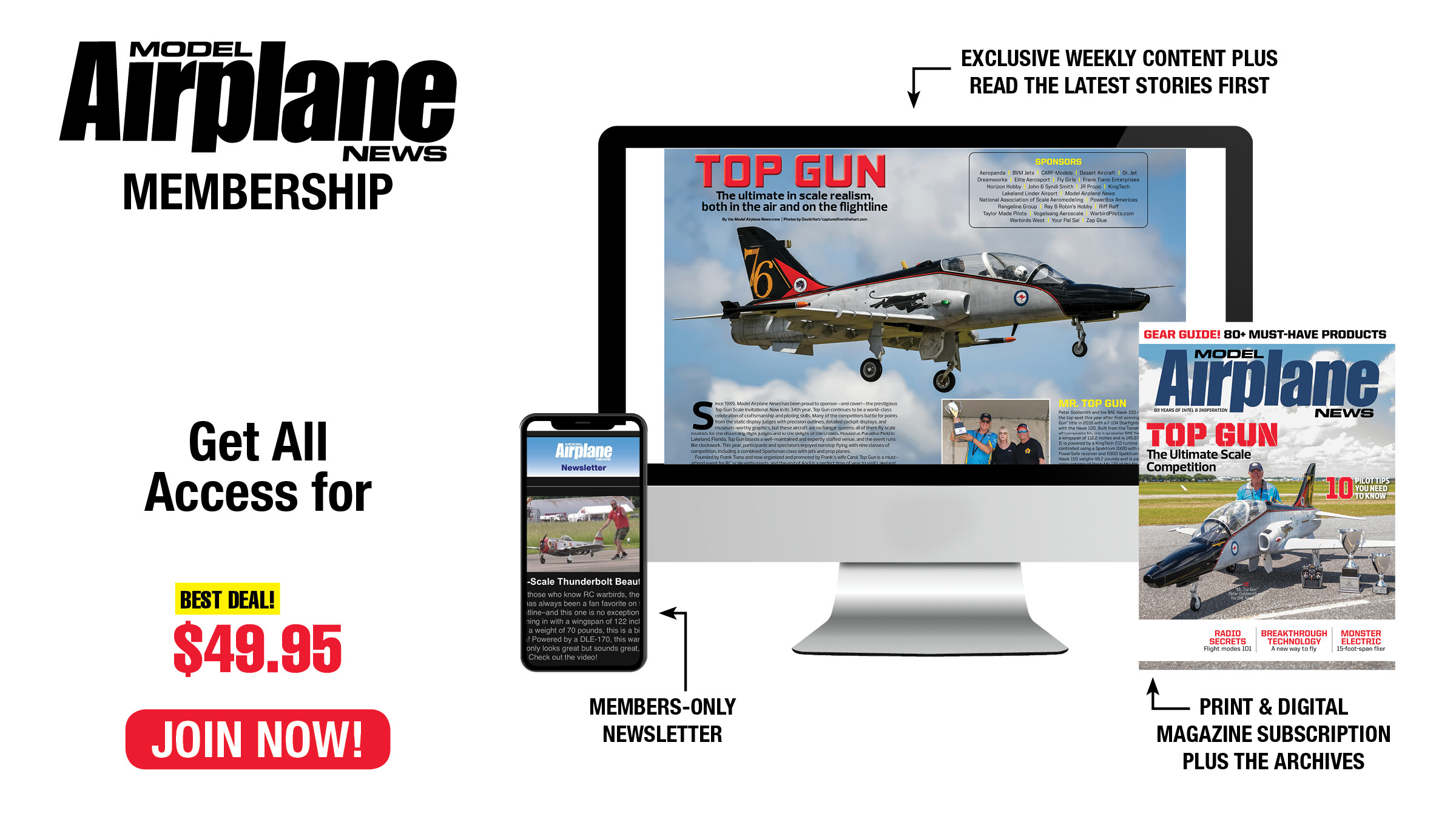 Become an ace with the Model Airplane News ALL-ACCESS MEMBERSHIP! From loops and rolls to crosswind landings, our pro tips will make you the best RC pilot on the flightline. Model Airplane News covers the entire spectrum of RC aircraft, with reviews and how-tos on scale warbirds, 3D aerobats, jets, and more.
You May Also Enjoy Our Monthly Magazine Subscription