Engine Q&A: Pro Advice for Vintage Powerplants
I have always had a desire to convert my Fox .74 to gas. I have acquired a carburetor, an adapter plate, and a fuel pump from Conley Precision Engines. Will any work have to be done to raise the compression ratio? If so, how much should I mill the cylinder? Where do I attach the magnet for the ignition sensor? The aluminum collar is not keyed to the crank. I was thinking of making index...
PARDON THE INTERRUPTION
Purchase Options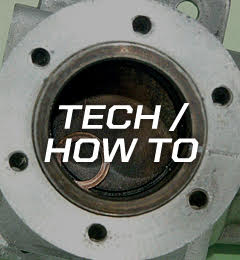 From building techniques to radio setup to engine installation and more.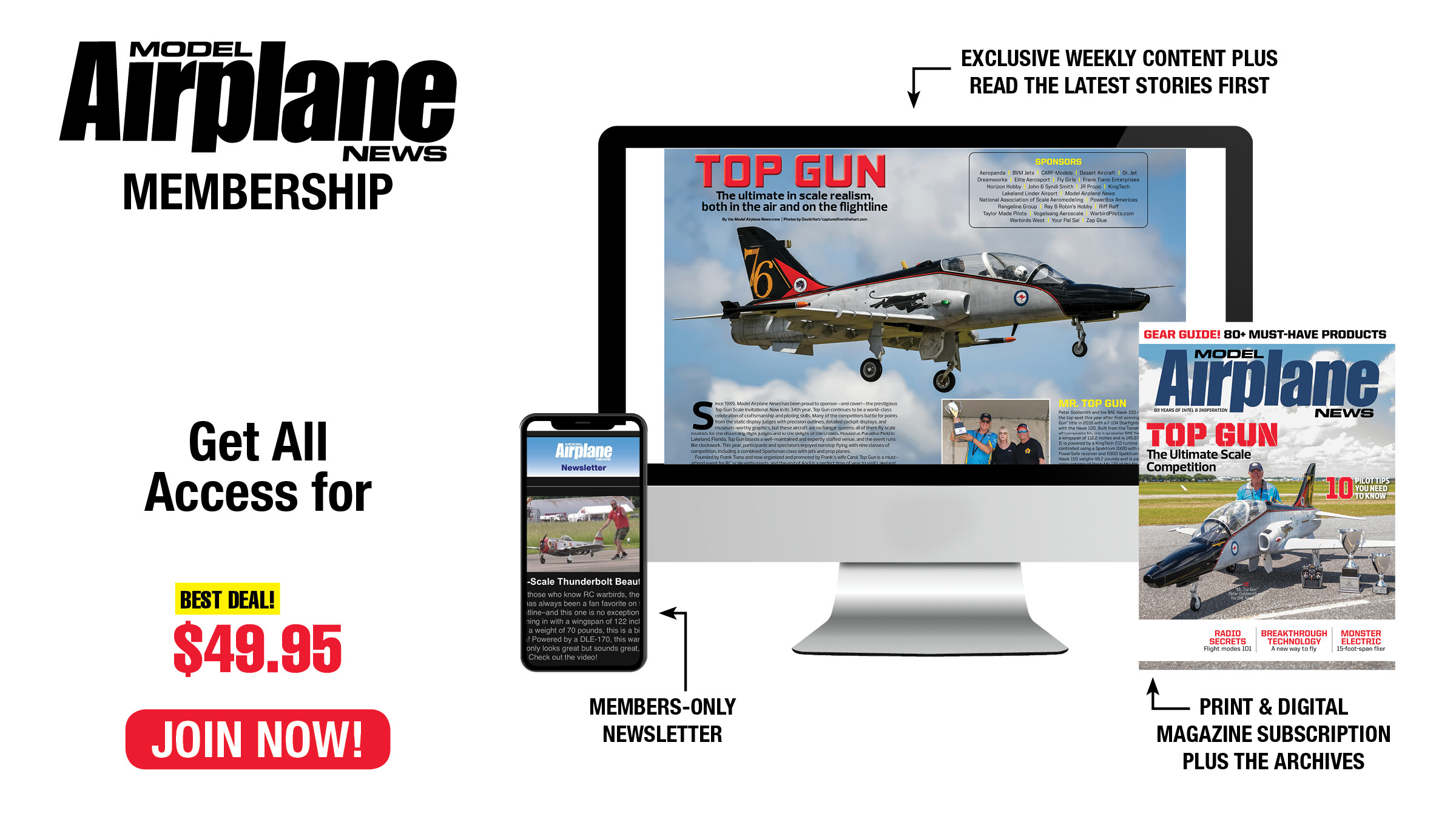 Become an ace with the Model Airplane News ALL-ACCESS MEMBERSHIP! From loops and rolls to crosswind landings, our pro tips will make you the best RC pilot on the flightline. Model Airplane News covers the entire spectrum of RC aircraft, with reviews and how-tos on scale warbirds, 3D aerobats, jets, and more.
You May Also Enjoy Our Monthly Magazine Subscription