ENGINE REVIEW: O.S. GT-33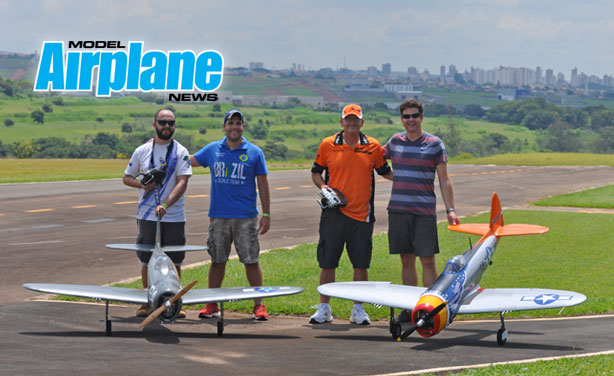 WORDS AND PHOTOS BY JOHN REID The perfect size gas engine I have been using gas engines on many of my larger aircraft for some time now. But many of my planes are powered by glow engines because they are in the 1.20 to 1.60 size. For me, these planes are just the right size to benefit from the flight performance of the larger aircraft, but still small enough to easily transport to the flying...
PARDON THE INTERRUPTION
Purchase Options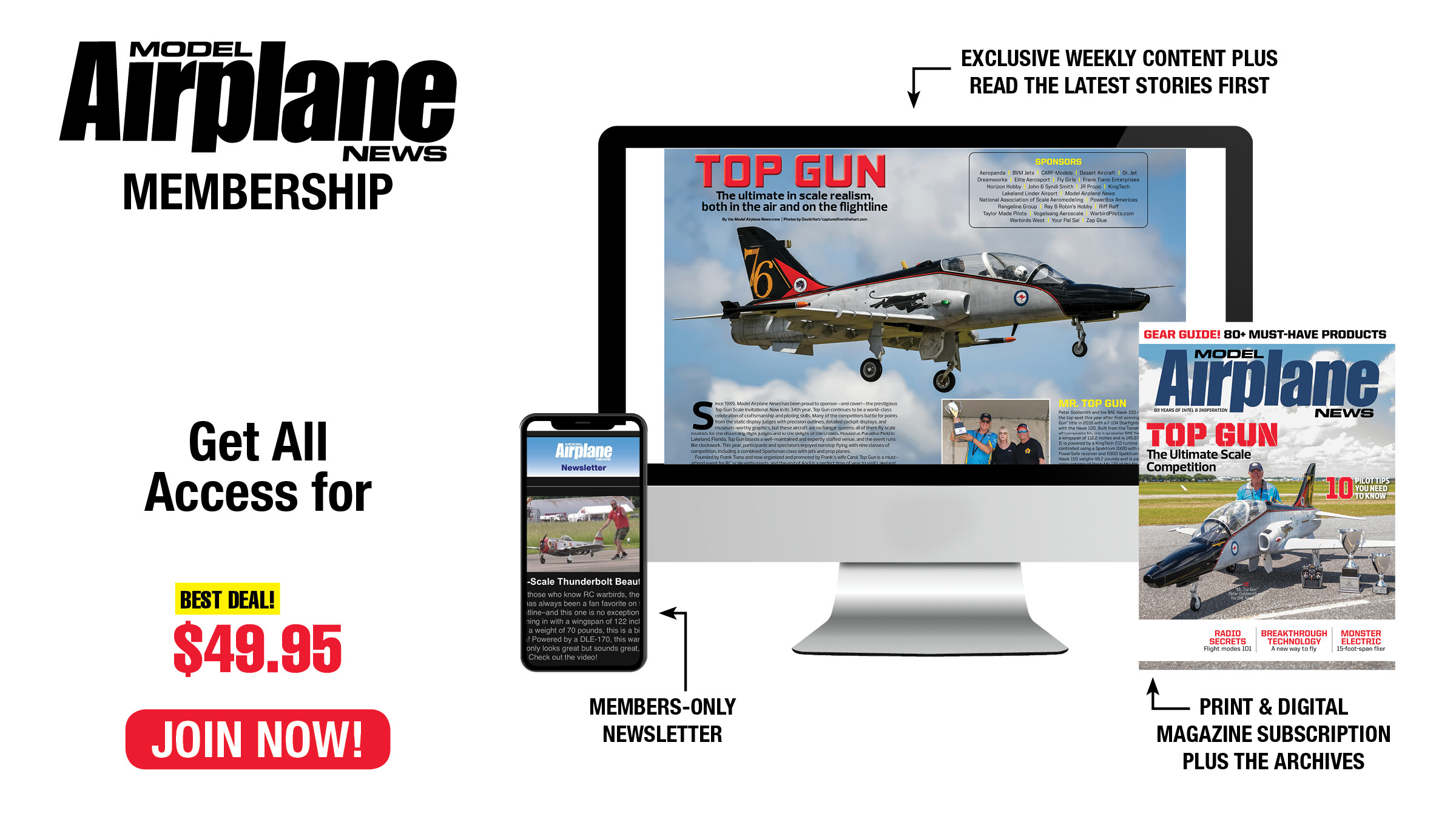 Become an ace with the Model Airplane News ALL-ACCESS MEMBERSHIP! From loops and rolls to crosswind landings, our pro tips will make you the best RC pilot on the flightline. Model Airplane News covers the entire spectrum of RC aircraft, with reviews and how-tos on scale warbirds, 3D aerobats, jets, and more.
You May Also Enjoy Our Monthly Magazine Subscription