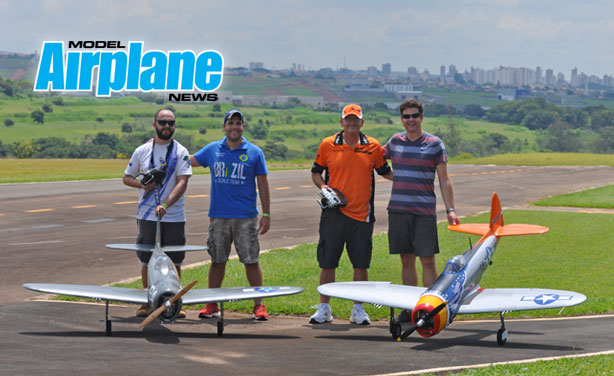 The newest in gas performance from the leader in engine technology As long as I have been in this hobby, and that has been some time now, the name O.S. Engines has been synonymous with top quality engines. Of course, for years this had been associated with glow-power engines. A few years back O.S. made its introduction into the gas engine marketplace with their O.S. GT55. Since that time, they have come out with two...
PARDON THE INTERRUPTION
Purchase Options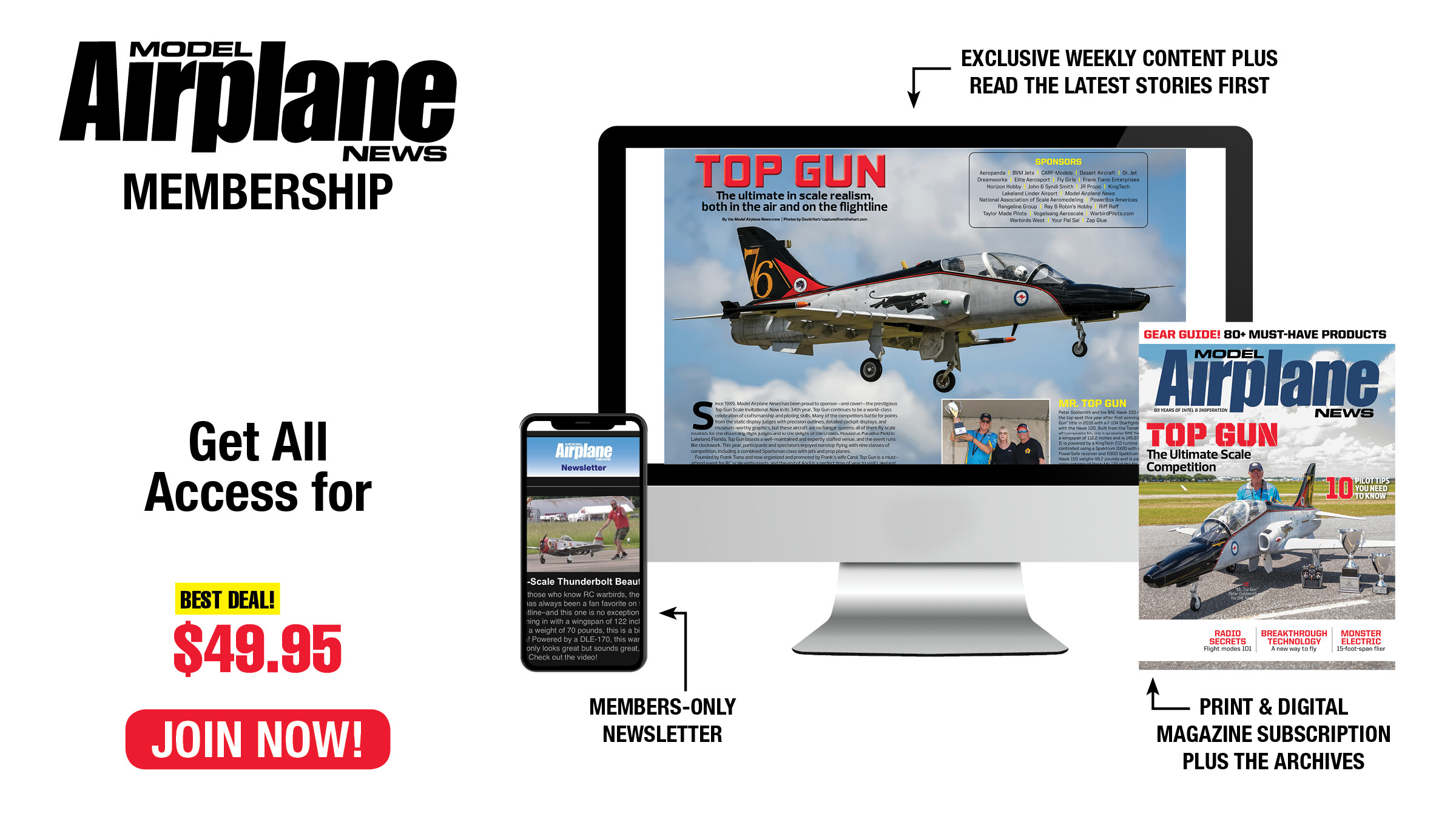 Become an ace with the Model Airplane News ALL-ACCESS MEMBERSHIP! From loops and rolls to crosswind landings, our pro tips will make you the best RC pilot on the flightline. Model Airplane News covers the entire spectrum of RC aircraft, with reviews and how-tos on scale warbirds, 3D aerobats, jets, and more.
You May Also Enjoy Our Monthly Magazine Subscription