EXCLUSIVE! AEROWORKS SPORT CUB S2 ARF-QB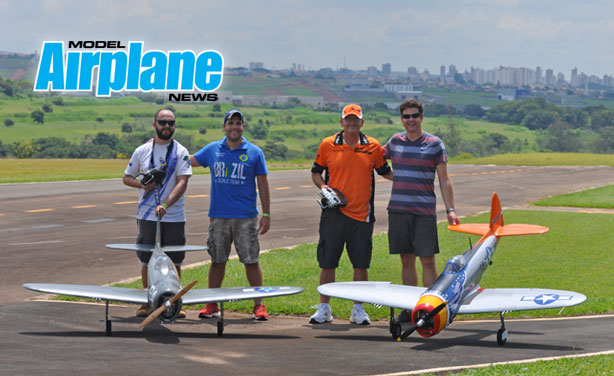 PHOTOGRAPHY BY JOHN REID The ultimate Cub that can do it all and look good doing it! After a successful flight, Jason and his helper wheel the Cub back to the pits. YOU'RE NOT GOING TO FIND A MODEL ON THE MARKET THAT IS MUCH MORE STABLE THAN THIS I AM ALWAYS EXCITED to have the opportunity to review an AeroWorks plane. It seems that every time I do, they just get better and better....
PARDON THE INTERRUPTION
Purchase Options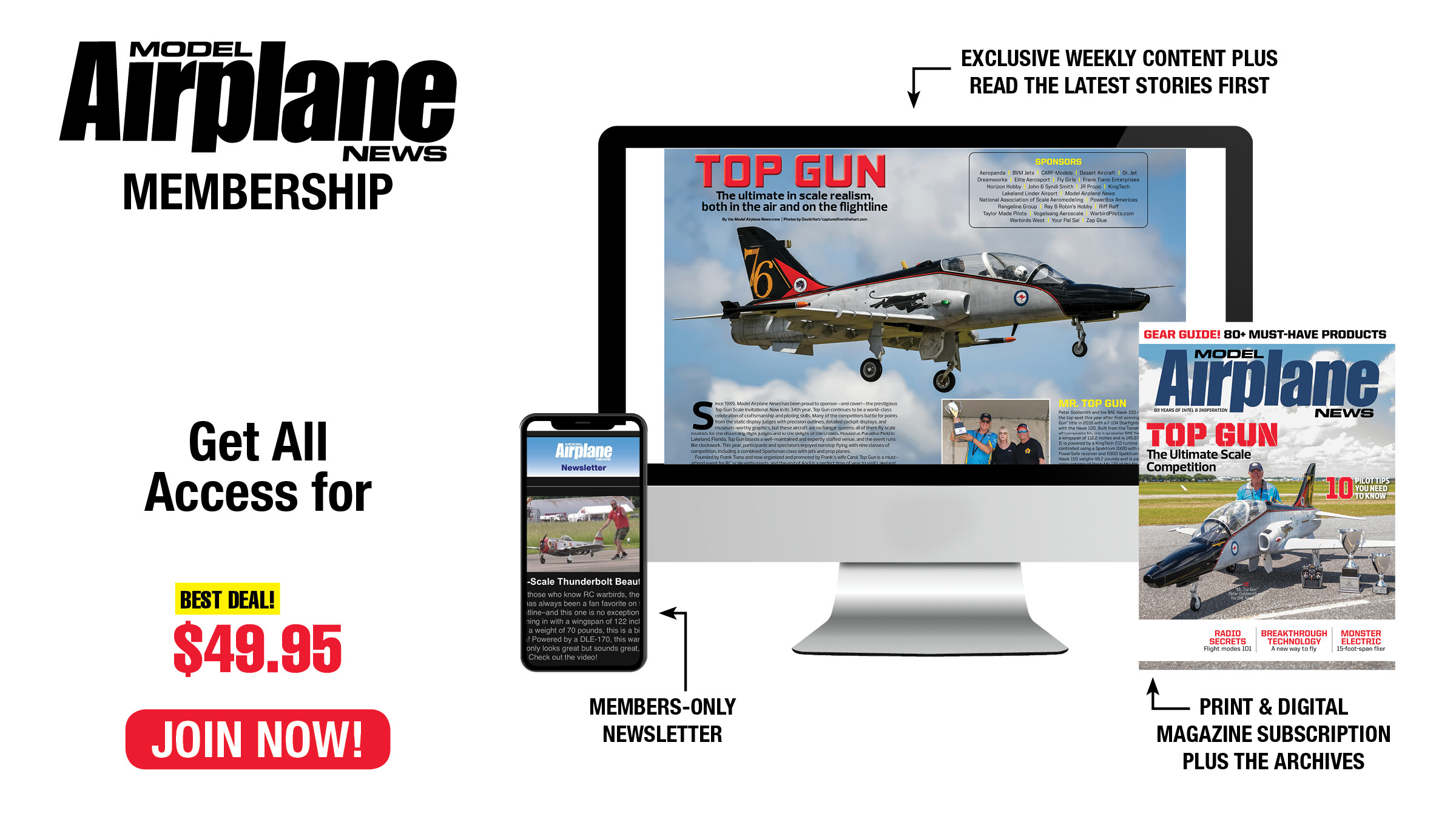 Become an ace with the Model Airplane News ALL-ACCESS MEMBERSHIP! From loops and rolls to crosswind landings, our pro tips will make you the best RC pilot on the flightline. Model Airplane News covers the entire spectrum of RC aircraft, with reviews and how-tos on scale warbirds, 3D aerobats, jets, and more.
You May Also Enjoy Our Monthly Magazine Subscription