EXCLUSIVE! HANGAR 9/HORIZON HOBBY PA-18 SUPER CUB ARF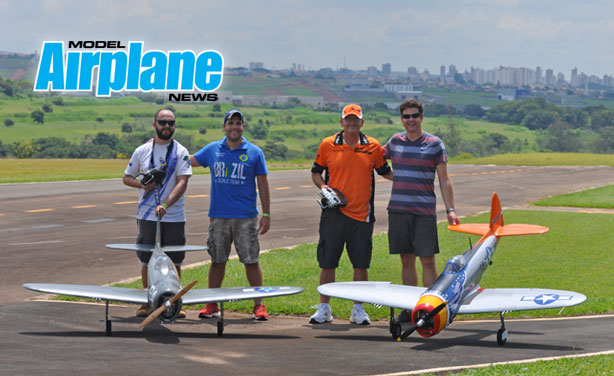 PHOTOS HOPE McCall A classic icon of aviation in a giant-scale package Who doesn't like a Piper Cub? It is one of the greatest classic airplanes of all time, and when the Piper Aircraft Company added a more powerful engine and flaps to its popular design, the Super Cub was born to the delight of thousands of bush pilots. You can find Super Cubs at just about every airport in the country and it is...
PARDON THE INTERRUPTION
Purchase Options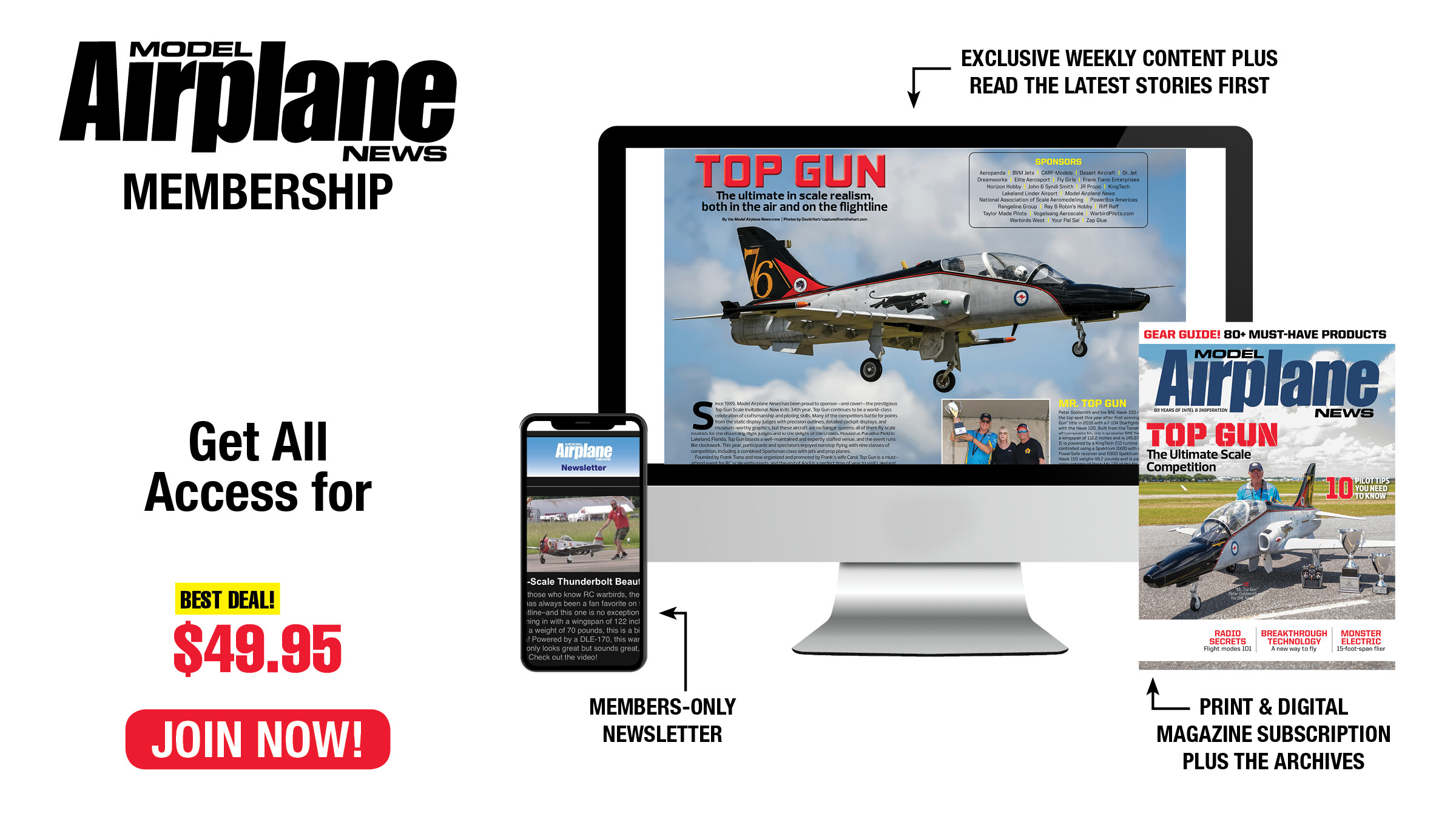 Become an ace with the Model Airplane News ALL-ACCESS MEMBERSHIP! From loops and rolls to crosswind landings, our pro tips will make you the best RC pilot on the flightline. Model Airplane News covers the entire spectrum of RC aircraft, with reviews and how-tos on scale warbirds, 3D aerobats, jets, and more.
You May Also Enjoy Our Monthly Magazine Subscription