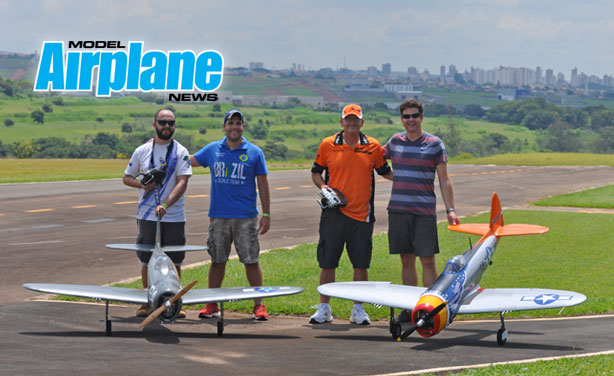 PHOTOGRAPHS BY HOPE MCCALL 8 Channels, solid connection and telemetry all at a great price! The upper left of the transmitter has a number of switches including the trainer/bind button (center). No more reaching around to the back of the transmitter to bind the aircraft. The upper right of the transmitter also has a number of switches. Notice how most of them are three-step toggles. SPEKTRUM HAS ALWAYS BEEN the industry leader in the 2.4GHz...
PARDON THE INTERRUPTION
Purchase Options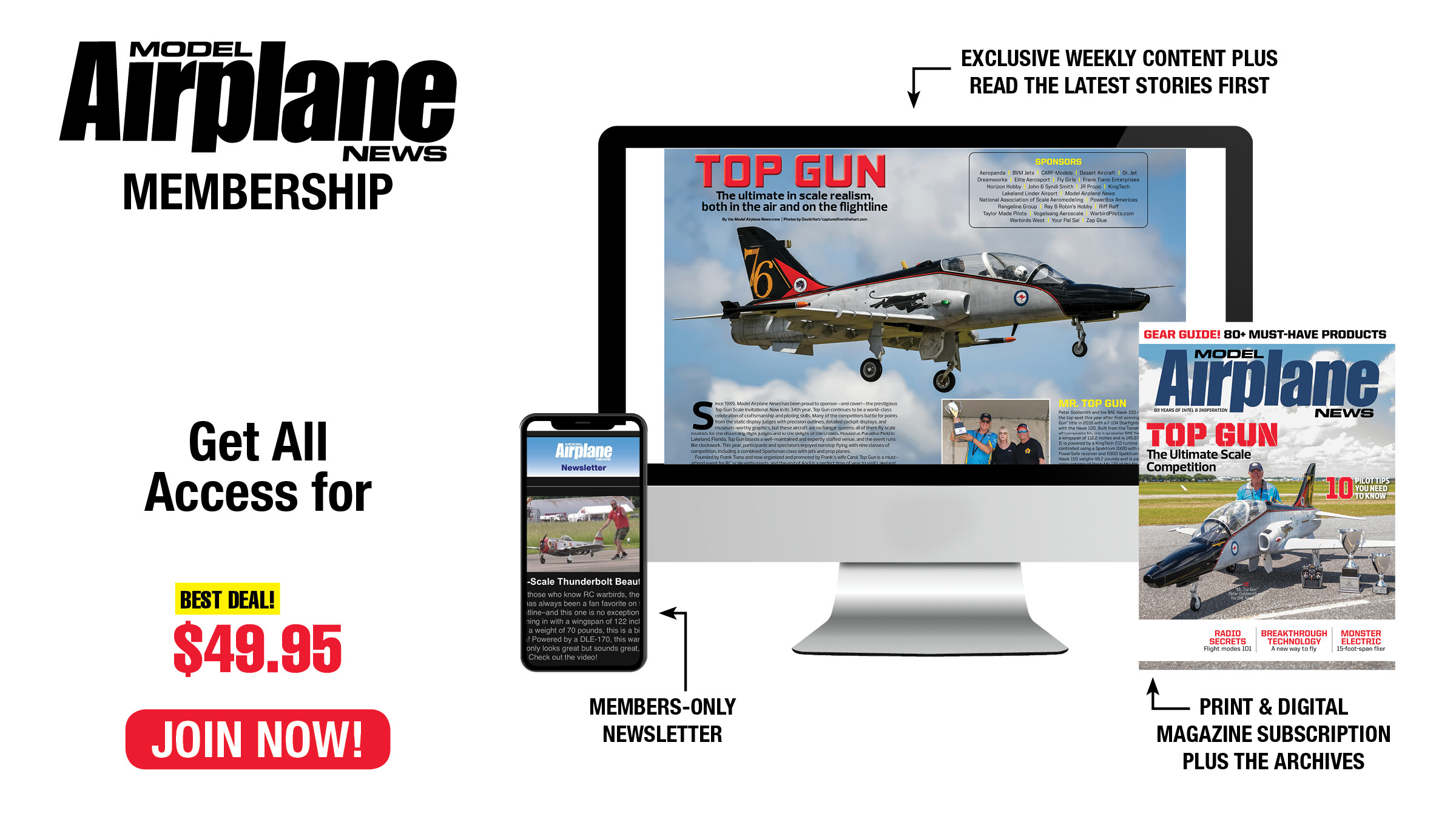 Become an ace with the Model Airplane News ALL-ACCESS MEMBERSHIP! From loops and rolls to crosswind landings, our pro tips will make you the best RC pilot on the flightline. Model Airplane News covers the entire spectrum of RC aircraft, with reviews and how-tos on scale warbirds, 3D aerobats, jets, and more.
You May Also Enjoy Our Monthly Magazine Subscription