Eye in the Sky – Getting Started In Aerial Photography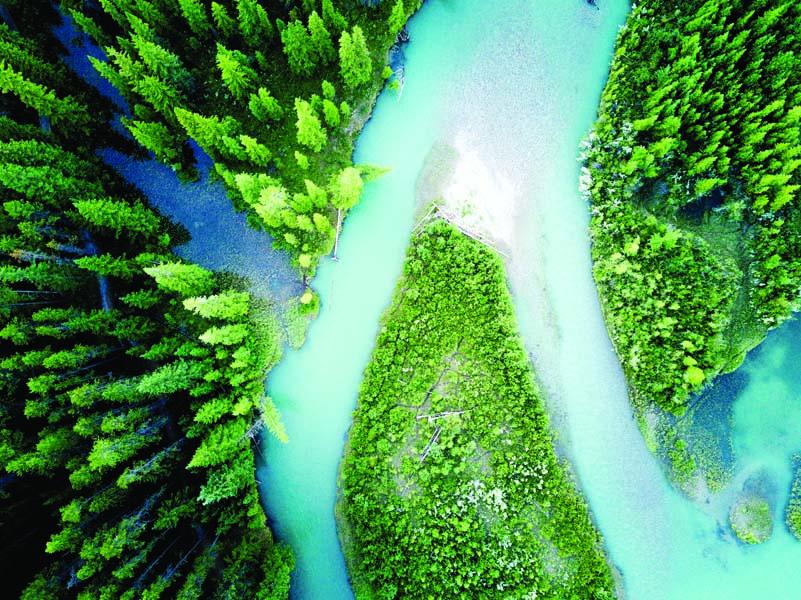 In this article, I'll share with you some of my experiences doing drone photography with my new flying camera. I learned on a DJI Mavic Pro, but the principles here apply to any newer camera drone as well. You'll see how learning to use and fly a drone can help you improve all your photography as well. Here are some of the lessons I've learned: Learn to fly before you learn to shoot This means...
PARDON THE INTERRUPTION
Purchase Options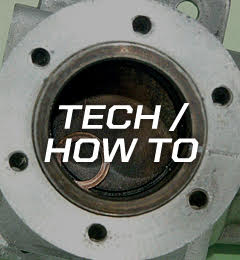 From building techniques to radio setup to engine installation and more.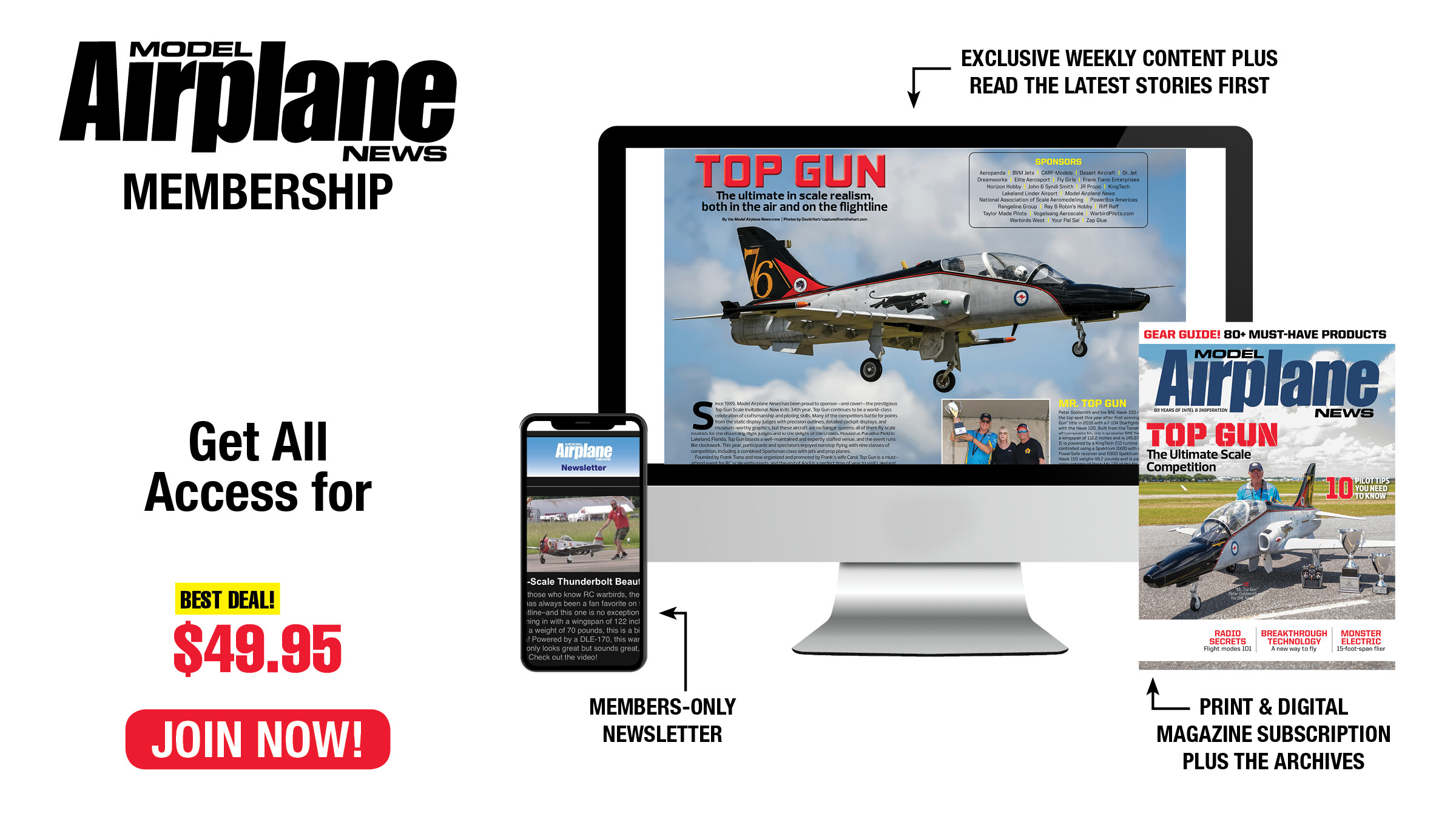 Become an ace with the Model Airplane News ALL-ACCESS MEMBERSHIP! From loops and rolls to crosswind landings, our pro tips will make you the best RC pilot on the flightline. Model Airplane News covers the entire spectrum of RC aircraft, with reviews and how-tos on scale warbirds, 3D aerobats, jets, and more.
You May Also Enjoy Our Monthly Magazine Subscription