Fast Foam Fixes – Easy repairs to get your molded flier back in the air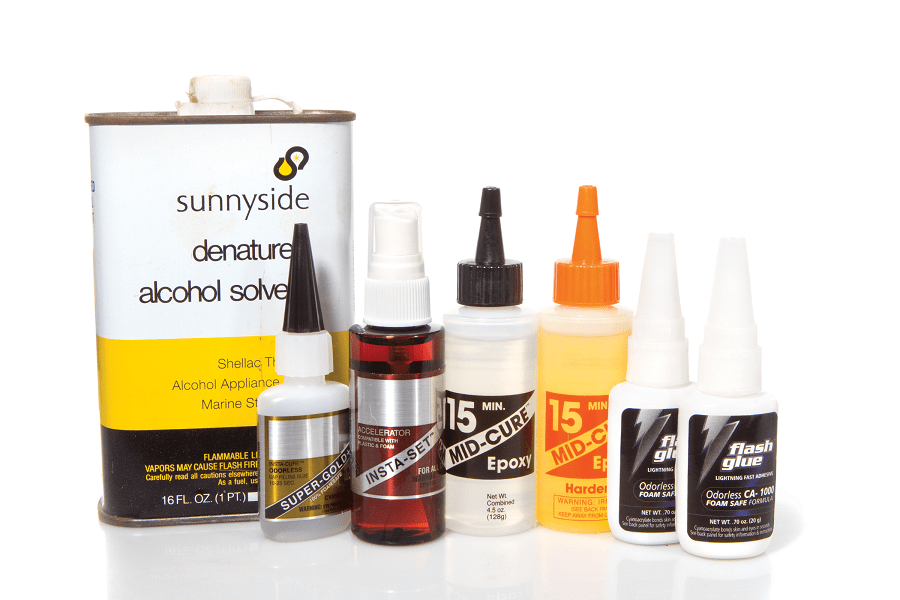 Let's face it: Accidents happen, and when it comes to flying RC airplanes, the chances are that you're going to suffer some damage to your airplane. There's no reason, however, to trash that crash. With today's beautifully molded foam fliers, you can get them back into the air with very little effort. You also can save a few bucks by repairing your bent bird instead of buying new replacement parts or an entirely new airplane....
PARDON THE INTERRUPTION
Purchase Options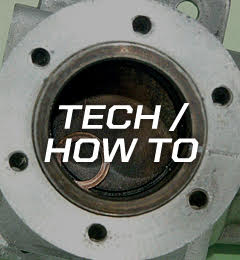 From building techniques to radio setup to engine installation and more.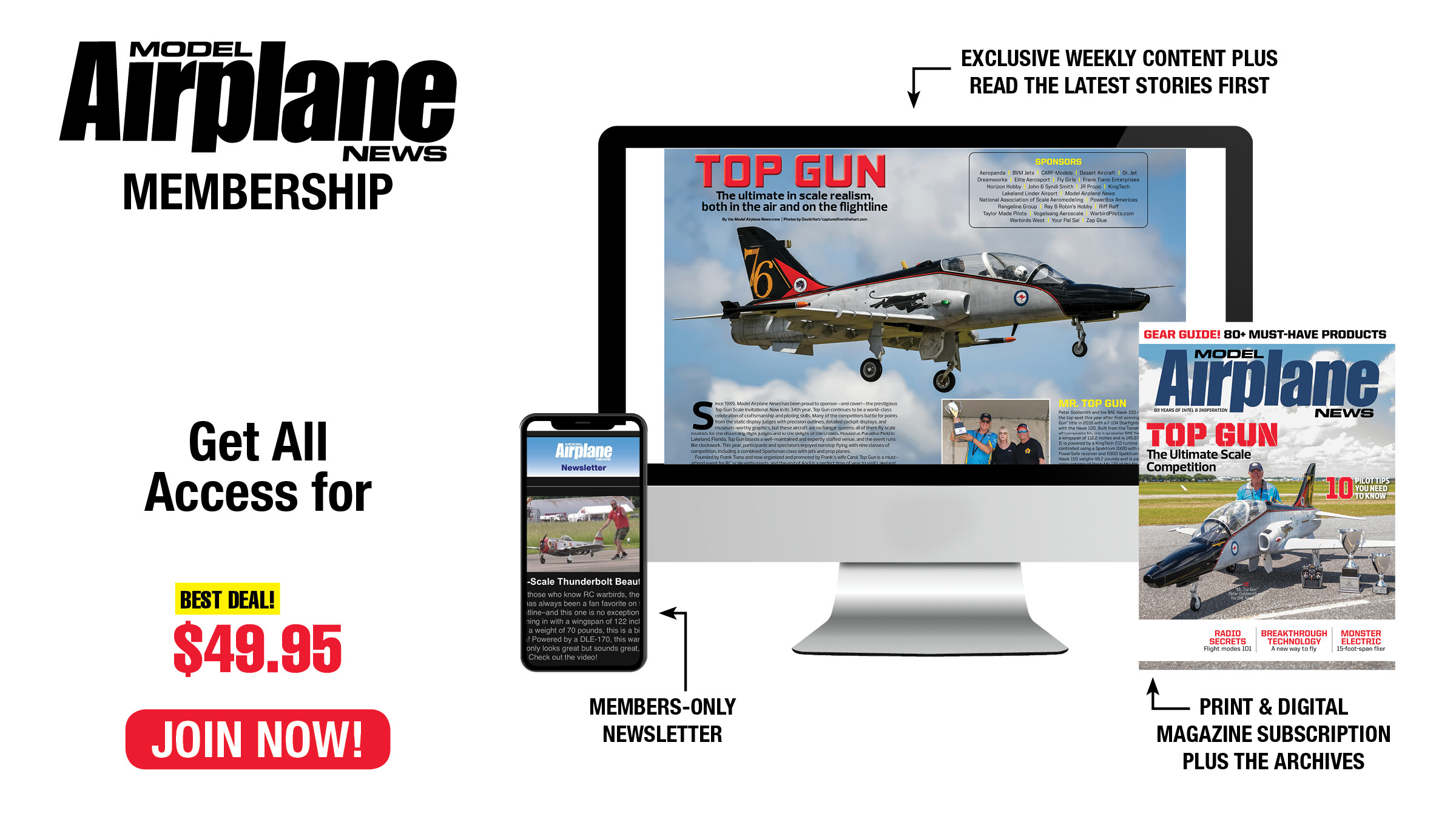 Become an ace with the Model Airplane News ALL-ACCESS MEMBERSHIP! From loops and rolls to crosswind landings, our pro tips will make you the best RC pilot on the flightline. Model Airplane News covers the entire spectrum of RC aircraft, with reviews and how-tos on scale warbirds, 3D aerobats, jets, and more.
You May Also Enjoy Our Monthly Magazine Subscription