Field & Bench Favorites – 20 tools and gadgets you need right now!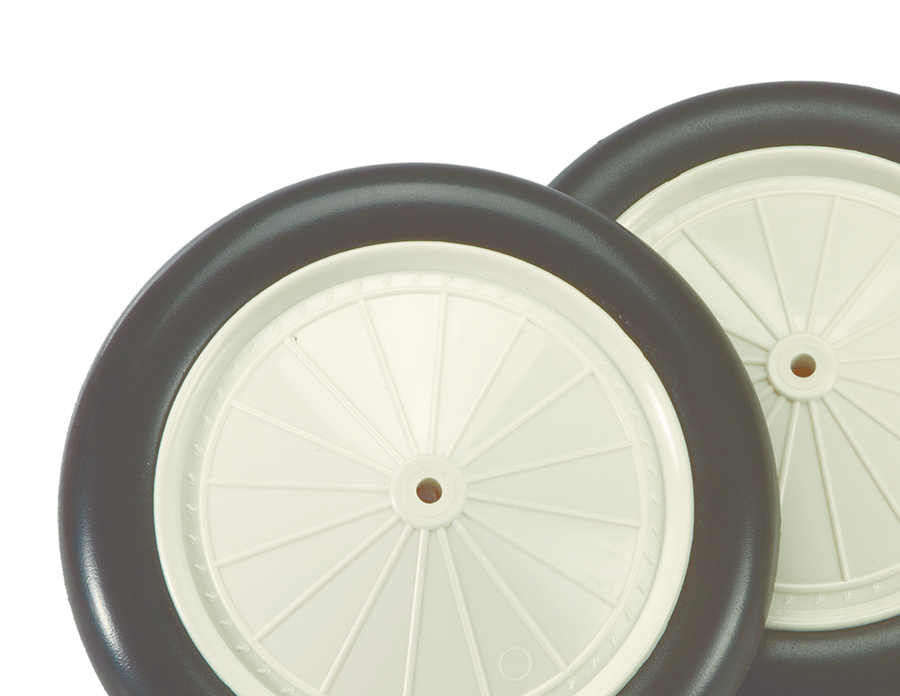 With our hobby, there are a lot of tasks involved to get our aircraft from the workbench to the flying field and then, there's special support equipment needed to get our models airborne. This guide includes 20 of our favorite field and bench tools and gadgets that make the hobby that much more fun and enjoyable. We're sure you'll find something that will become one of your new favorites! FTE: Resin Cast Dummy Radial Engines...
PARDON THE INTERRUPTION
Purchase Options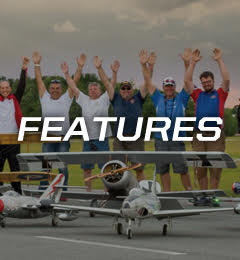 Iincludes event coverage, interviews with top builders and pilots, bonus content about full-size aviation.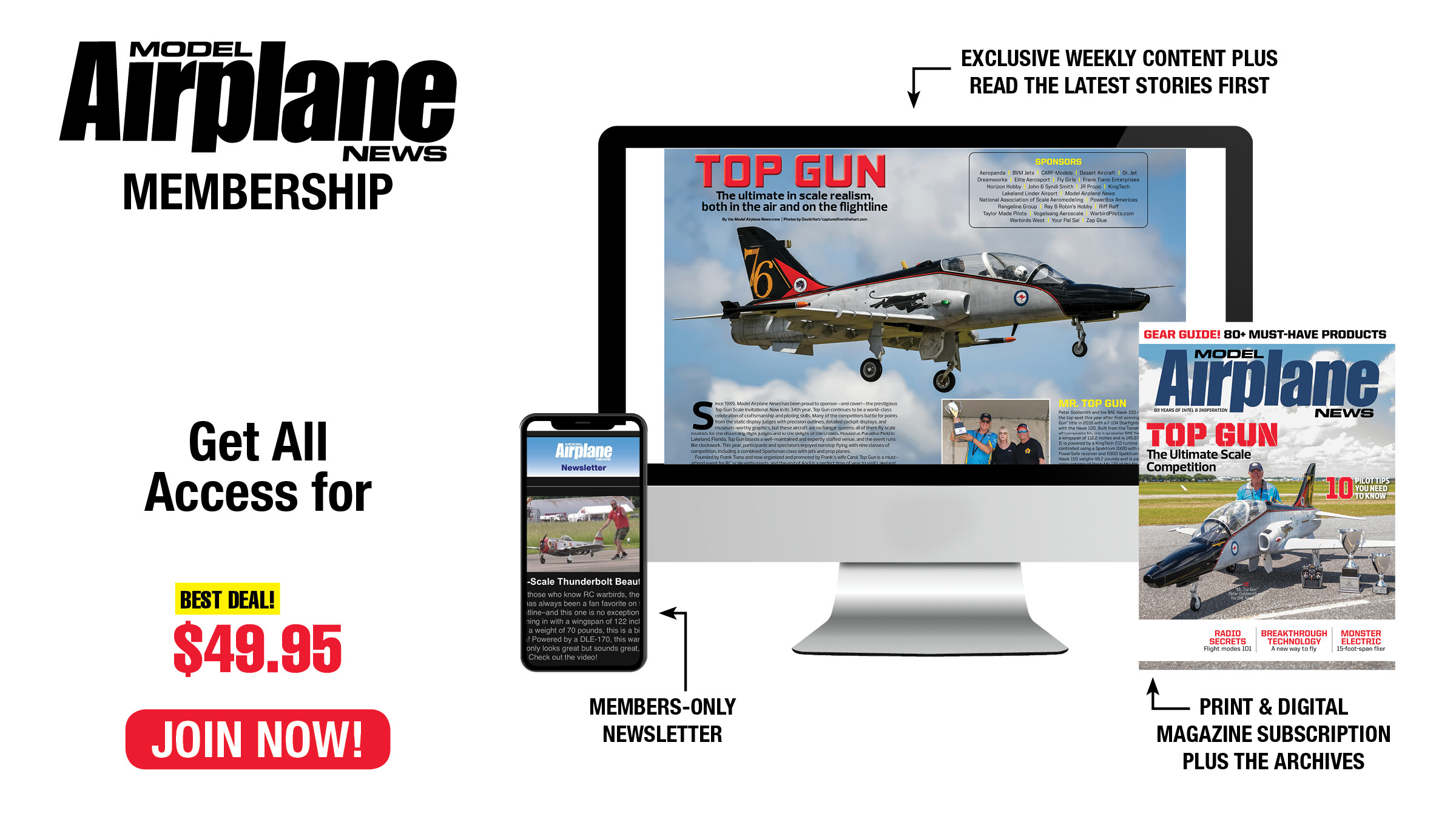 Become an ace with the Model Airplane News ALL-ACCESS MEMBERSHIP! From loops and rolls to crosswind landings, our pro tips will make you the best RC pilot on the flightline. Model Airplane News covers the entire spectrum of RC aircraft, with reviews and how-tos on scale warbirds, 3D aerobats, jets, and more.
You May Also Enjoy Our Monthly Magazine Subscription