Flat Spin to a Blender – Master This Crowd-pleaser in Four Easy Steps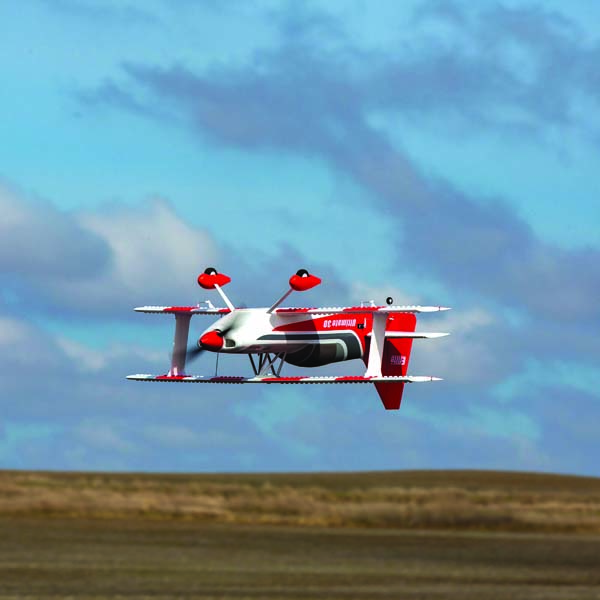 Advanced aerobatic pilots are always looking for combinations of elements that, together, can form new and innovative aerobatic moves. Years ago, during the freestyle event at the Tournament of Champions in Las Vegas, Nevada, I was watching Quique Somenzini combine a flat spin with a blender while recovering at a very low altitude. Watching him perform this combination was simply stunning. At first, the aircraft entered what everyone thought was going to be an ordinary...
PARDON THE INTERRUPTION
Purchase Options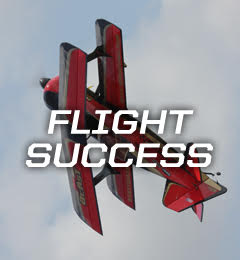 From the basics of flight to sport aerobatics and wild 3D maneuvers, all explained by our experts.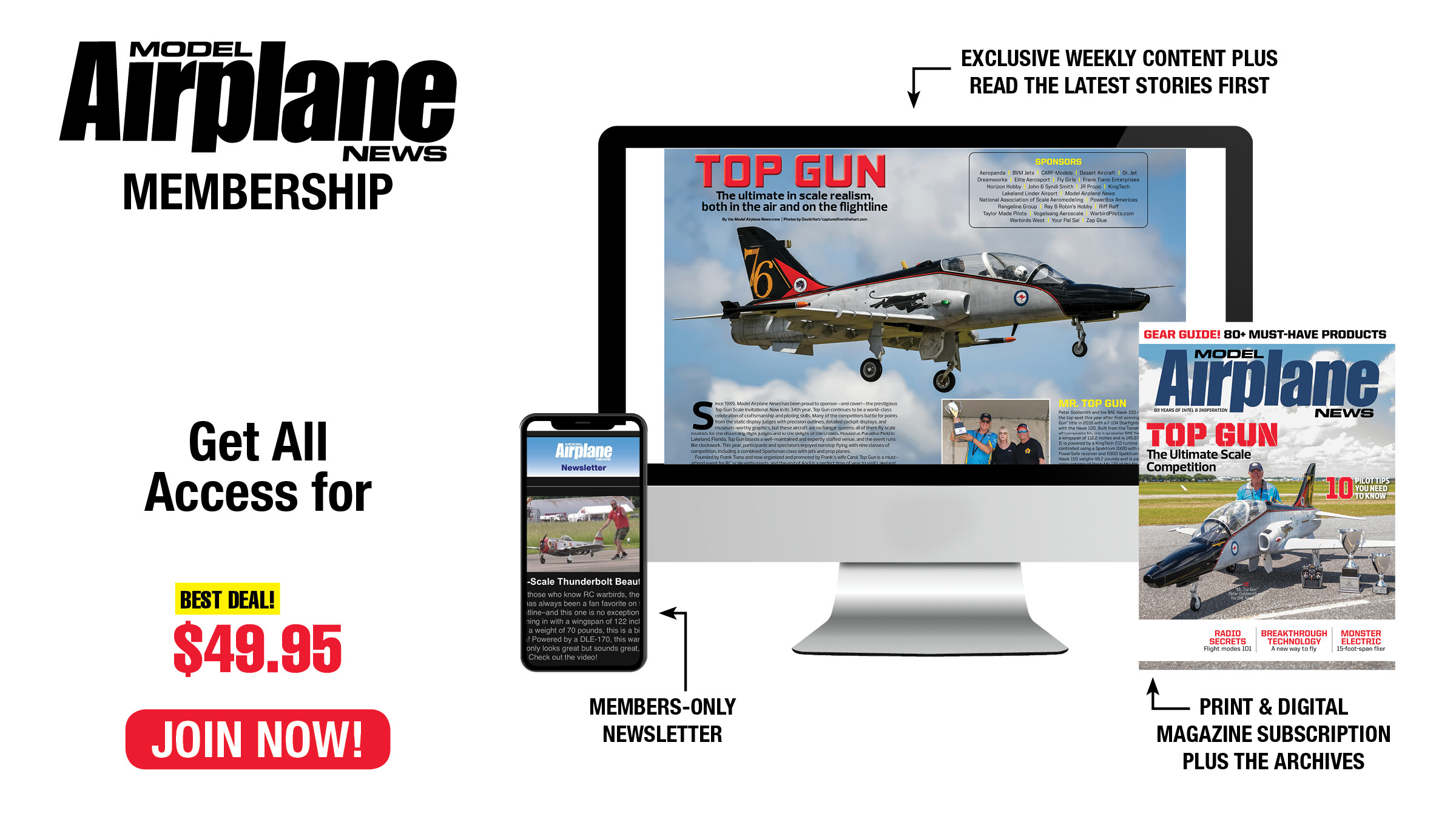 Become an ace with the Model Airplane News ALL-ACCESS MEMBERSHIP! From loops and rolls to crosswind landings, our pro tips will make you the best RC pilot on the flightline. Model Airplane News covers the entire spectrum of RC aircraft, with reviews and how-tos on scale warbirds, 3D aerobats, jets, and more.
You May Also Enjoy Our Monthly Magazine Subscription