Flight Stabilization Basics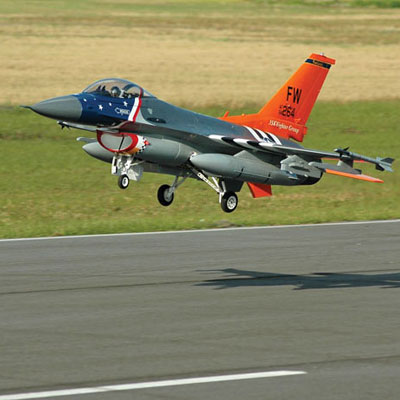 Three-axis stability for fixed-wing RC Three-axis stabilizers or gyros specifically designed for fixed-wing airplanes are a relatively recent innovation. These amazing little black boxes help the aircraft to fly stable around its three axes: roll (aileron), pitch (elevator), and yaw (rudder). Prior to their development, modelers often used single-axis gyros designed for RC helicopters in airplanes, usually on the rudder. Multiple-axis stabilization required multiple gyros and was a chore to install and set up. Today's...
PARDON THE INTERRUPTION
Purchase Options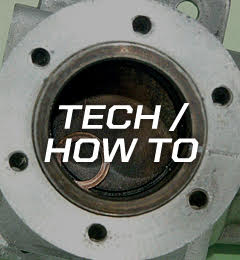 From building techniques to radio setup to engine installation and more.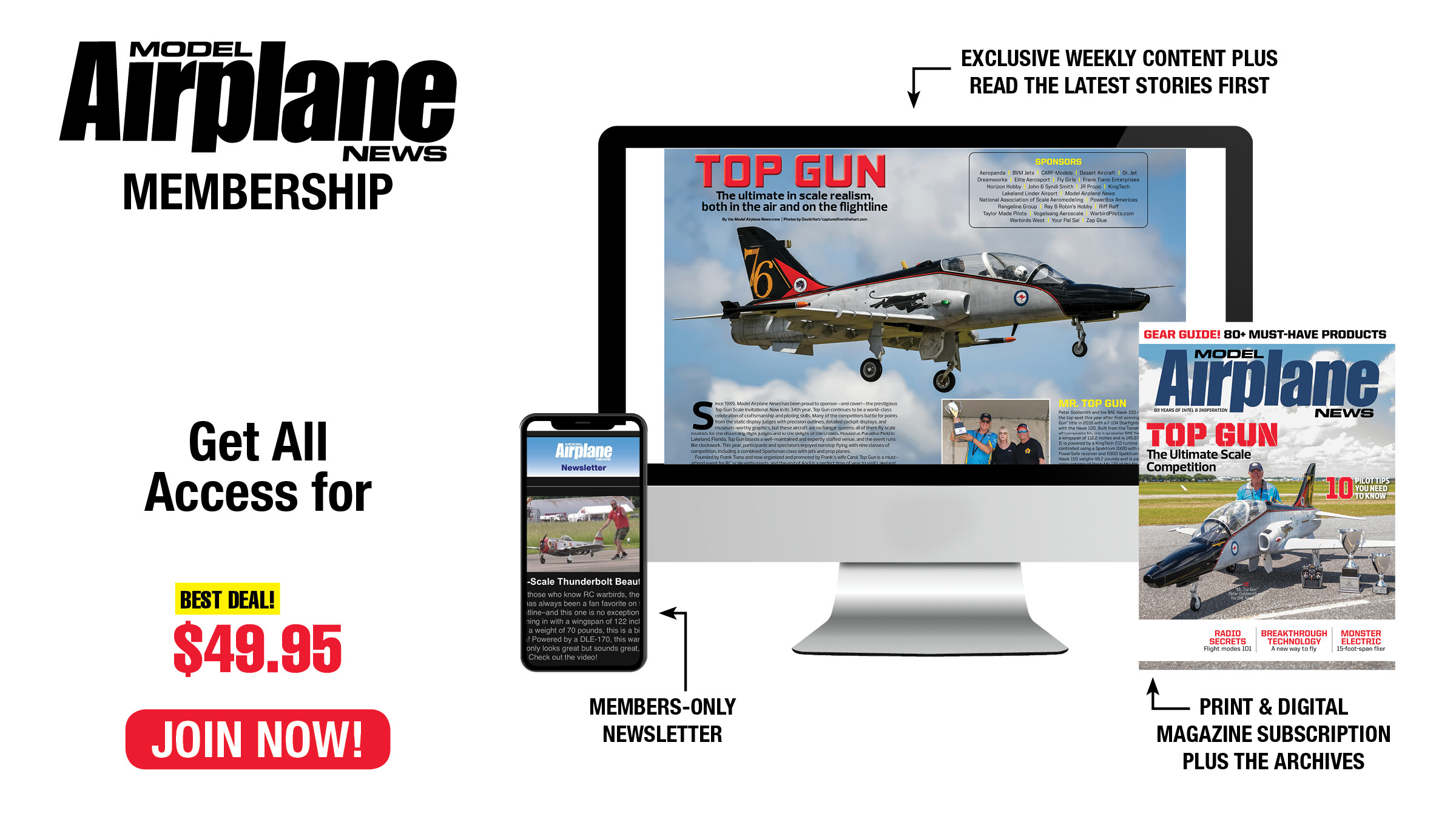 Become an ace with the Model Airplane News ALL-ACCESS MEMBERSHIP! From loops and rolls to crosswind landings, our pro tips will make you the best RC pilot on the flightline. Model Airplane News covers the entire spectrum of RC aircraft, with reviews and how-tos on scale warbirds, 3D aerobats, jets, and more.
You May Also Enjoy Our Monthly Magazine Subscription