FLIGHT TECHNIQUE — The Pop-Top from Inverted Flight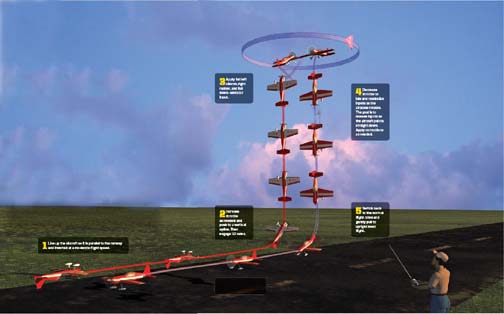 One of my new favorite RC freestyle moves is the "Pop-Top" from inverted flight. This unique move is demanding both on the airplane and the pilot's skill. As an aerobatic pilot, you must have complete faith in your aircraft and how it responds and be able to use different control deflection amounts throughout all flight speeds. The Pop-Top from inverted flight combines many of the setups and aircraft tendencies necessary for the upright and inverted...
PARDON THE INTERRUPTION
Purchase Options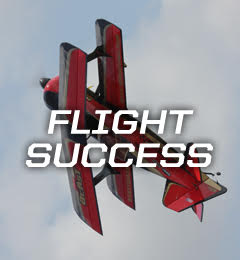 From the basics of flight to sport aerobatics and wild 3D maneuvers, all explained by our experts.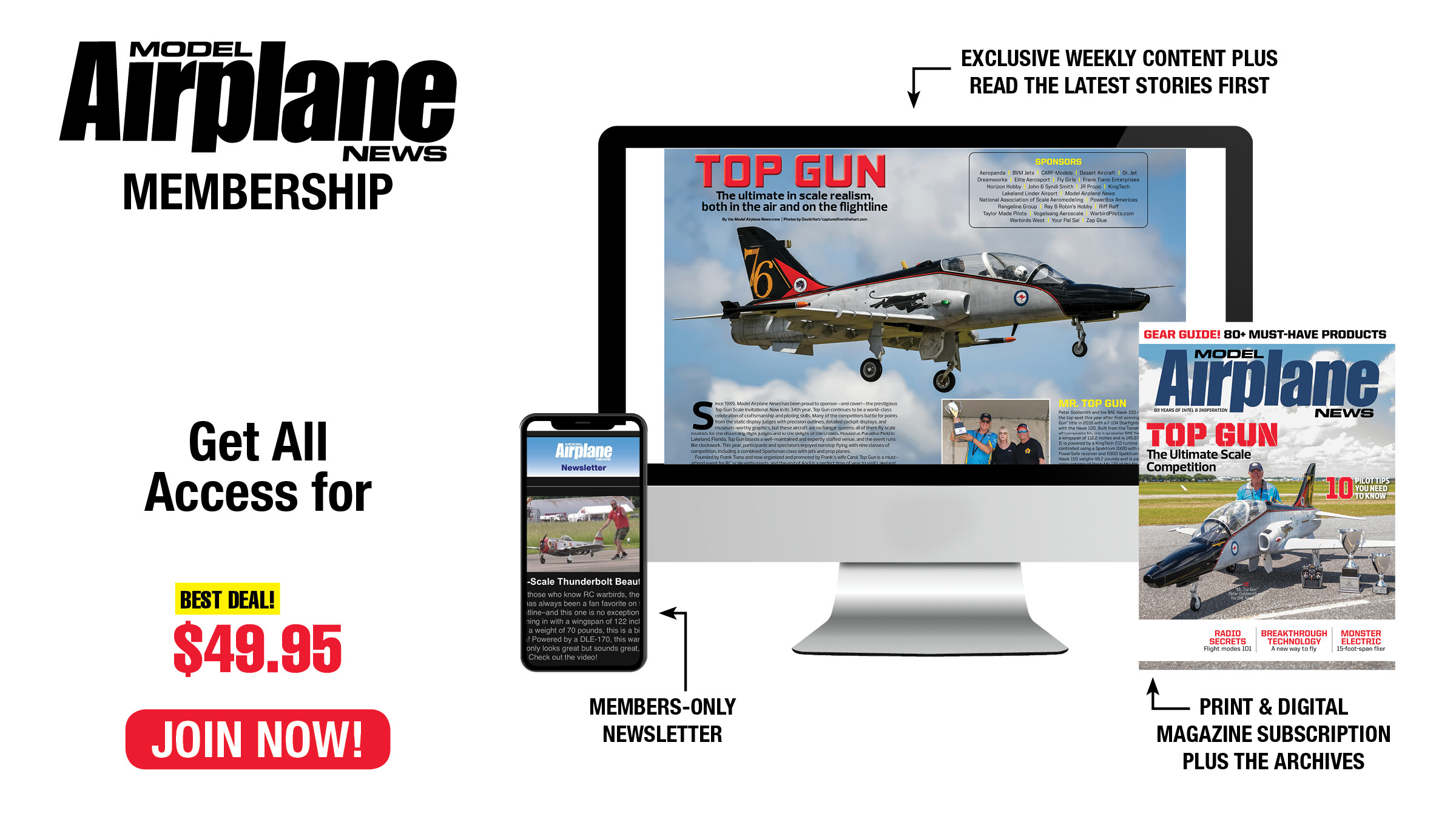 Become an ace with the Model Airplane News ALL-ACCESS MEMBERSHIP! From loops and rolls to crosswind landings, our pro tips will make you the best RC pilot on the flightline. Model Airplane News covers the entire spectrum of RC aircraft, with reviews and how-tos on scale warbirds, 3D aerobats, jets, and more.
You May Also Enjoy Our Monthly Magazine Subscription