Fly the Stall Turn – Expert advice to master this foundational aerobatic move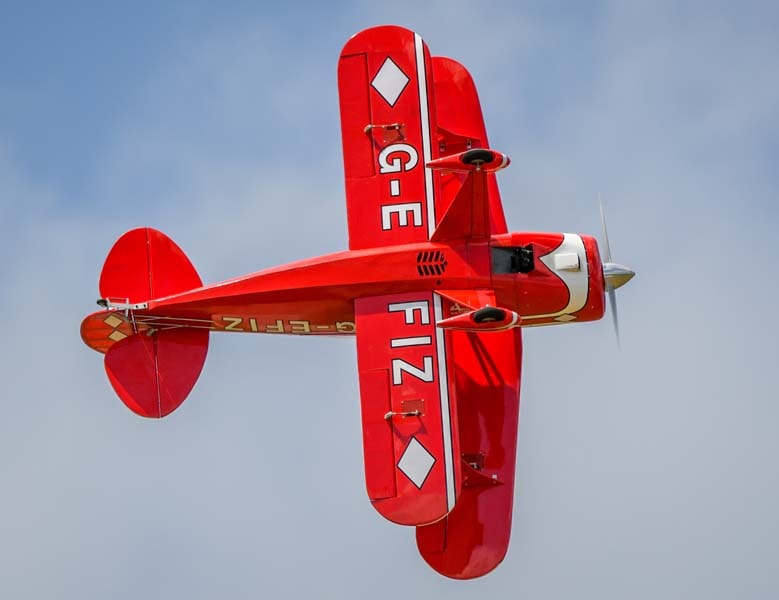 The stall turn (or hammerhead) is a common turnaround maneuver for aircraft and consists of a loop with a vertical up-line. At the top of the up-line, the plane stops and pivots around its center of gravity, then it flies a vertical downline and the maneuver ends with another loop. Stall turns are featured in nearly every aerobatic sequence, from basic to unlimited. While this maneuver may seem fairly easy, it can be a challenge...
PARDON THE INTERRUPTION
Purchase Options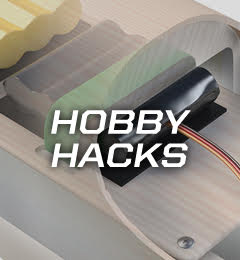 Easy tips that save time and money.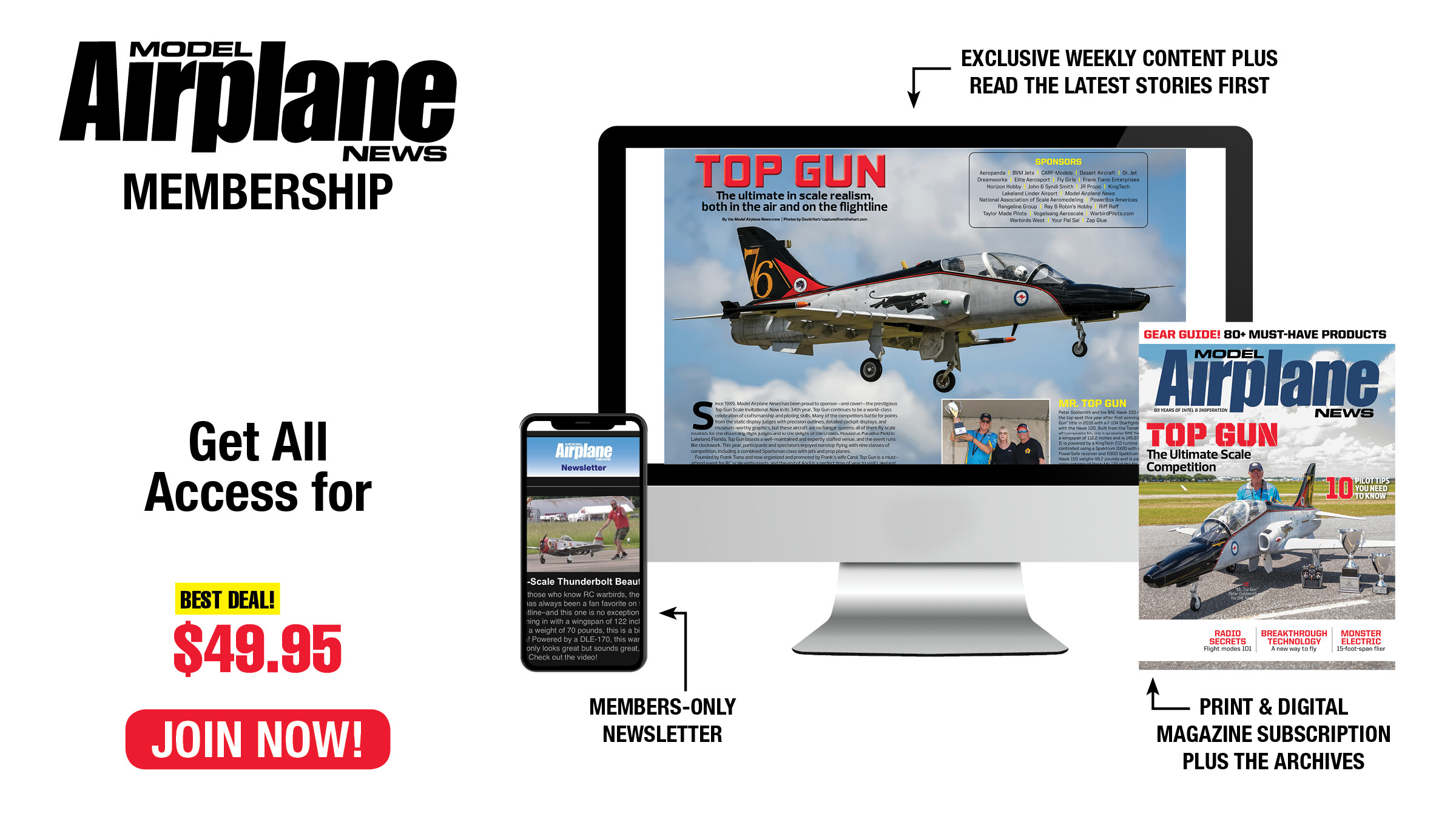 Become an ace with the Model Airplane News ALL-ACCESS MEMBERSHIP! From loops and rolls to crosswind landings, our pro tips will make you the best RC pilot on the flightline. Model Airplane News covers the entire spectrum of RC aircraft, with reviews and how-tos on scale warbirds, 3D aerobats, jets, and more.
You May Also Enjoy Our Monthly Magazine Subscription