Flying Field Safety – 10 Important Guidelines to Remember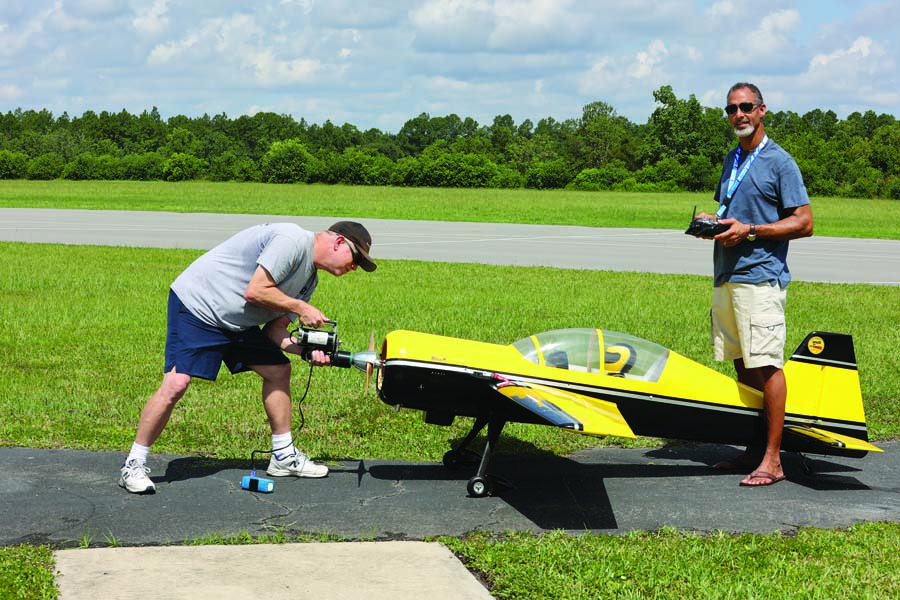 While hobbies are meant to be fun, operating remote control aircraft carries its own unique set of safety challenges, similar to those of our full-scale brethren. Our flying fields are often located away from town (and emergency services), and there's a whole host of hazards that we mostly manage to avoid. There are still plenty of things that can bite you when you least expect it, both literally and figuratively, so it pays to be...
PARDON THE INTERRUPTION
Purchase Options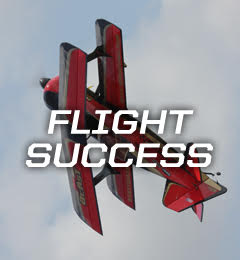 From the basics of flight to sport aerobatics and wild 3D maneuvers, all explained by our experts.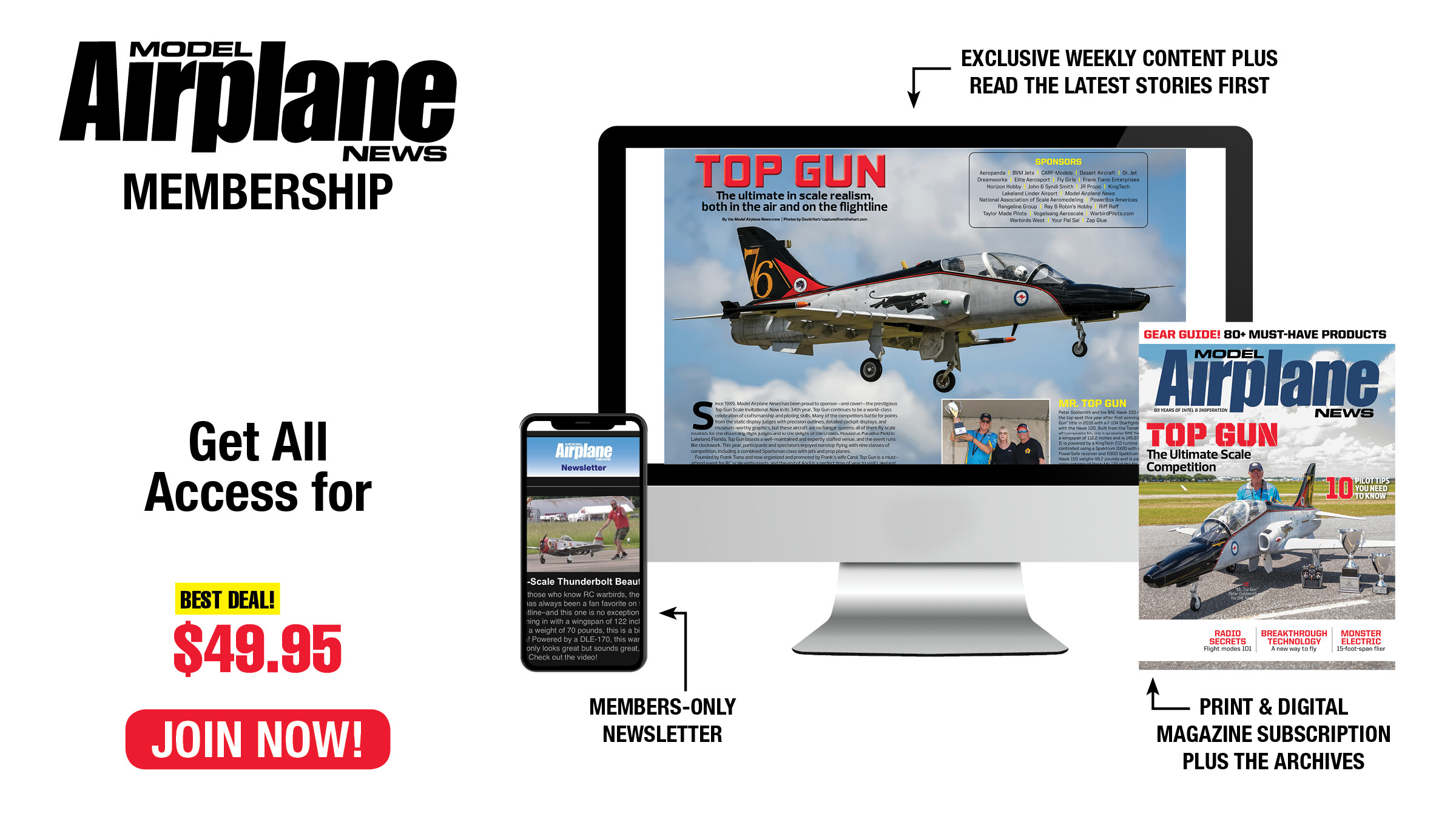 Become an ace with the Model Airplane News ALL-ACCESS MEMBERSHIP! From loops and rolls to crosswind landings, our pro tips will make you the best RC pilot on the flightline. Model Airplane News covers the entire spectrum of RC aircraft, with reviews and how-tos on scale warbirds, 3D aerobats, jets, and more.
You May Also Enjoy Our Monthly Magazine Subscription