FMS 1700mm Corsair V3 – The "bent-wing bird" is back!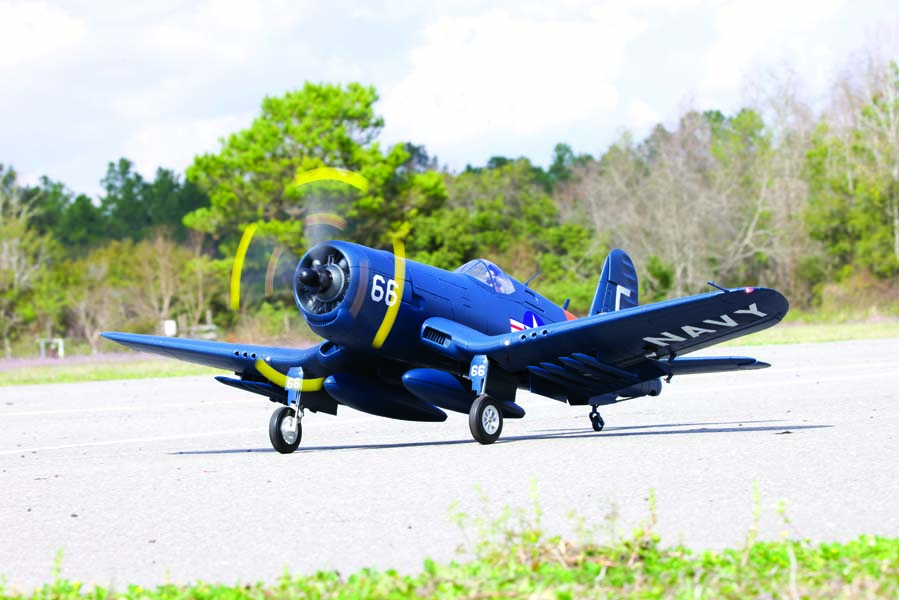 One of the most distinctive and successful aircraft to enter World War II was undoubtedly the Vought F4-U Corsair. Every warbird fan knows the unique inverted gull-wing design. The Corsair was a workhorse in the Pacific theater where it was operated by Navy and Marine Corps pilots from forward airbases and naval aircraft carriers. It was big, tough, and packed a wallop as an interceptor, a dogfighter and in a ground-attack role. The latest offering...
PARDON THE INTERRUPTION
Purchase Options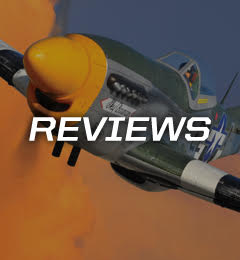 In-depth building and flight reviews of the latest planes, radios, and accessories.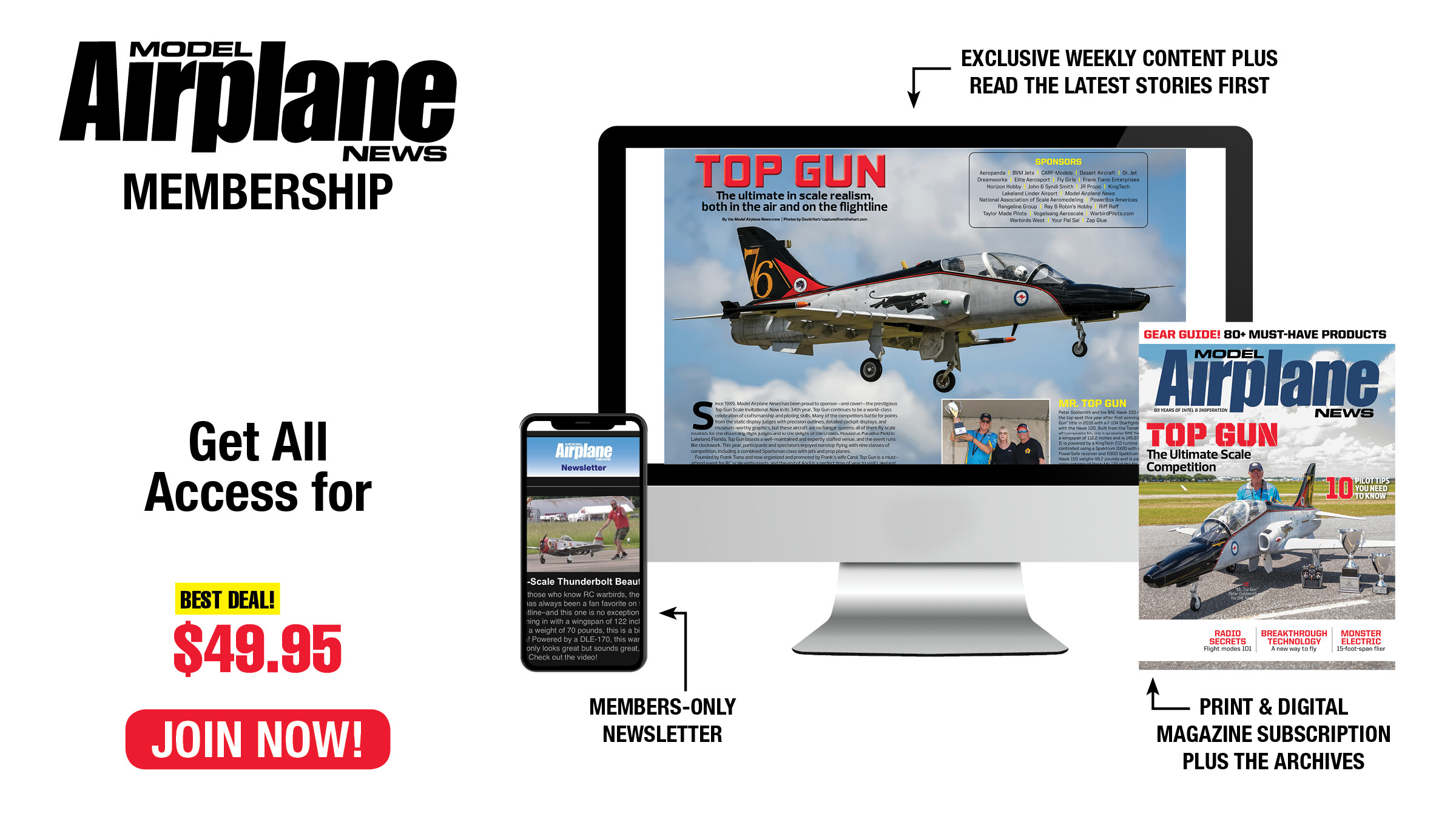 Become an ace with the Model Airplane News ALL-ACCESS MEMBERSHIP! From loops and rolls to crosswind landings, our pro tips will make you the best RC pilot on the flightline. Model Airplane News covers the entire spectrum of RC aircraft, with reviews and how-tos on scale warbirds, 3D aerobats, jets, and more.
You May Also Enjoy Our Monthly Magazine Subscription