Four easy steps to increase performance and reduce vibration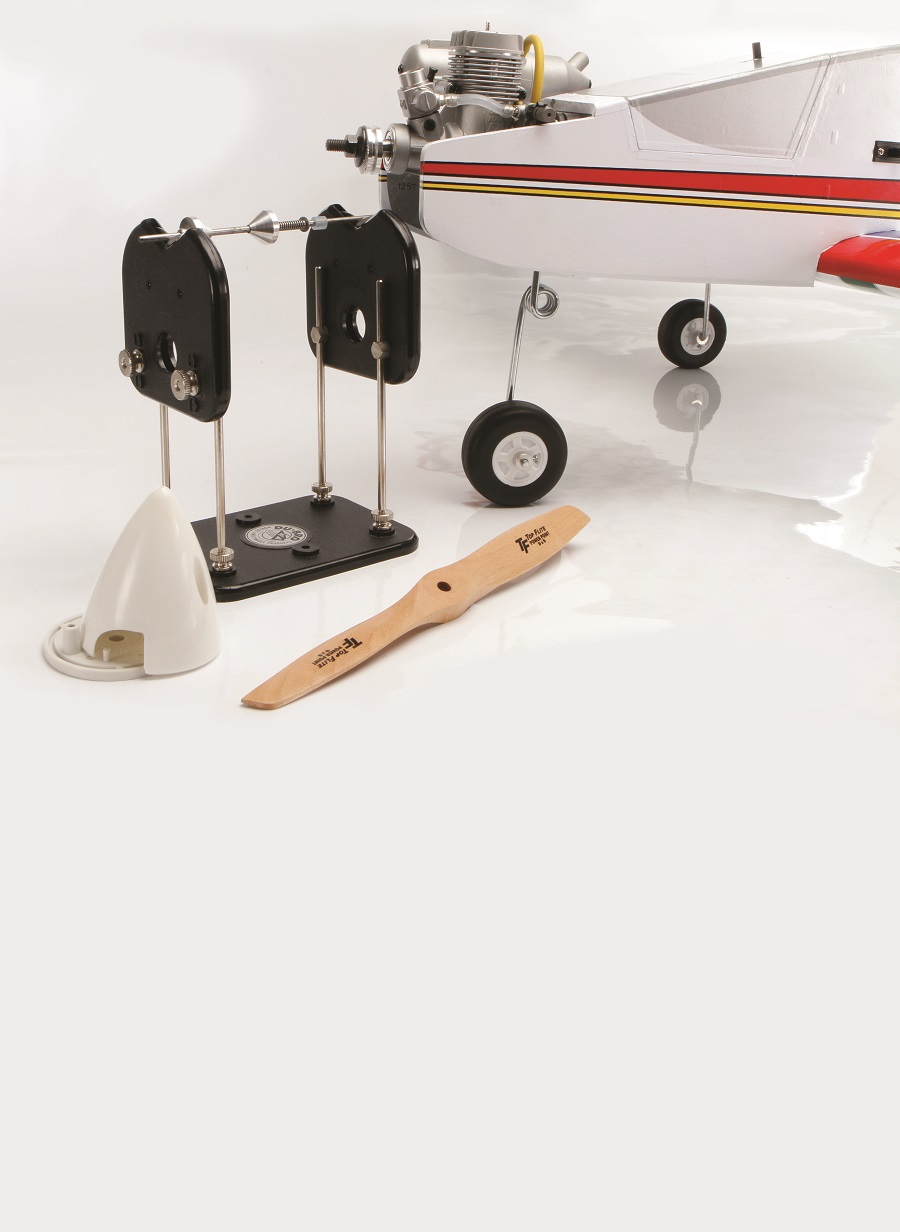 After you build a sport plane, there are a couple things you need to do before you head off to the flying field. For your engine to operate properly, you first have the break it in, and before doing that, it's important to balance your propeller. Why? Most, if not all, propellers will be out of balance when you buy them. Some will be close to being balanced, others not so much. The advantage of...
PARDON THE INTERRUPTION
Purchase Options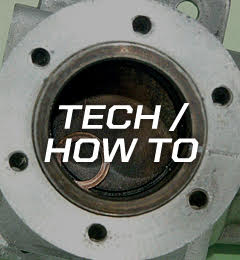 From building techniques to radio setup to engine installation and more.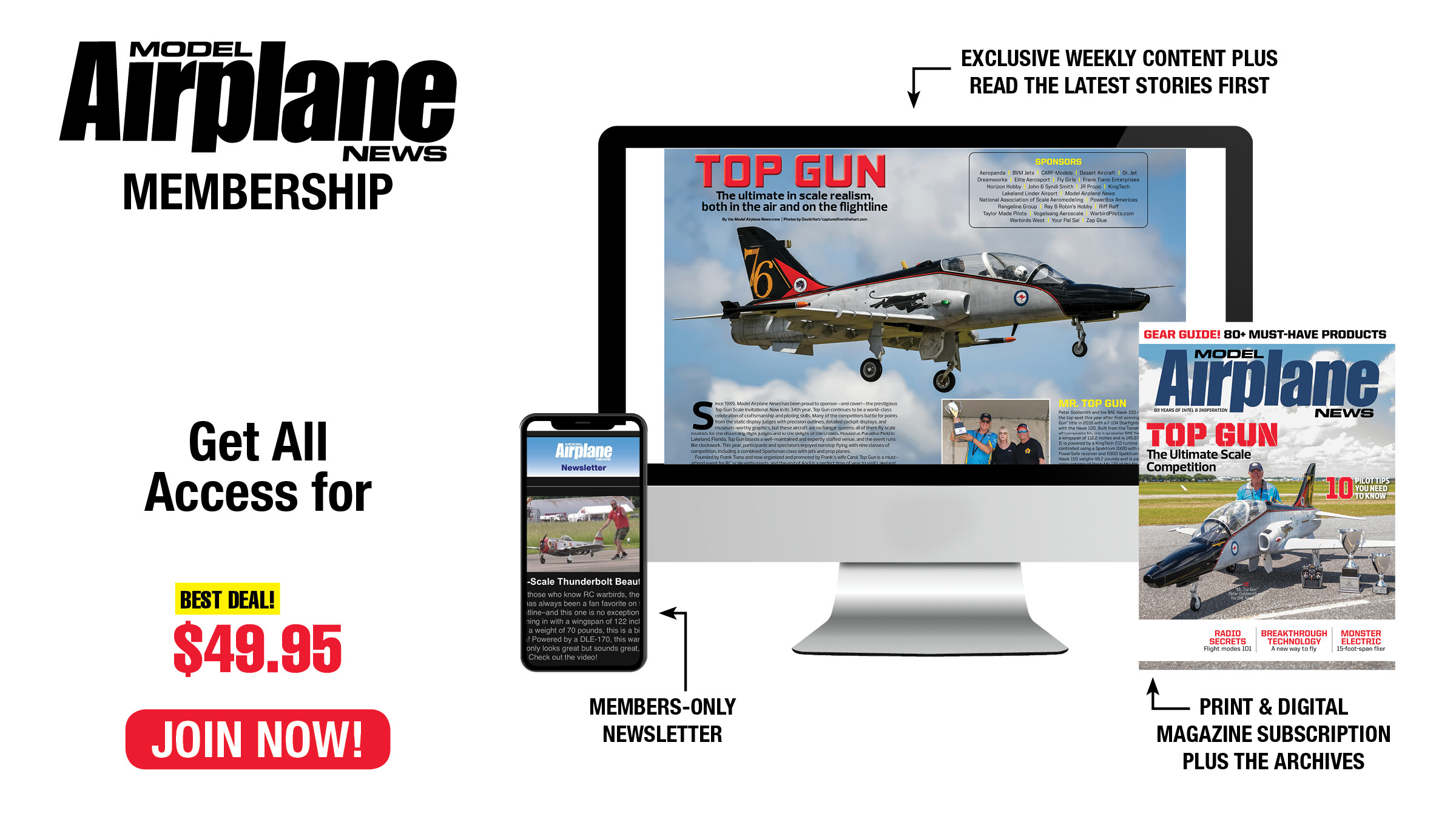 Become an ace with the Model Airplane News ALL-ACCESS MEMBERSHIP! From loops and rolls to crosswind landings, our pro tips will make you the best RC pilot on the flightline. Model Airplane News covers the entire spectrum of RC aircraft, with reviews and how-tos on scale warbirds, 3D aerobats, jets, and more.
You May Also Enjoy Our Monthly Magazine Subscription