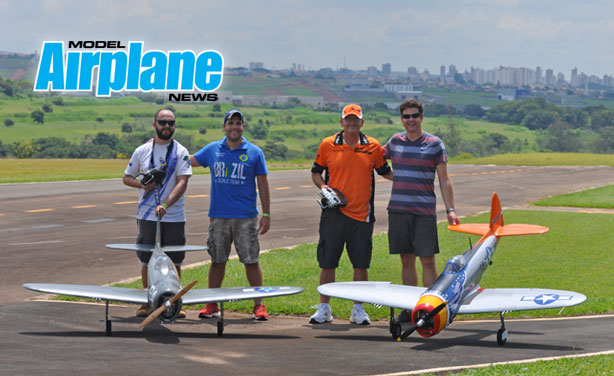 PHOTOGRAPHS BY PAUL TRADELIUS Those of us who fly electric helicopters continue to see improvements in battery design to provide more power to our brushless motors, spread-spectrum radio technology for glitch-free flights without the need for frequency pins, and new carbon-fiber rotor blades to improve flight performance. And now we can add the new Gaui Hurricane 550 to the list of helicopters with improved design and performance. SPEC CHECK MODEL Hurricane 550 MANUFACTURER Gaui DISTRIBUTOR...
PARDON THE INTERRUPTION
Purchase Options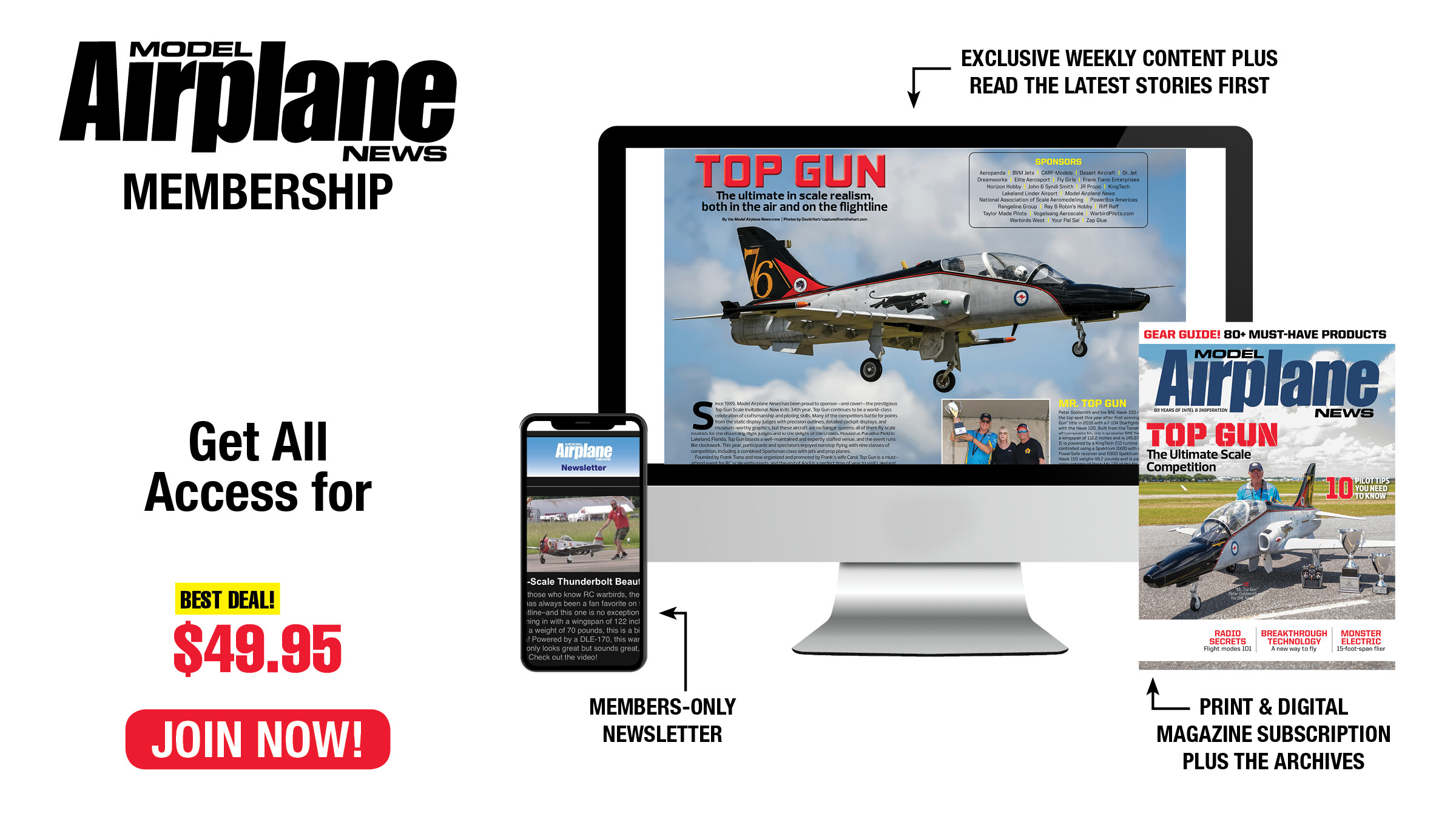 Become an ace with the Model Airplane News ALL-ACCESS MEMBERSHIP! From loops and rolls to crosswind landings, our pro tips will make you the best RC pilot on the flightline. Model Airplane News covers the entire spectrum of RC aircraft, with reviews and how-tos on scale warbirds, 3D aerobats, jets, and more.
You May Also Enjoy Our Monthly Magazine Subscription