Gear Up for Success! – 10 must-have tools for your workshop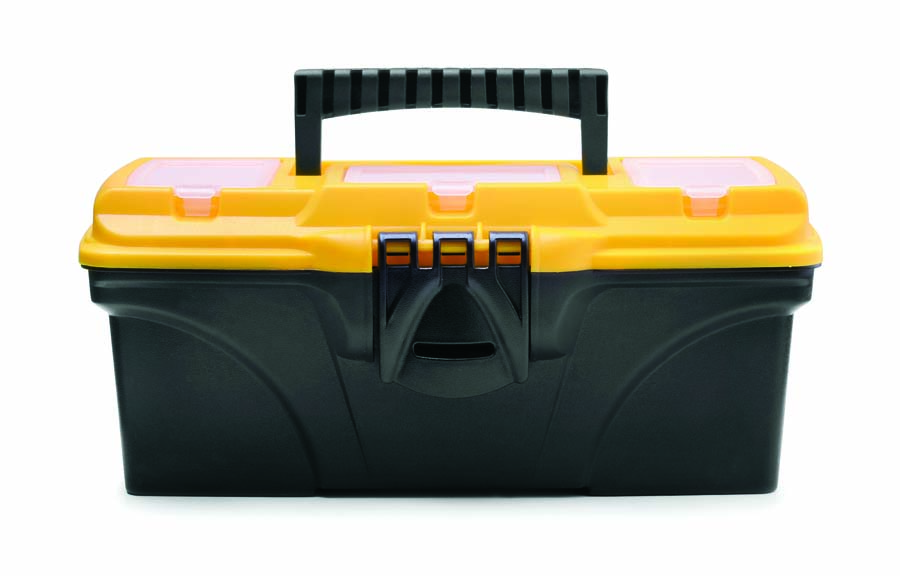 Having the proper tool for the job on hand when you need it speeds projects and lowers frustration levels while building or working on your models. We polled our contributors and came up with the following list of "must have" tools. While some disciplines require specialized equipment, we tried to compile a list that applies to nearly everyone. Basic Tool Set Some good basic tools are needed in our day-to-day operations. Needle-nose pliers, hex drivers,...
PARDON THE INTERRUPTION
Purchase Options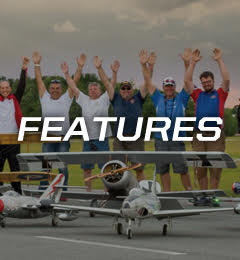 Iincludes event coverage, interviews with top builders and pilots, bonus content about full-size aviation.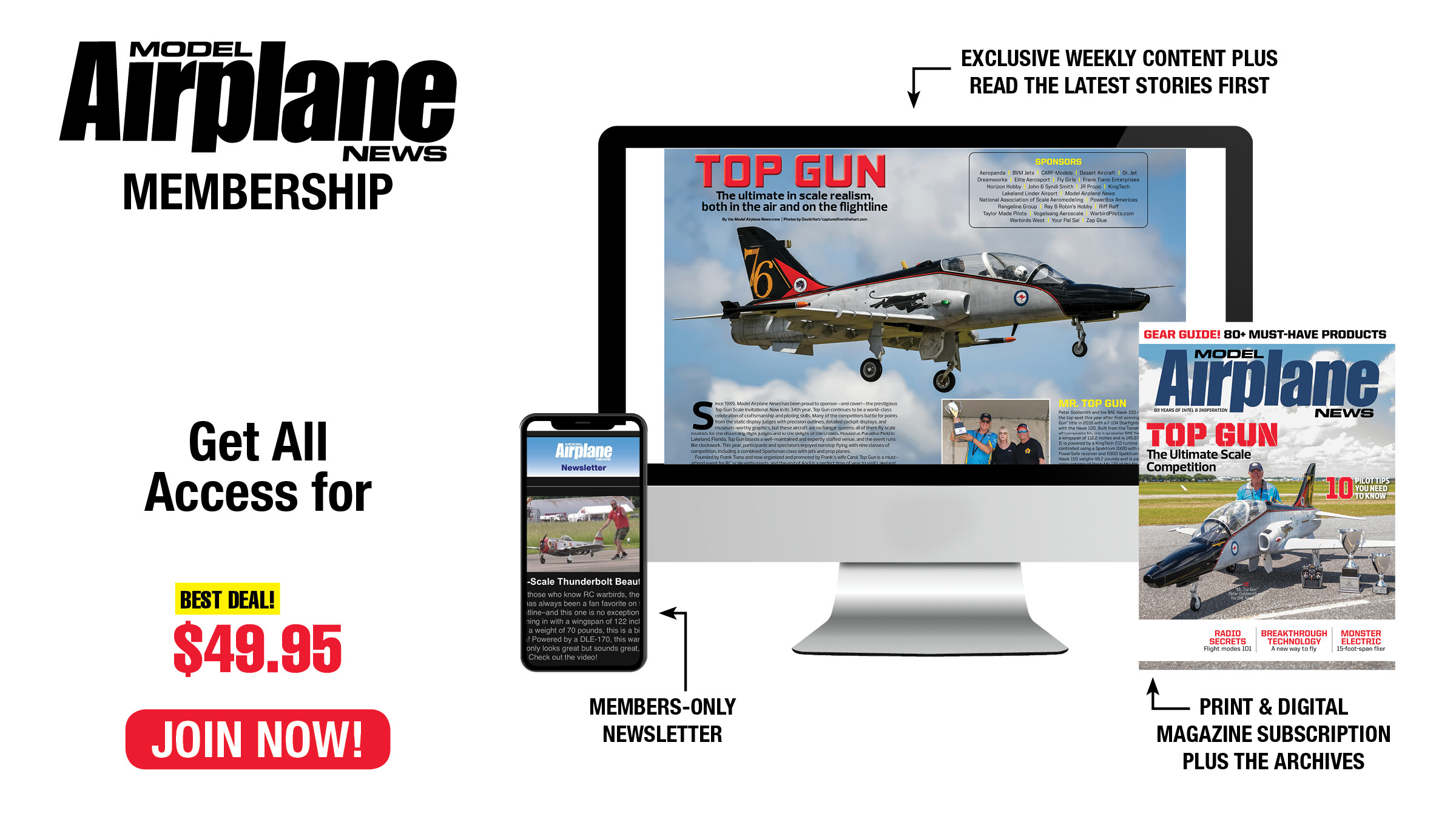 Become an ace with the Model Airplane News ALL-ACCESS MEMBERSHIP! From loops and rolls to crosswind landings, our pro tips will make you the best RC pilot on the flightline. Model Airplane News covers the entire spectrum of RC aircraft, with reviews and how-tos on scale warbirds, 3D aerobats, jets, and more.
You May Also Enjoy Our Monthly Magazine Subscription