Get Amped Up! – Demystifying electric power systems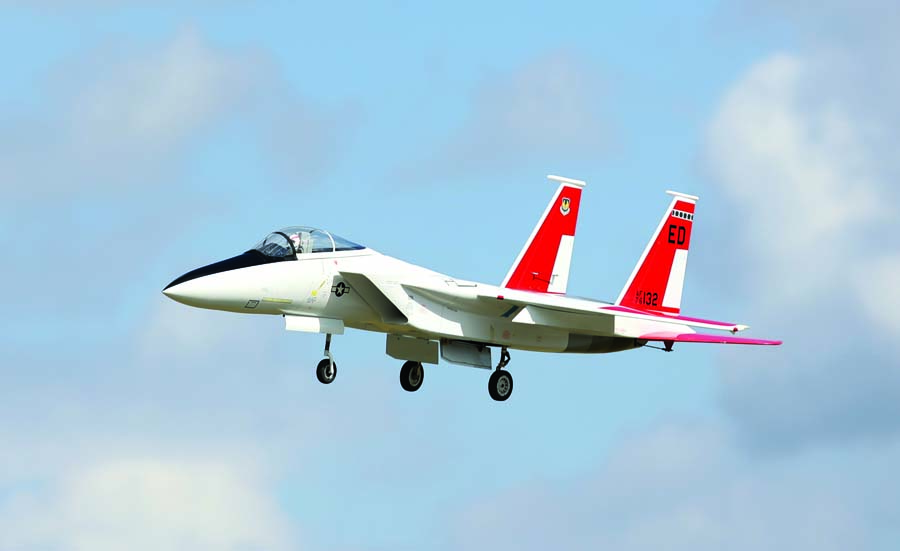 12S, 2P, 40C, watts, volts, BECs, LiPo, Li-ion, blah blah blah … If you're a beginner to electric power systems, confused by the geek speak, and want to make some sense of it all, this article is for you. Within the past several years, battery technology has evolved due mostly to the whopping amount of energy density packed into modern lithium batteries. Lithium Polymer (LiPo) batteries in particular pack an amazing amount stored energy into...
PARDON THE INTERRUPTION
Purchase Options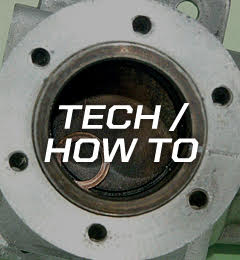 From building techniques to radio setup to engine installation and more.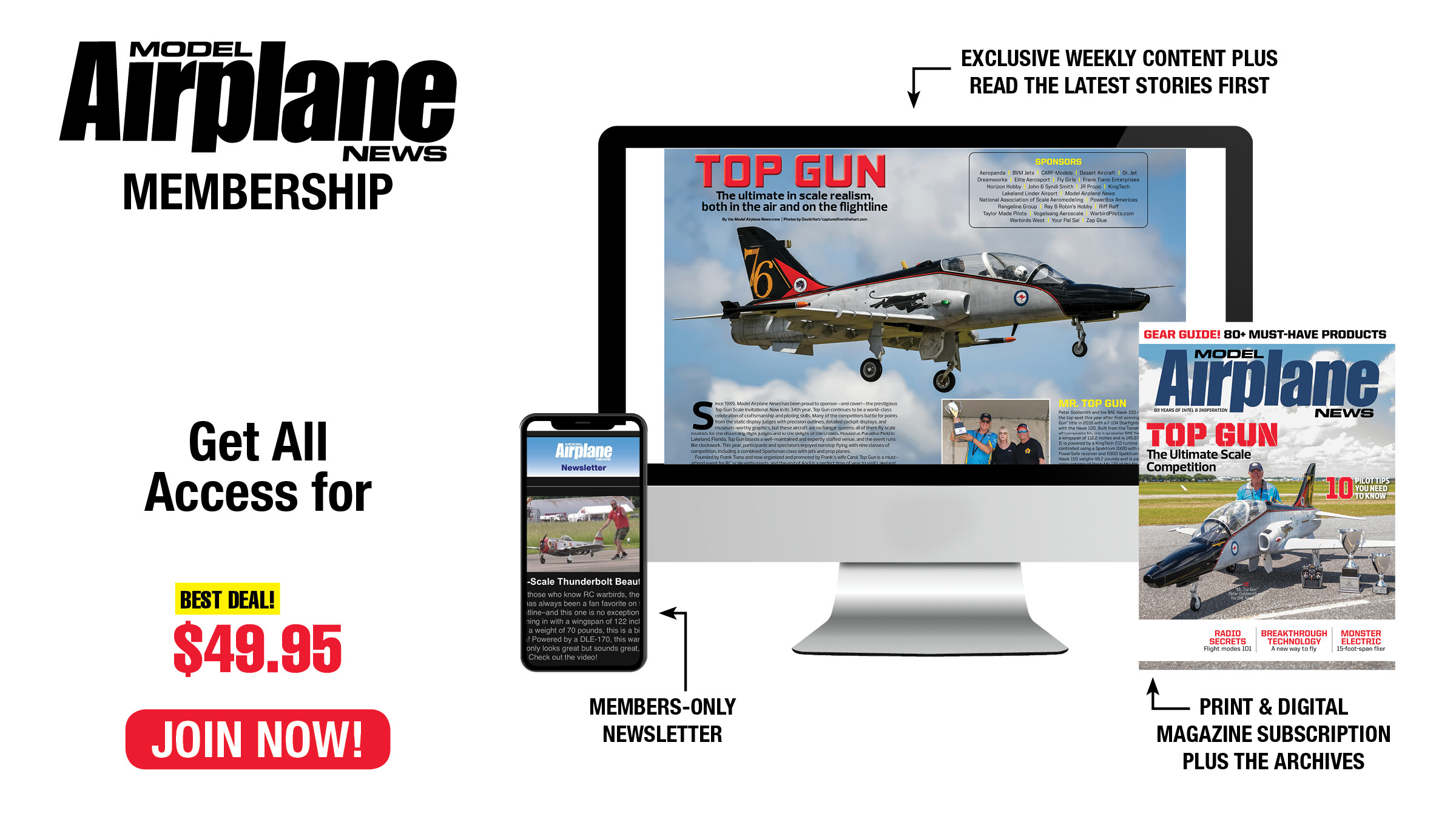 Become an ace with the Model Airplane News ALL-ACCESS MEMBERSHIP! From loops and rolls to crosswind landings, our pro tips will make you the best RC pilot on the flightline. Model Airplane News covers the entire spectrum of RC aircraft, with reviews and how-tos on scale warbirds, 3D aerobats, jets, and more.
You May Also Enjoy Our Monthly Magazine Subscription