Giant Scale – Control Linkage Solutions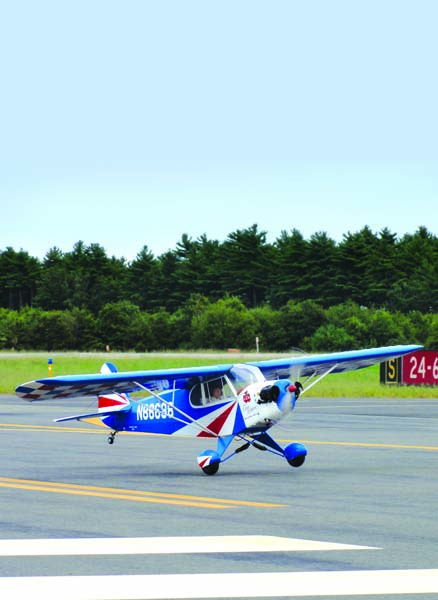 When building a giant-scale airplane, you don't want any guesswork with your linkages. The all-important connections between our servo and the control surfaces are absolutely tied to the length of our aircraft's lifespan. There are several common linkage methods. You can use a solid pushrod of a rather short length for a direct control setup and, for longer distances, you can use a rigid carbon tube or insert a flexible pushrod into a guide sleeve...
PARDON THE INTERRUPTION
Purchase Options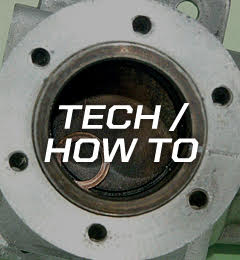 From building techniques to radio setup to engine installation and more.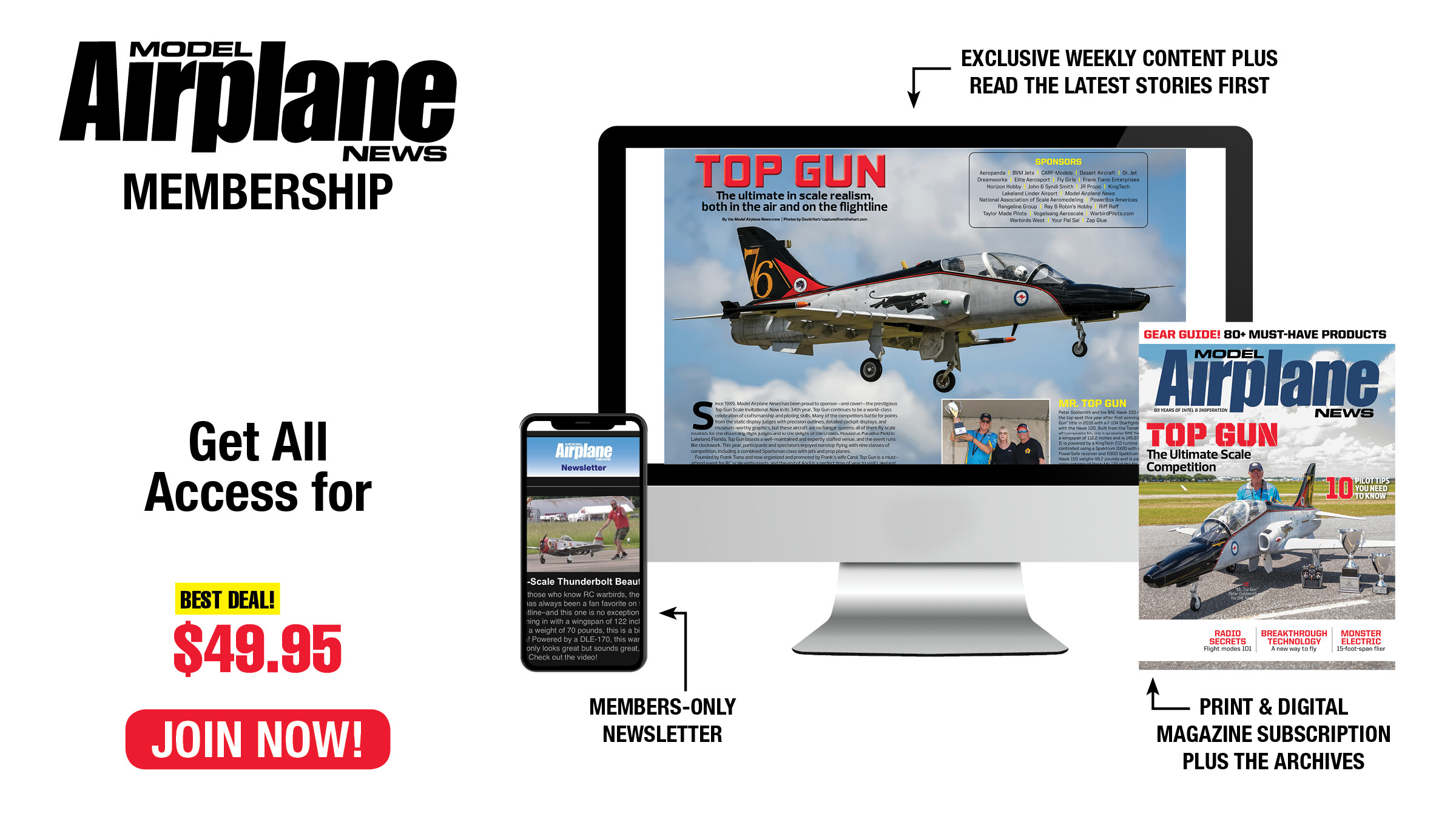 Become an ace with the Model Airplane News ALL-ACCESS MEMBERSHIP! From loops and rolls to crosswind landings, our pro tips will make you the best RC pilot on the flightline. Model Airplane News covers the entire spectrum of RC aircraft, with reviews and how-tos on scale warbirds, 3D aerobats, jets, and more.
You May Also Enjoy Our Monthly Magazine Subscription