Essential Radio Settings Every Pilot Needs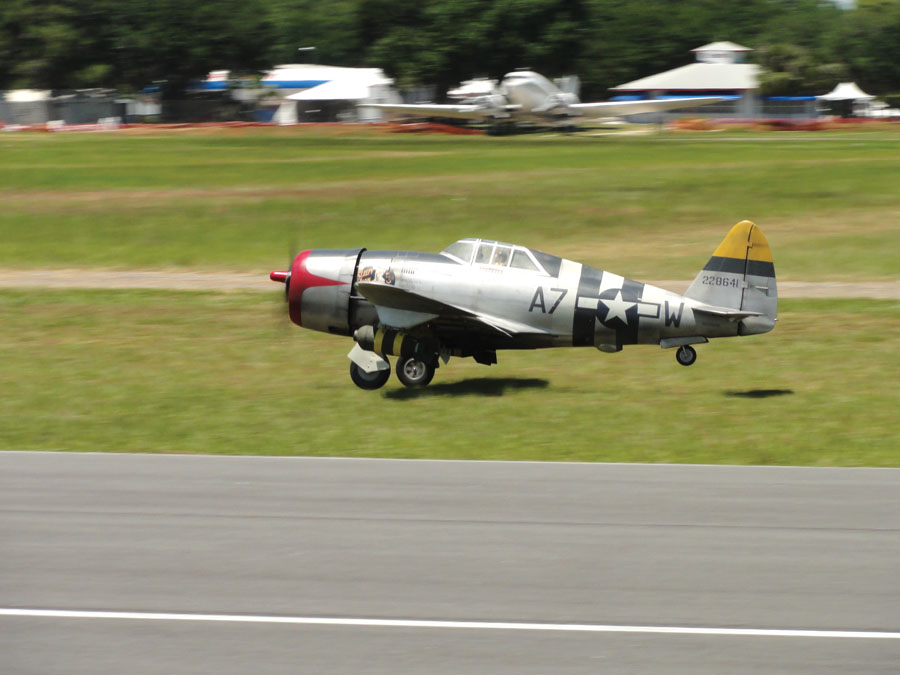 In a recent outing at the flying field, I witnessed a fellow giant-scale enthusiast fly a large aerobatic aircraft in a rather inconsistent manner. Mainly flying 3D-type aerobatics at slow speeds, he would occasionally attempt a hesitation roll, stall turn, or some other traditional maneuver in which precision was needed. Immediately following the flight, I found out that he only used one rate, at all times, where upward of 40 degrees of deflection was used...
PARDON THE INTERRUPTION
Purchase Options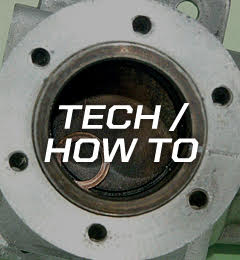 From building techniques to radio setup to engine installation and more.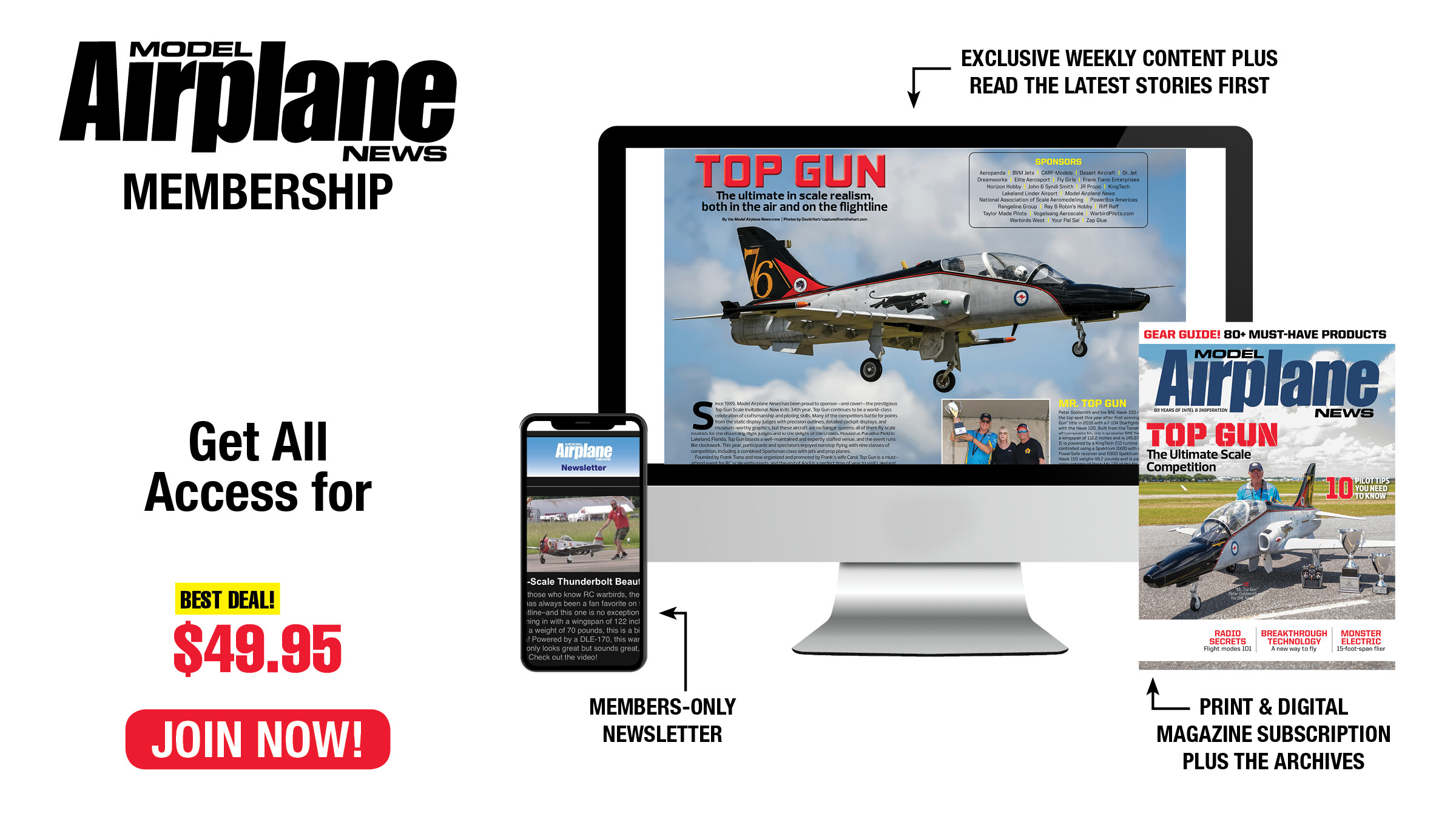 Become an ace with the Model Airplane News ALL-ACCESS MEMBERSHIP! From loops and rolls to crosswind landings, our pro tips will make you the best RC pilot on the flightline. Model Airplane News covers the entire spectrum of RC aircraft, with reviews and how-tos on scale warbirds, 3D aerobats, jets, and more.
You May Also Enjoy Our Monthly Magazine Subscription