Great Gliders – 6 favorite fliers—powered and unpowered!
An excellent way to expand your RC envelope is gliders and sailplanes. Unpowered gliders are the least expensive having no power system. Powered sailplanes equipped with electric motors and folding propellers to minimize drag are very popular. Gliders and sailplanes can be as simple or as sophisticated as you like and are very efficient performers. Available as kits, ARFs and radio-ready versions, gliders and sailplanes are available for all budget levels. This guide highlights six...
PARDON THE INTERRUPTION
Purchase Options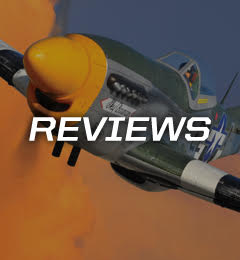 In-depth building and flight reviews of the latest planes, radios, and accessories.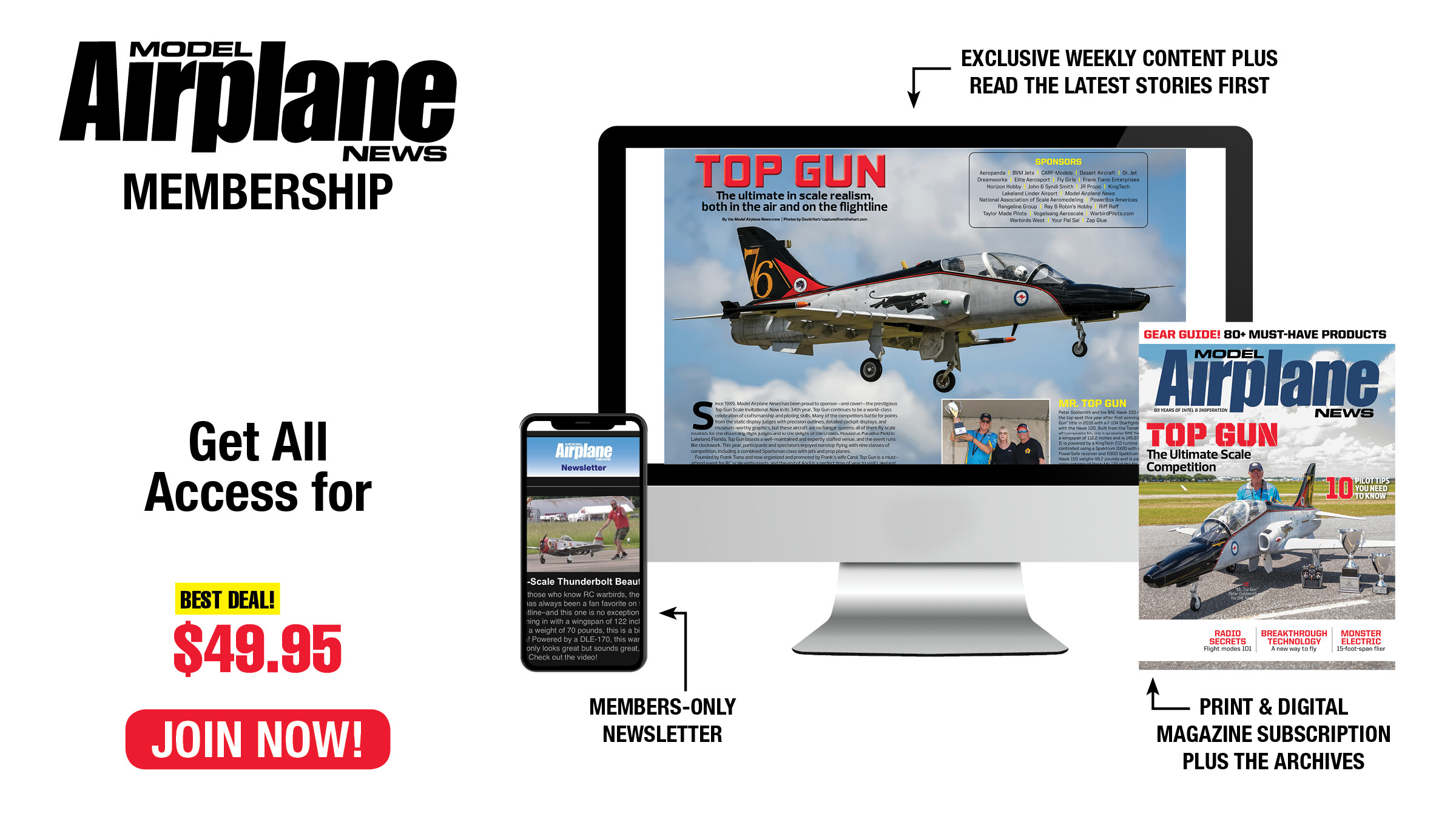 Become an ace with the Model Airplane News ALL-ACCESS MEMBERSHIP! From loops and rolls to crosswind landings, our pro tips will make you the best RC pilot on the flightline. Model Airplane News covers the entire spectrum of RC aircraft, with reviews and how-tos on scale warbirds, 3D aerobats, jets, and more.
You May Also Enjoy Our Monthly Magazine Subscription