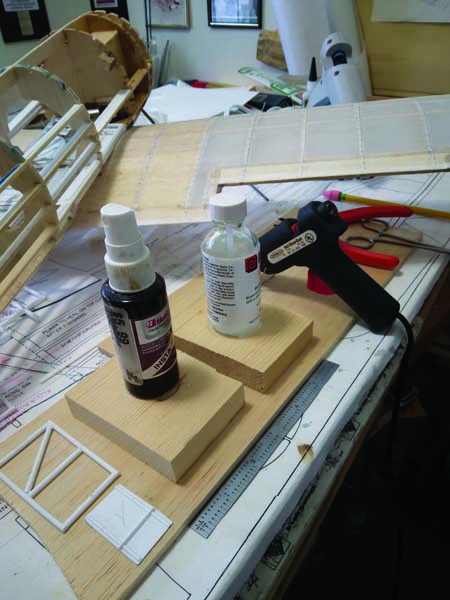 NON-SPILL BOTTLES If you have small bottles of glue, kicker, paint, etc., that are prone to tipping over and spilling their contents, this trick is for you. Use a little bit of hot glue to secure them to a scrap wood base. You can still easily use the contents of the bottle, yet they are very stable and resistant to tipping over and spilling. Orin Humphries Lynnwood, Washington DUAL SERVO CONNECTOR If your aircraft has...
PARDON THE INTERRUPTION
Purchase Options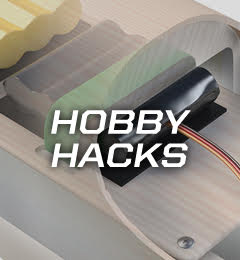 Easy tips that save time and money.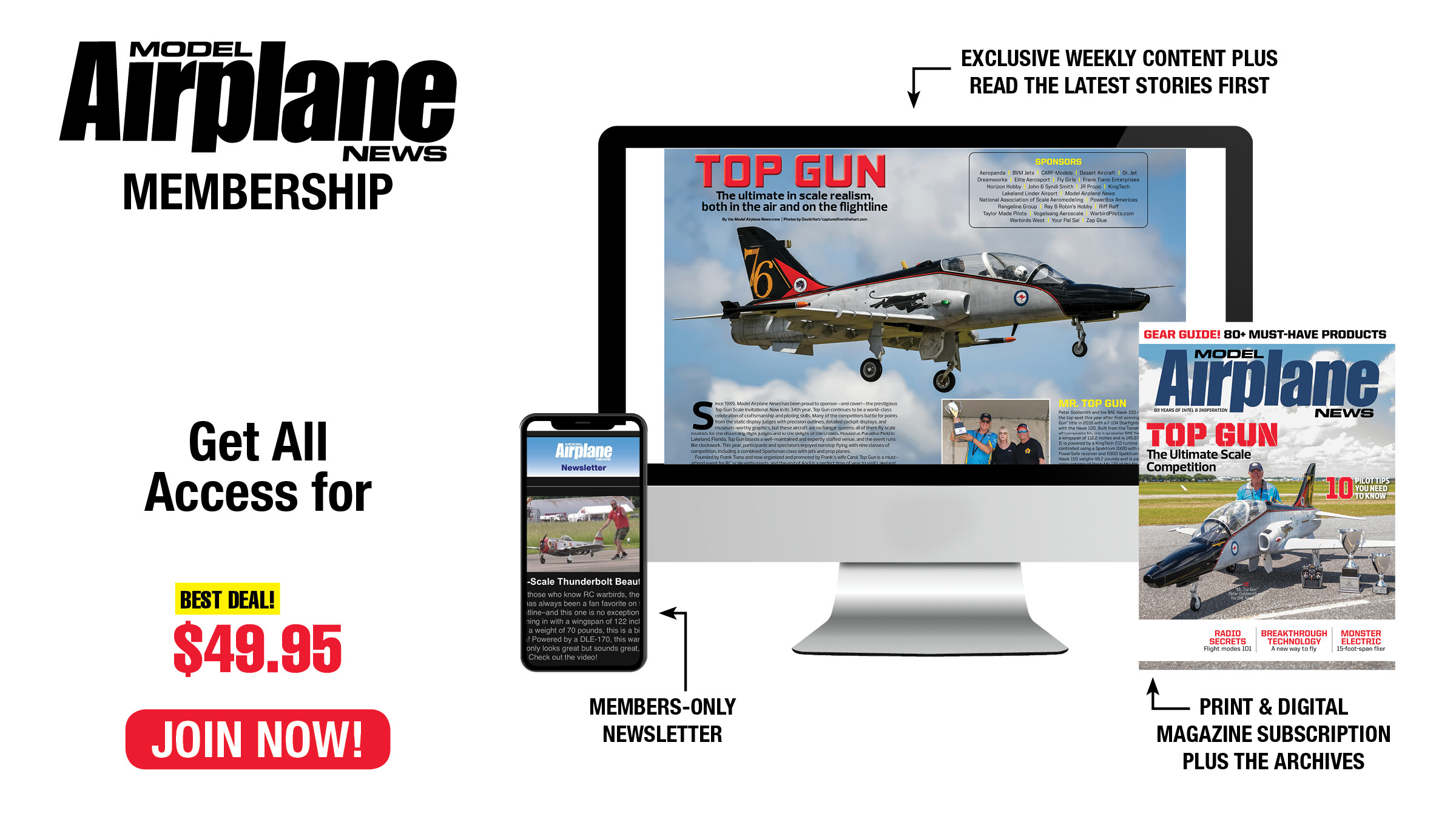 Become an ace with the Model Airplane News ALL-ACCESS MEMBERSHIP! From loops and rolls to crosswind landings, our pro tips will make you the best RC pilot on the flightline. Model Airplane News covers the entire spectrum of RC aircraft, with reviews and how-tos on scale warbirds, 3D aerobats, jets, and more.
You May Also Enjoy Our Monthly Magazine Subscription