HOBBY HACKS – Helpful Reader Hints – December 2022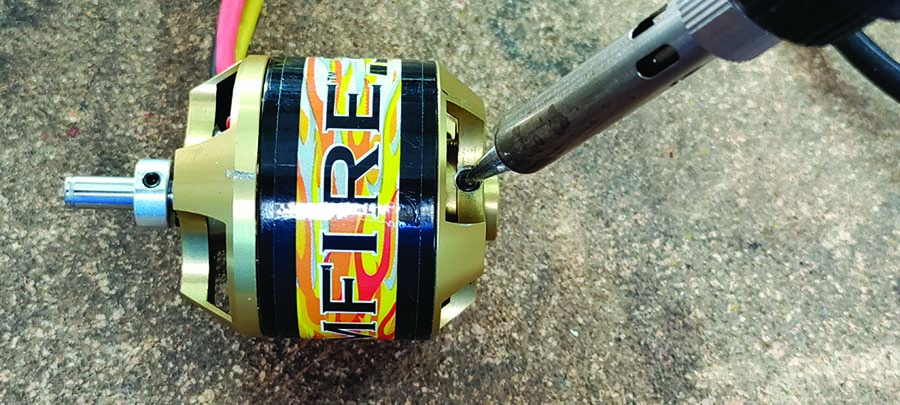 Stubborn Setscrews Have you ever tried to unsuccessfully remove a small setscrew from a threaded hole? Generally, this means we are left with a rounded hole in the setscrew, a rounded end to your hex key tool, or both. I've found that I can soften the thread-lock by heating the setscrew with a small soldering iron tip (without heating the rest of the assembly). After a minute or two, the setscrew will come undone, without...
PARDON THE INTERRUPTION
Purchase Options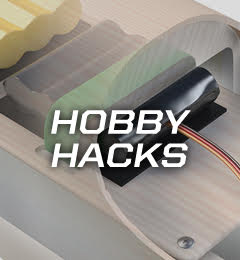 Easy tips that save time and money.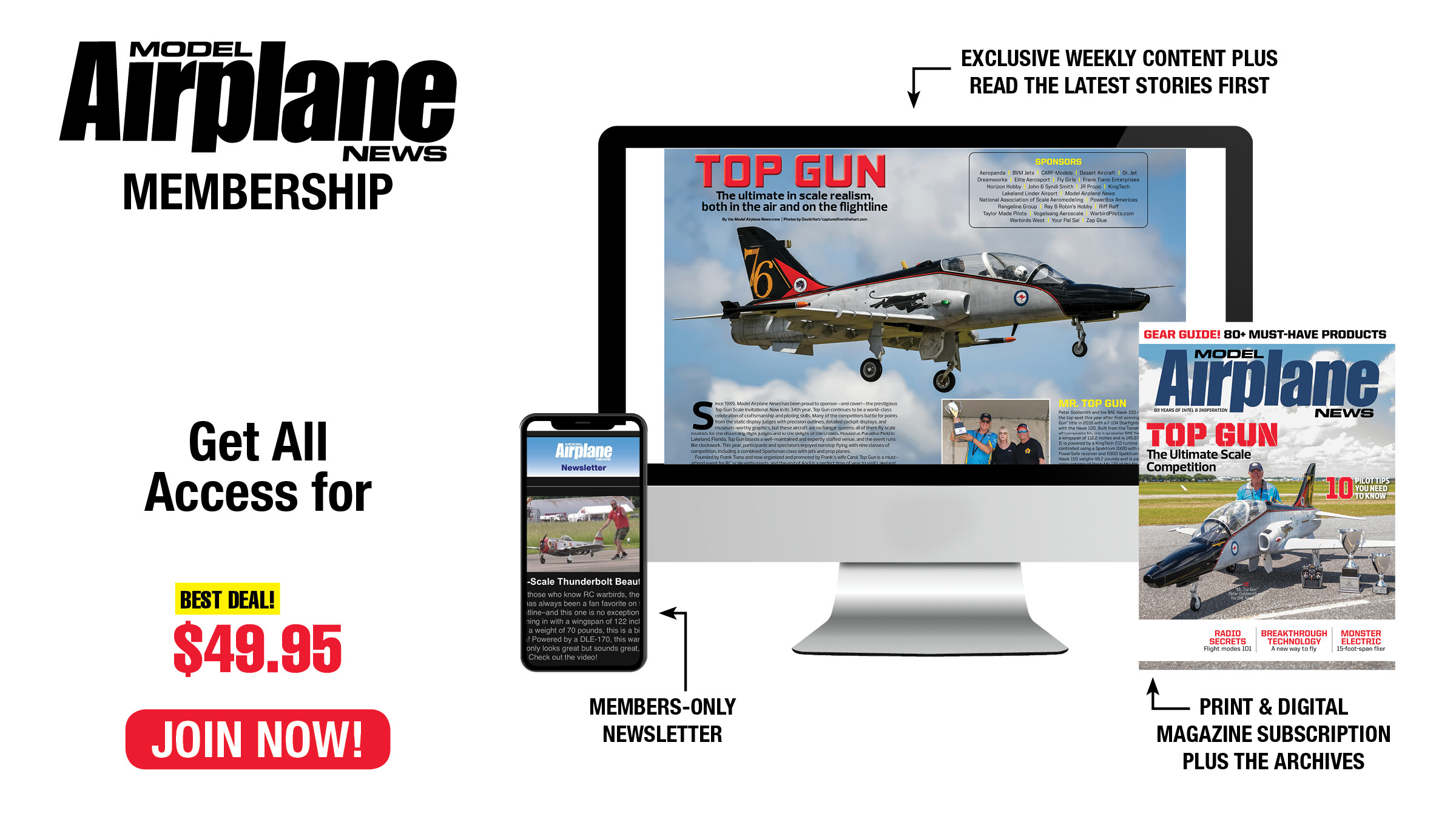 Become an ace with the Model Airplane News ALL-ACCESS MEMBERSHIP! From loops and rolls to crosswind landings, our pro tips will make you the best RC pilot on the flightline. Model Airplane News covers the entire spectrum of RC aircraft, with reviews and how-tos on scale warbirds, 3D aerobats, jets, and more.
You May Also Enjoy Our Monthly Magazine Subscription