HOBBY HACKS – January 2022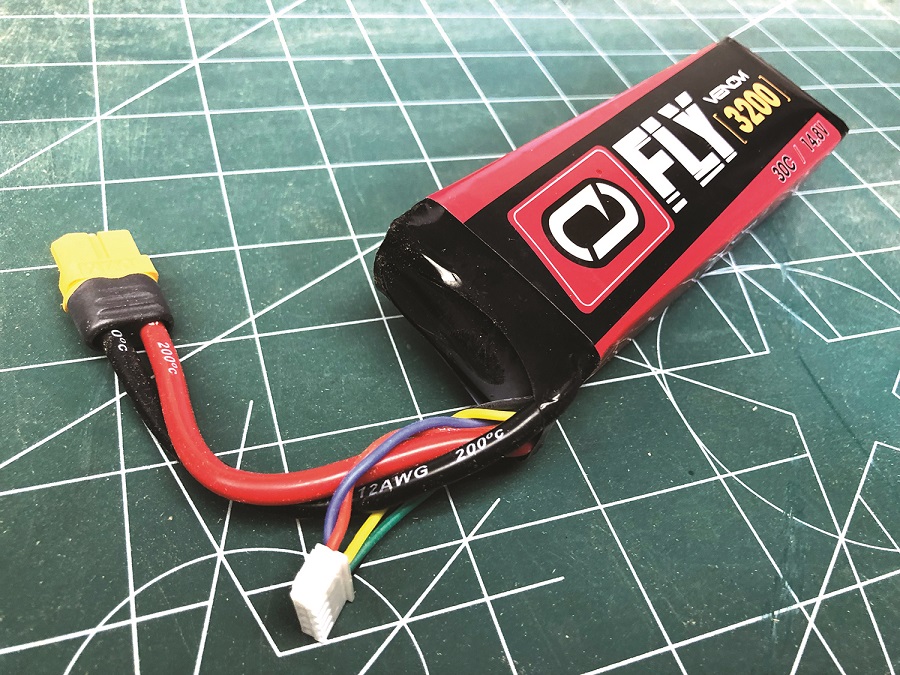 Charge Indicator Often people use clothespins or removable labels to indicate whether a battery pack is new (charged) or used (discharged). I find all this too bothersome. After I charge a battery pack, I simply slip the main power lead through the balance lead pigtail. When I install the pack in my airplane, I remove the main lead from the balance pigtail and fly the plane. When I replace the pack for another flight, it...
PARDON THE INTERRUPTION
Purchase Options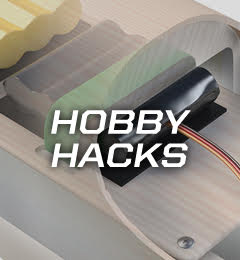 Easy tips that save time and money.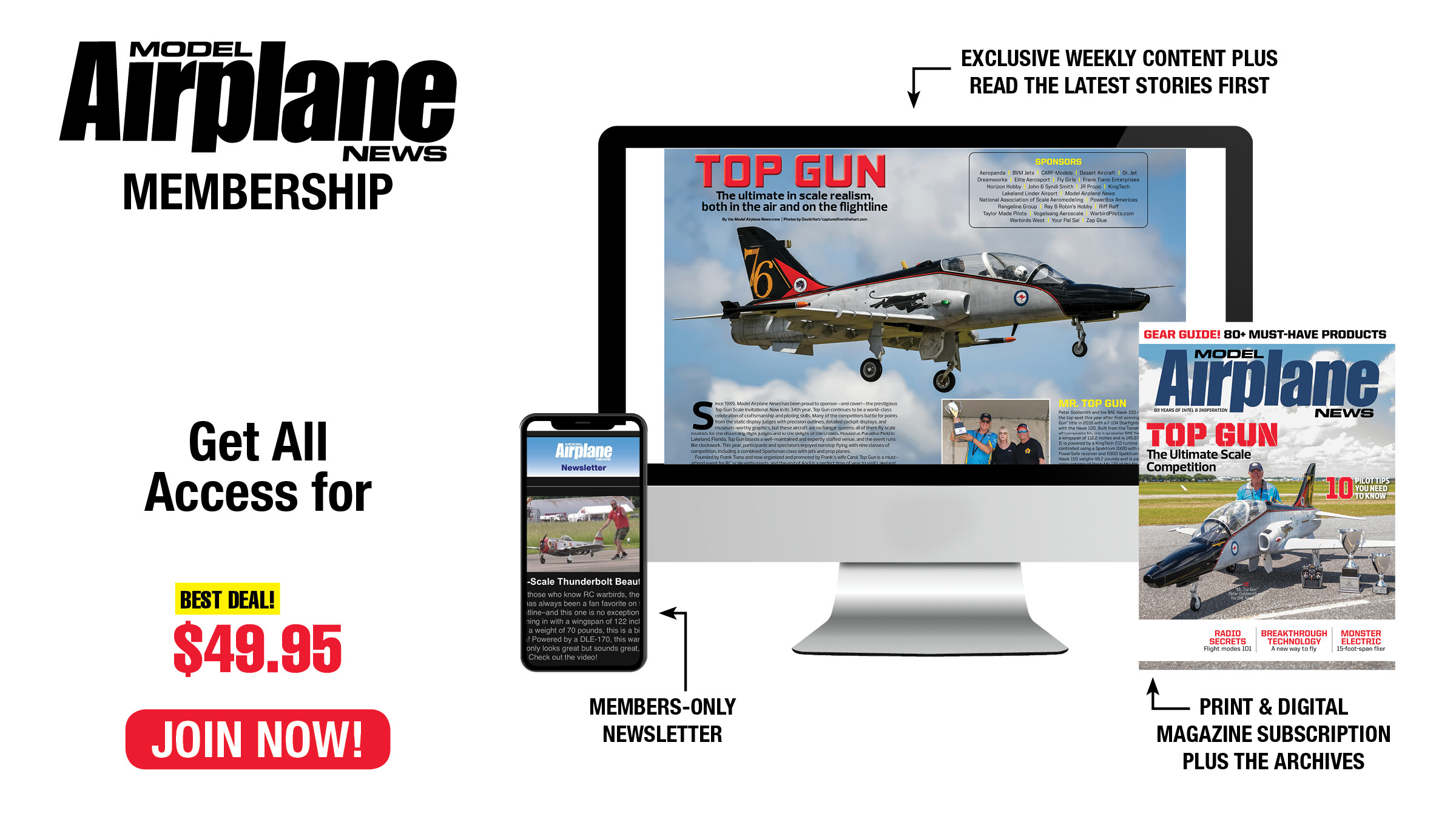 Become an ace with the Model Airplane News ALL-ACCESS MEMBERSHIP! From loops and rolls to crosswind landings, our pro tips will make you the best RC pilot on the flightline. Model Airplane News covers the entire spectrum of RC aircraft, with reviews and how-tos on scale warbirds, 3D aerobats, jets, and more.
You May Also Enjoy Our Monthly Magazine Subscription