HOBBY HACKS – January 2023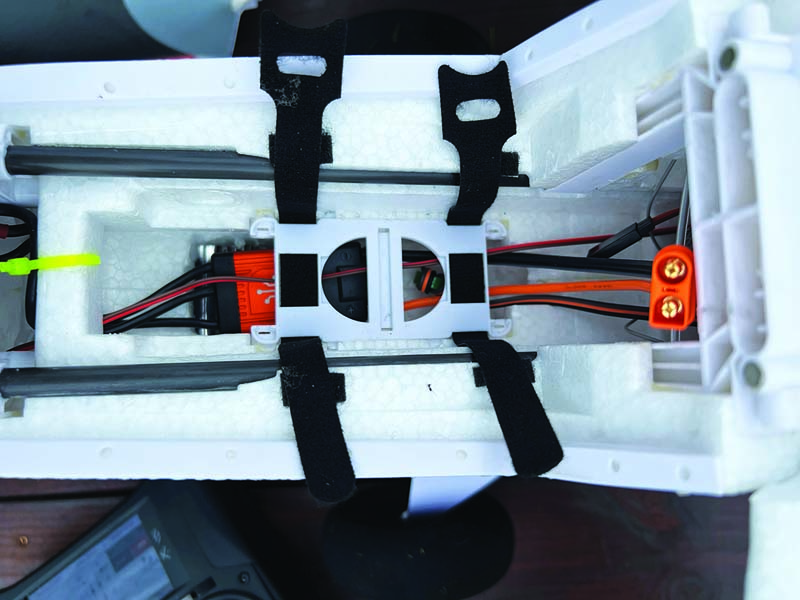 MANAGE BATTERY STRAPS The Velcro straps that hold batteries in place in foam models often get twisted and tangled together. To fix this, cut small pieces of Velcro and attach it the sides of the fuselage aligned with the battery straps. When you unstrap the battery, simply attach each battery strap to the Velcro you attached to the fuselage. This will keep the straps open and ready to install the next battery without the aggravation...
PARDON THE INTERRUPTION
Purchase Options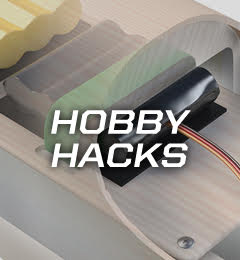 Easy tips that save time and money.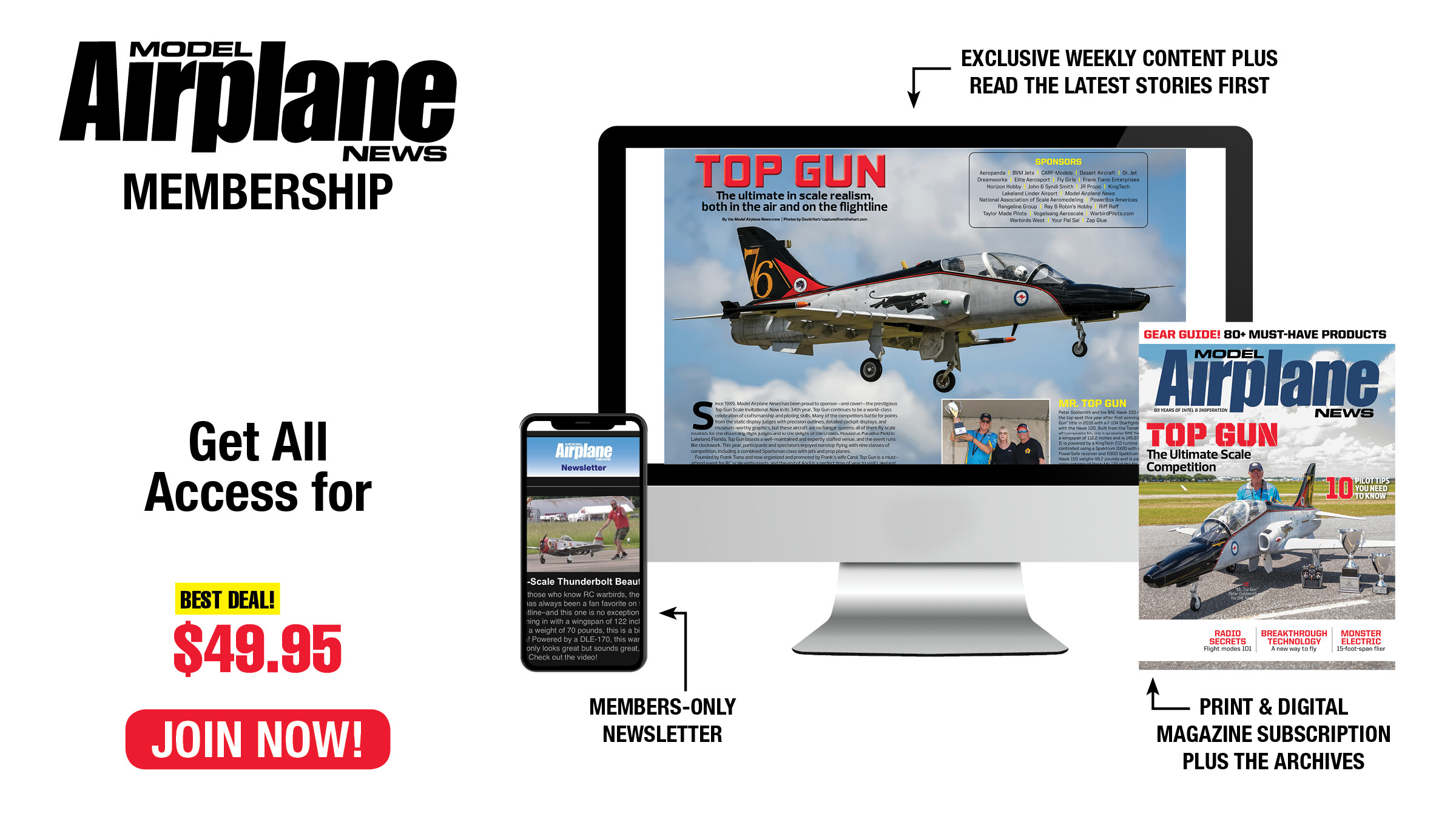 Become an ace with the Model Airplane News ALL-ACCESS MEMBERSHIP! From loops and rolls to crosswind landings, our pro tips will make you the best RC pilot on the flightline. Model Airplane News covers the entire spectrum of RC aircraft, with reviews and how-tos on scale warbirds, 3D aerobats, jets, and more.
You May Also Enjoy Our Monthly Magazine Subscription