Lateral Wing Balance Most of us are familiar with checking the Center of Gravity (CG) of a model when ready to fly but there's something else that should be addressed. When building balsawood wings (or even when assembling ARF's) best results are achieved by checking the lateral (left to right) balance of the main wings. Balance can be achieved by adding weight such as epoxy or hot glue to the lighter side of built-up wings...
PARDON THE INTERRUPTION
Purchase Options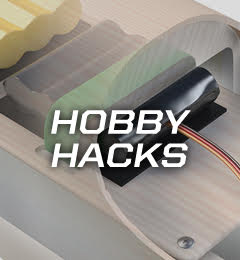 Easy tips that save time and money.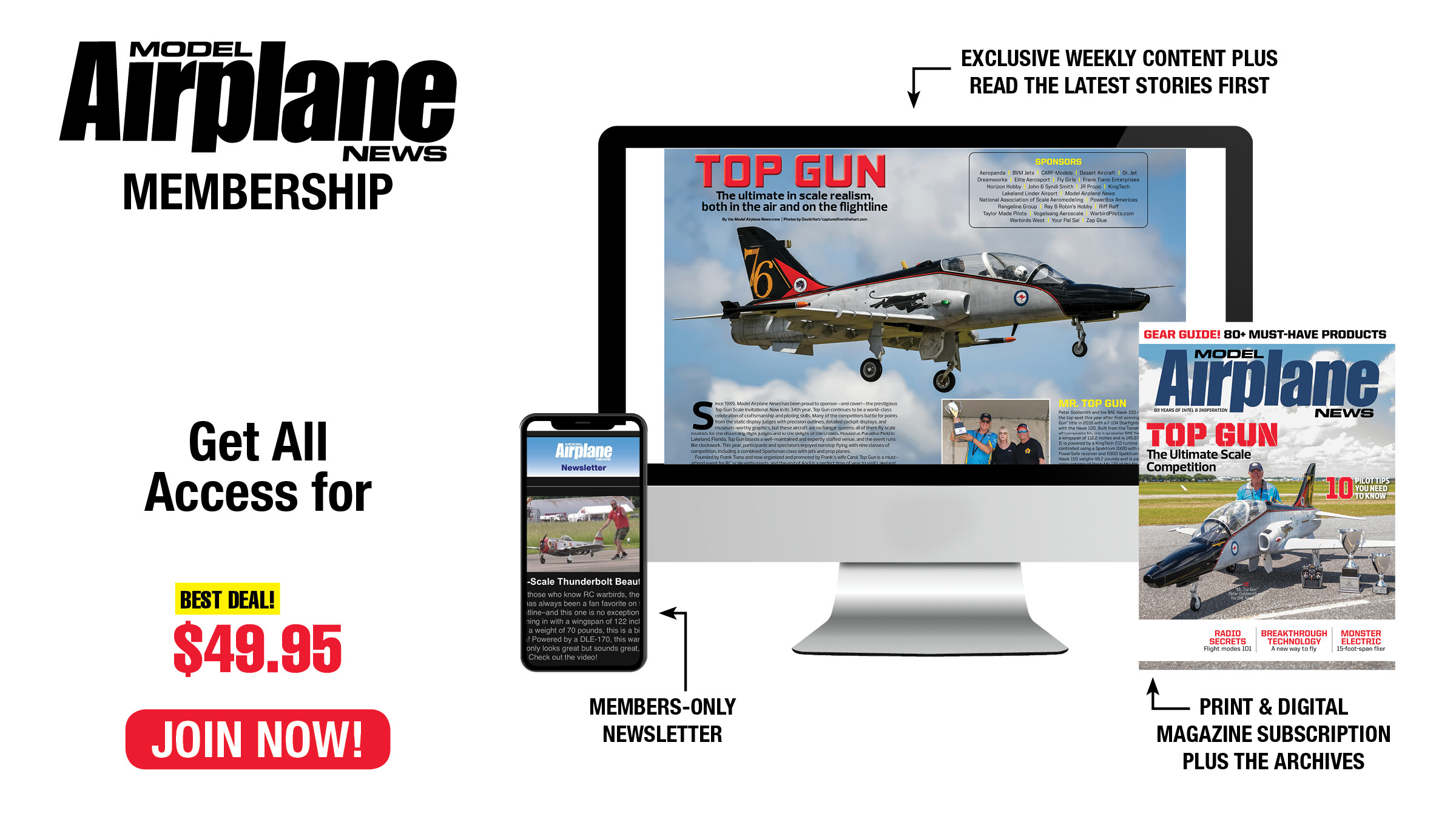 Become an ace with the Model Airplane News ALL-ACCESS MEMBERSHIP! From loops and rolls to crosswind landings, our pro tips will make you the best RC pilot on the flightline. Model Airplane News covers the entire spectrum of RC aircraft, with reviews and how-tos on scale warbirds, 3D aerobats, jets, and more.
You May Also Enjoy Our Monthly Magazine Subscription