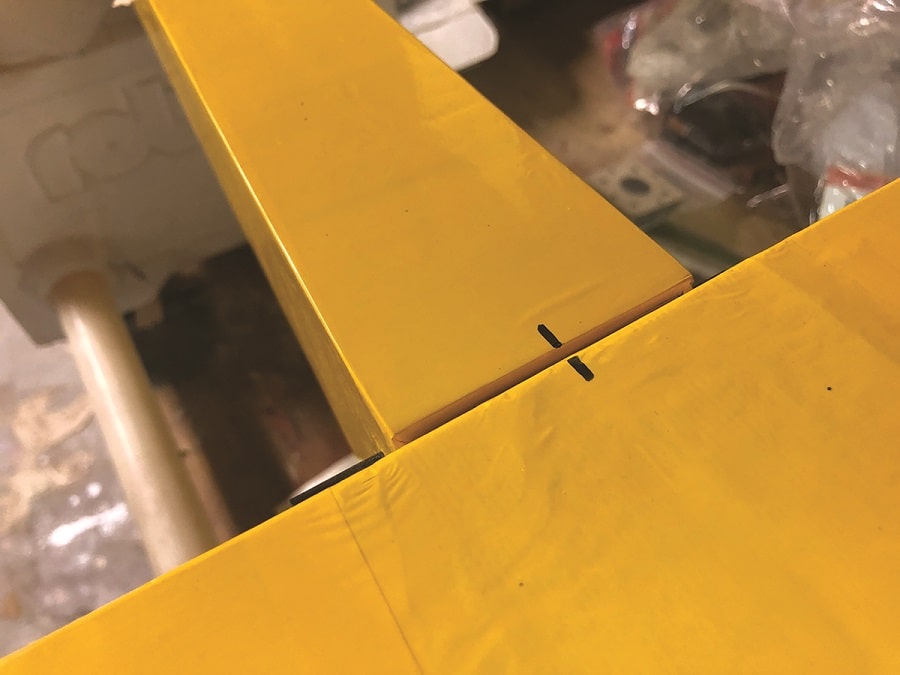 Wing Placement Marks For sport models that have wings attached with rubberbands, you can quickly determine the center position for the wing with matching marks on the wing and the fuselage. Use a Sharpie and mark the centers of the fuselage at the front and rear of the wing saddle. Place the wing in position and measure to make sure the wing is centered and the left and right wing panels are of equal length....
PARDON THE INTERRUPTION
Purchase Options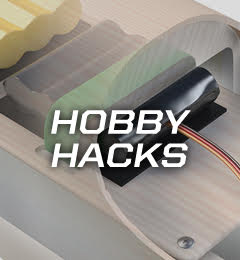 Easy tips that save time and money.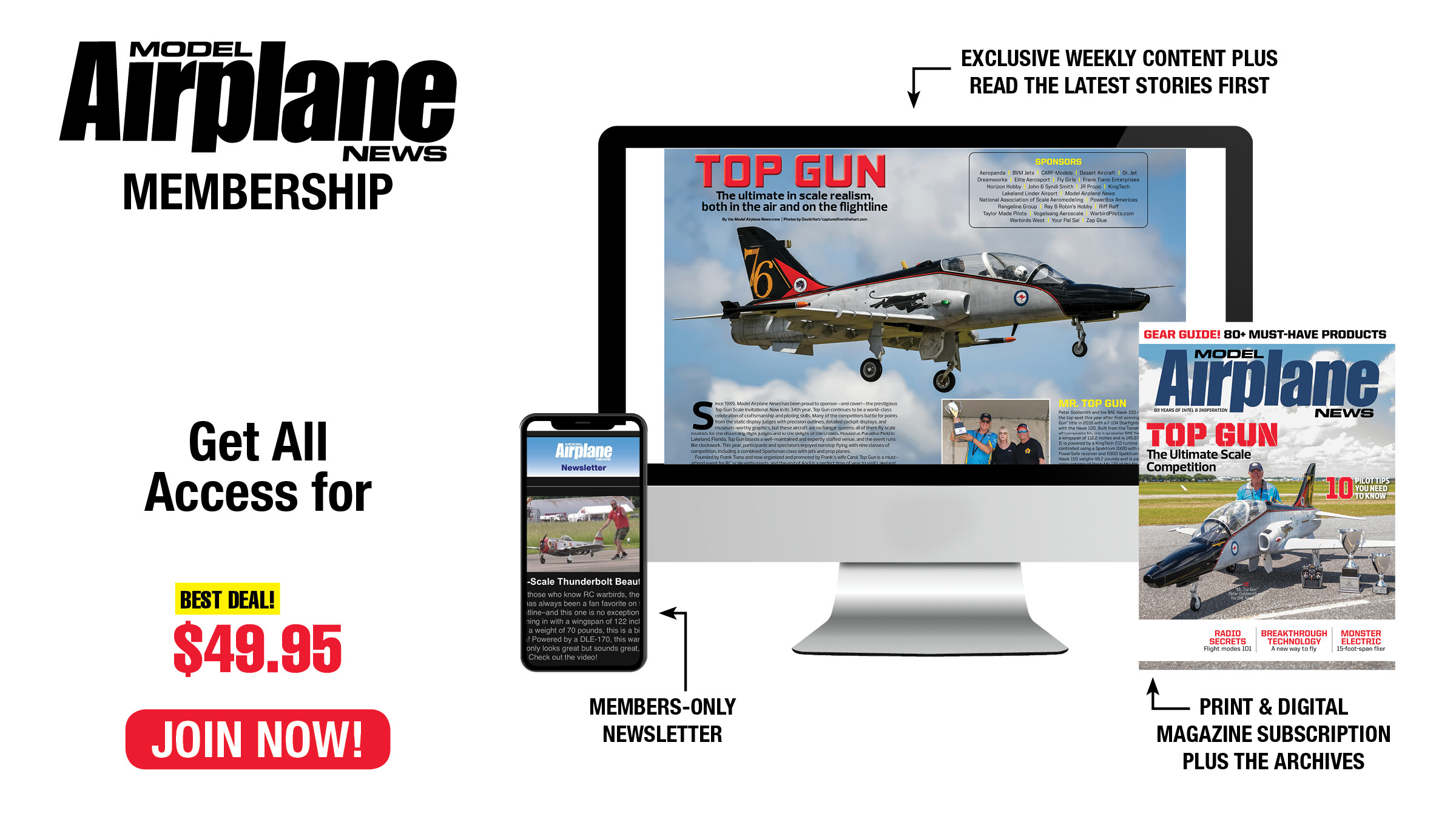 Become an ace with the Model Airplane News ALL-ACCESS MEMBERSHIP! From loops and rolls to crosswind landings, our pro tips will make you the best RC pilot on the flightline. Model Airplane News covers the entire spectrum of RC aircraft, with reviews and how-tos on scale warbirds, 3D aerobats, jets, and more.
You May Also Enjoy Our Monthly Magazine Subscription